Member Bio
Joined

Apr 22, 2008
Messages

4,724
Reaction score

59
Shaun Hildebrand, president of Urbanation:
Expect a double-digit condo price drop by 2021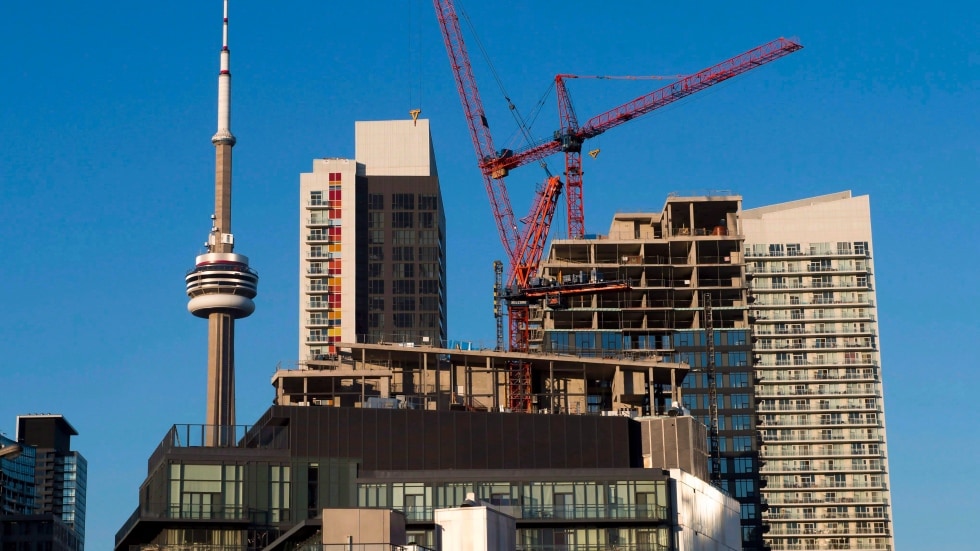 Shaun Hildebrand, president of Urbanation joins BNN Bloomberg to discuss the trends in Toronto real estate as volume sets a record while the downtown Toronto condo market sputters amid soaring supply and cratering demand.
www.bnnbloomberg.ca
There's already a divergence with products and prices.
When tracking similar units in buildings, downtown Toronto condo values have lost at least 10+% and
condo listings have surge 215% than a year earlier.

Toronto's flourishing housing market is beginning to show signs of strain, particularly in a condo segment suddenly flooded with new listings.
www.bnnbloomberg.ca
rents have dropped 15-30% from 2019 (to 2016-17 levels) with rentals supply much greater than demand on the market.
Freehold properties prices have gone up 10+%, rents have been stable.