Member Bio
Joined

Apr 22, 2007
Messages

5,475
Reaction score

2,125
Ok so me and my brother went down to MCC and did a little walk of the area. I was surprised to see cleared sidewalks and people walking to and from Square One from nearby condos. Here's the pics:
On the way to MCC
Origin Evergreen (Mavis & Eglinton)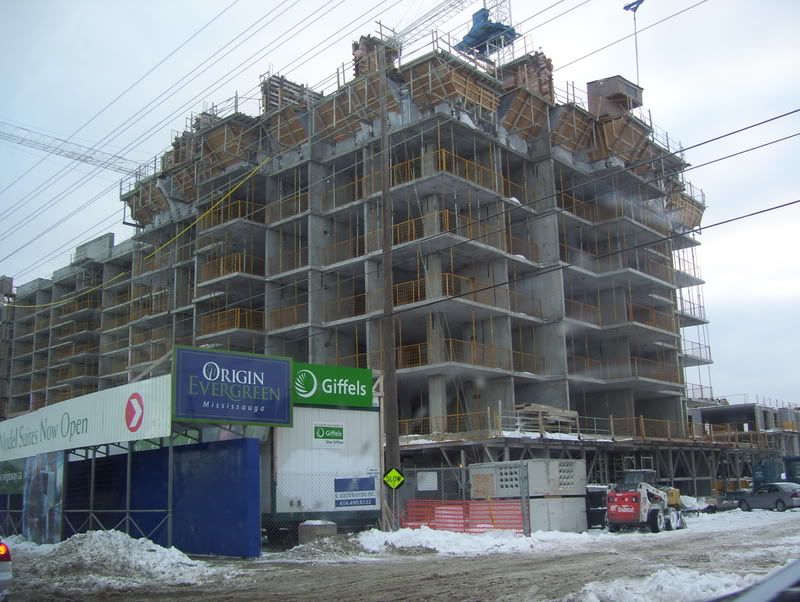 Ugly pre-cast going up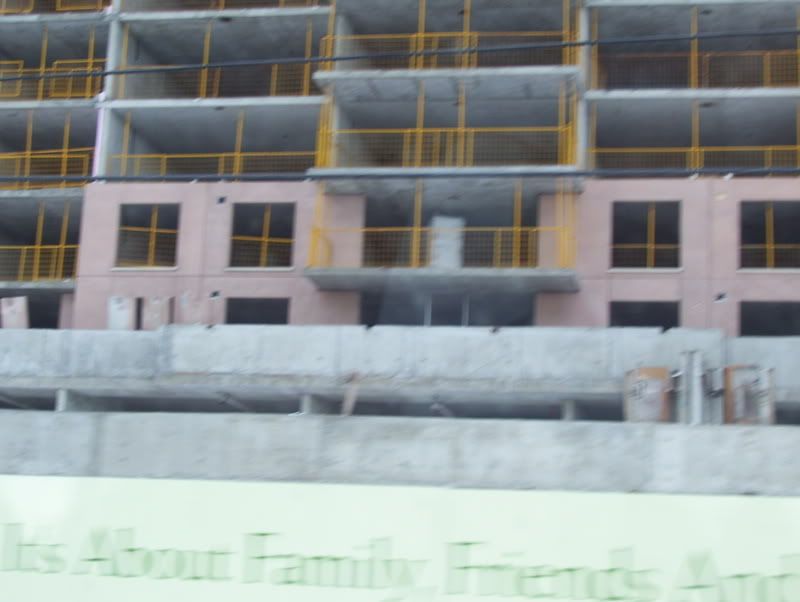 Skyline with a topped out 1 Park Tower, The crane came down!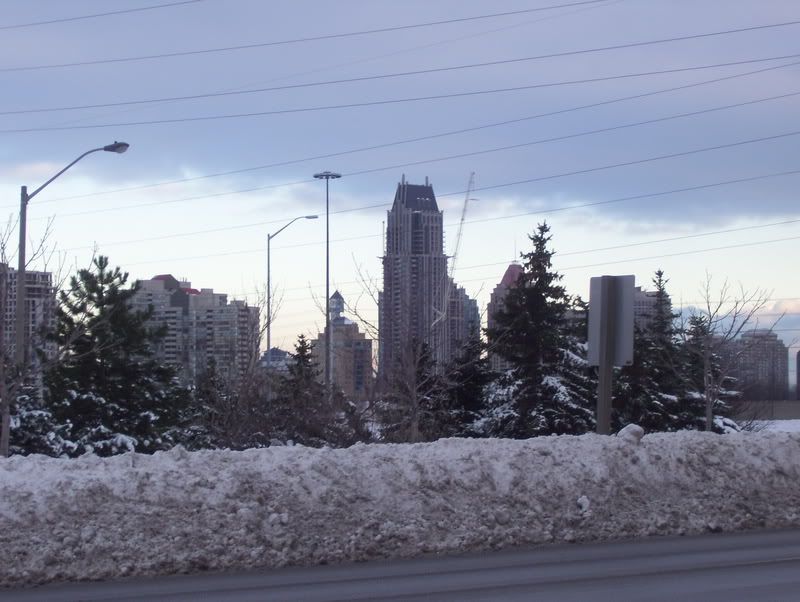 Topped out Solstice hiding between the Ovations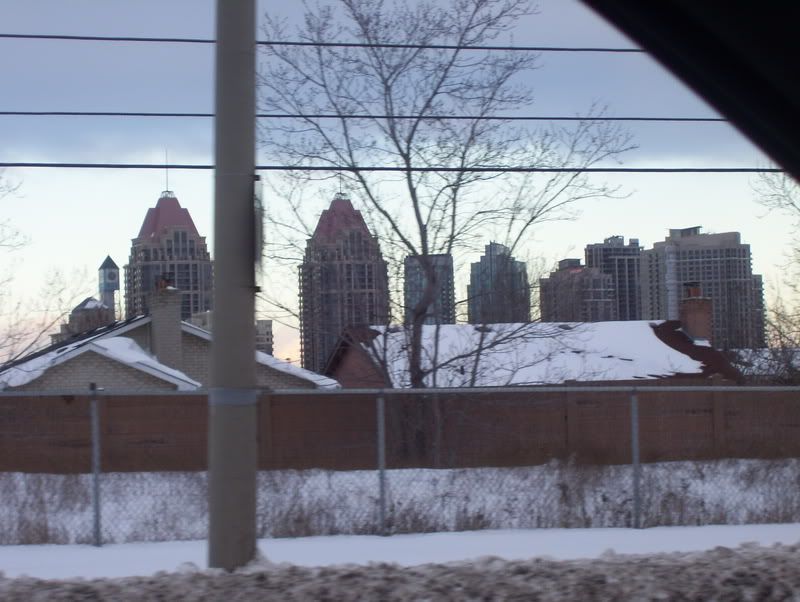 Driving under the new Confederation Pkwy bridge along Centreview Dr.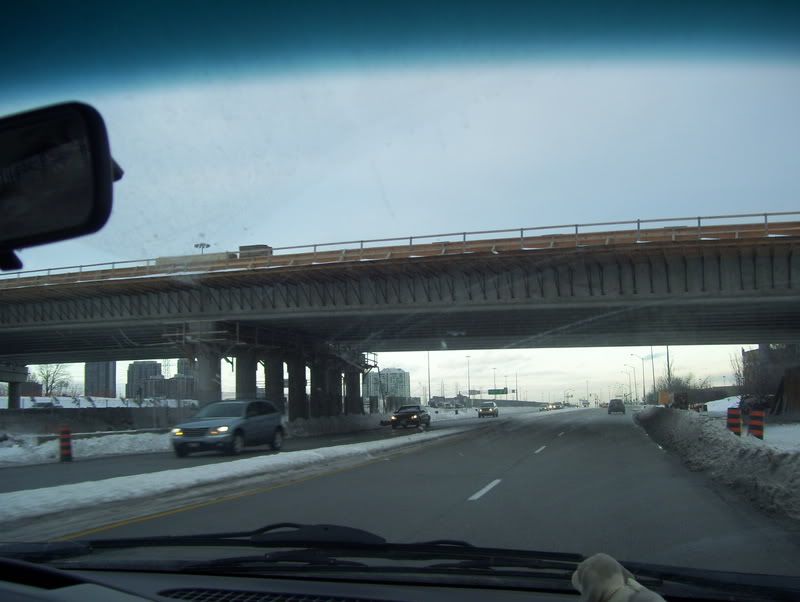 Look, its people!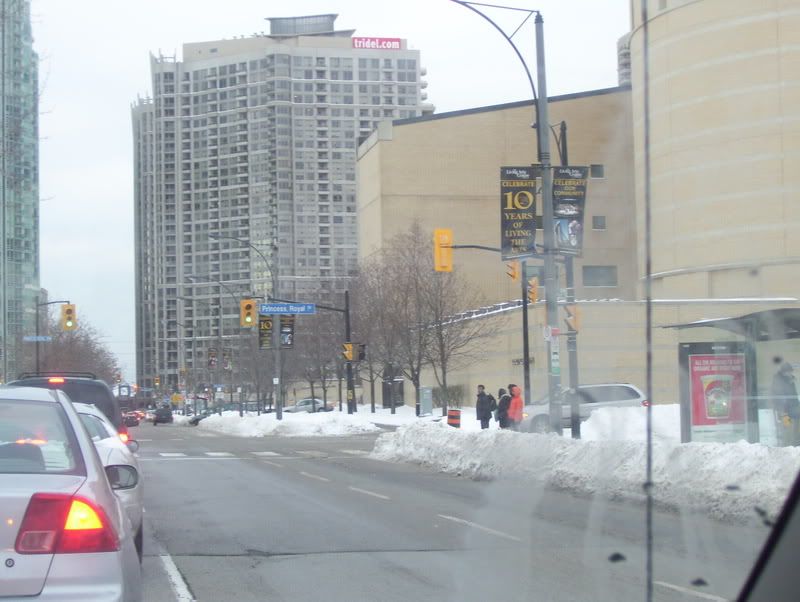 Look, more people!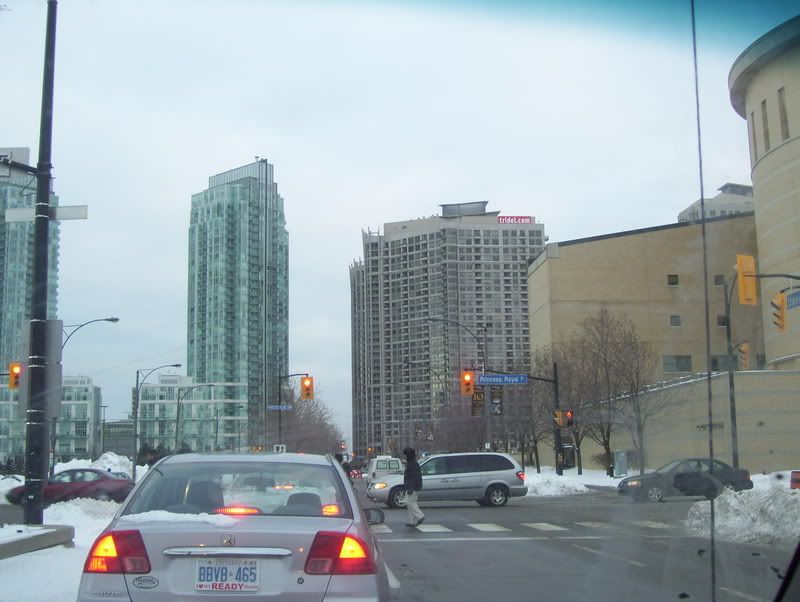 And the walking begins
The base of the Capital Towers, looking great!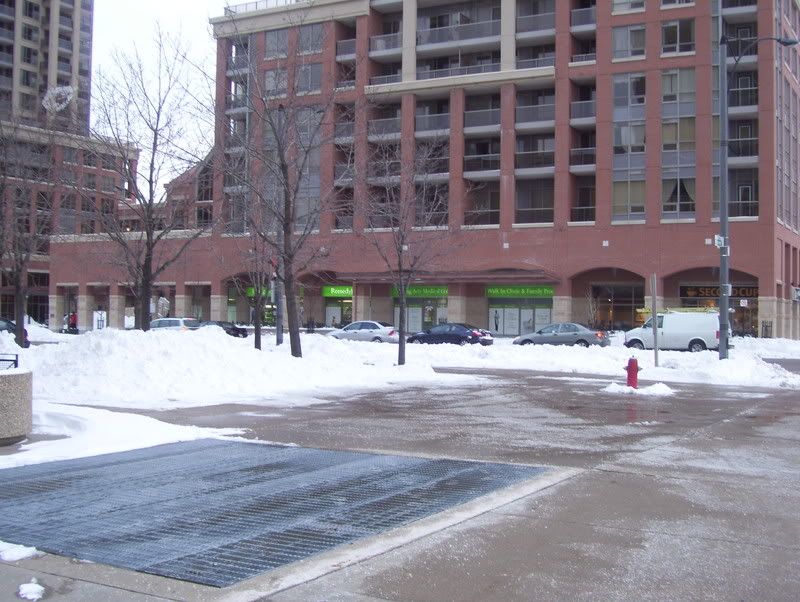 Closeup of the Second Cup at the Capital Towers, and future outdoor patio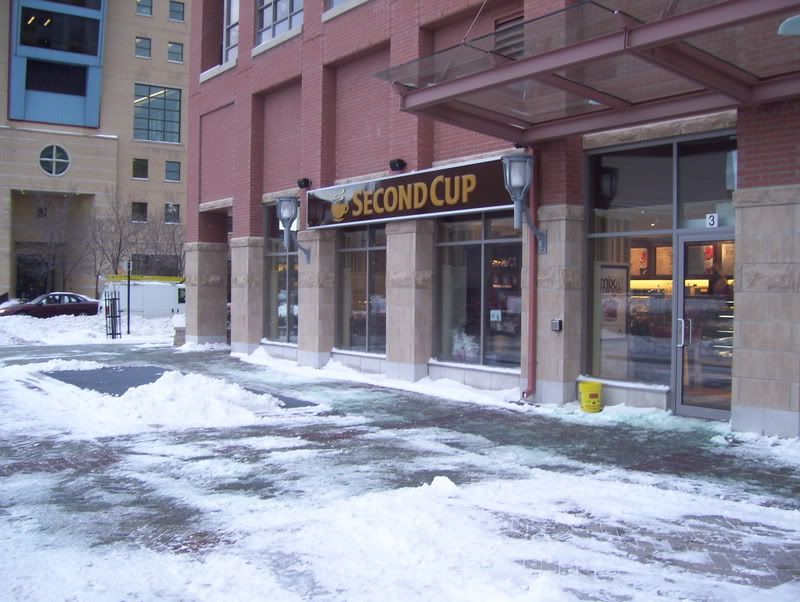 One Park Tower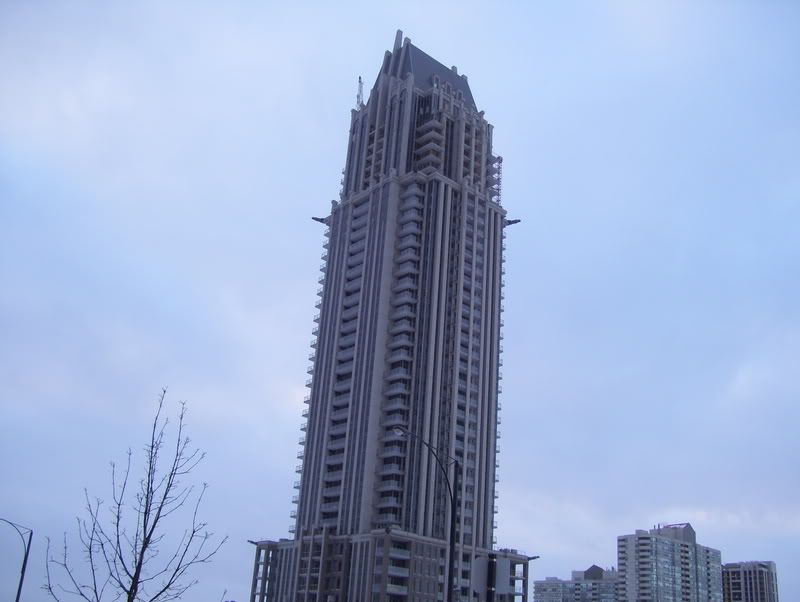 The base of One Park Tower and future park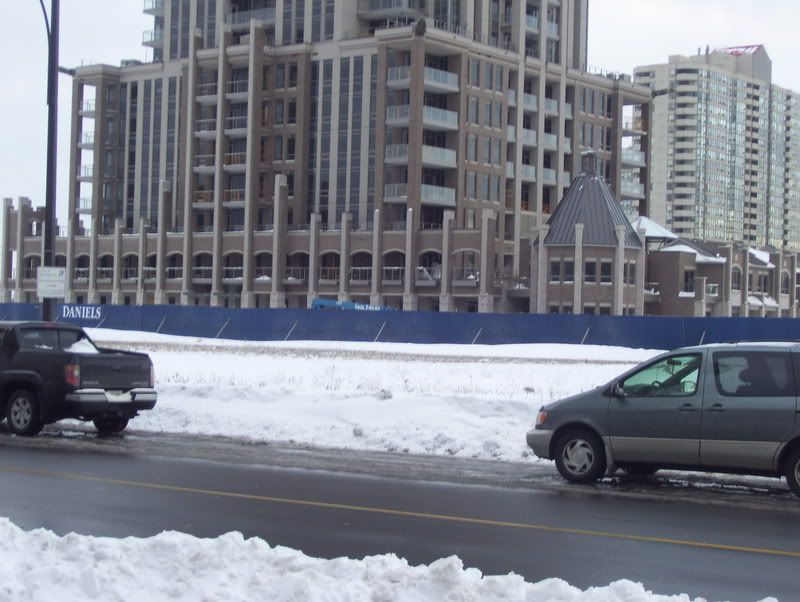 Townhomes on Princess Royal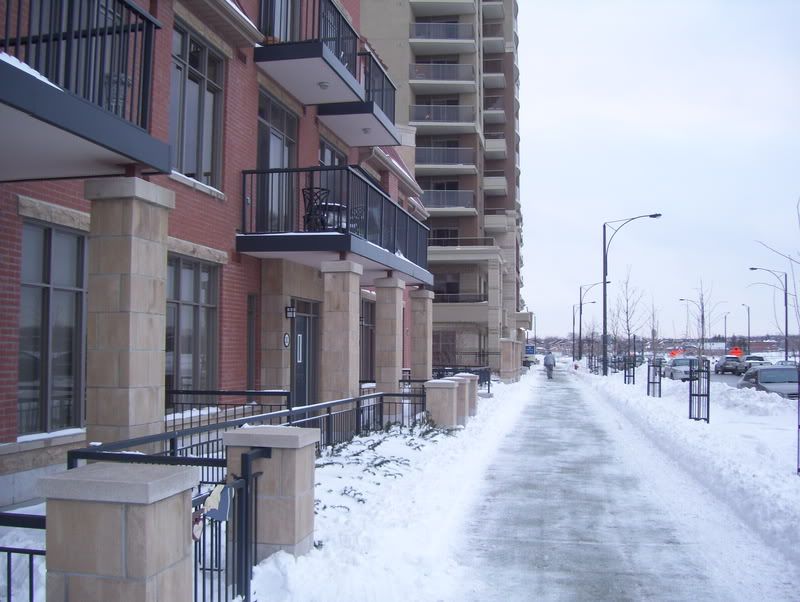 Pedestrian Mew at the Capital Towers, looking south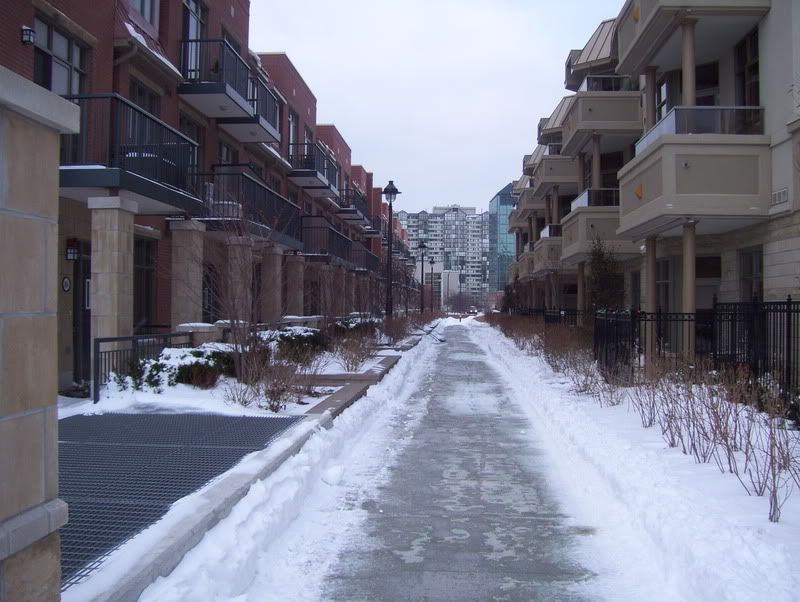 Looking North towards One Park Tower and the future Chicago site. The mew will continue into both developments.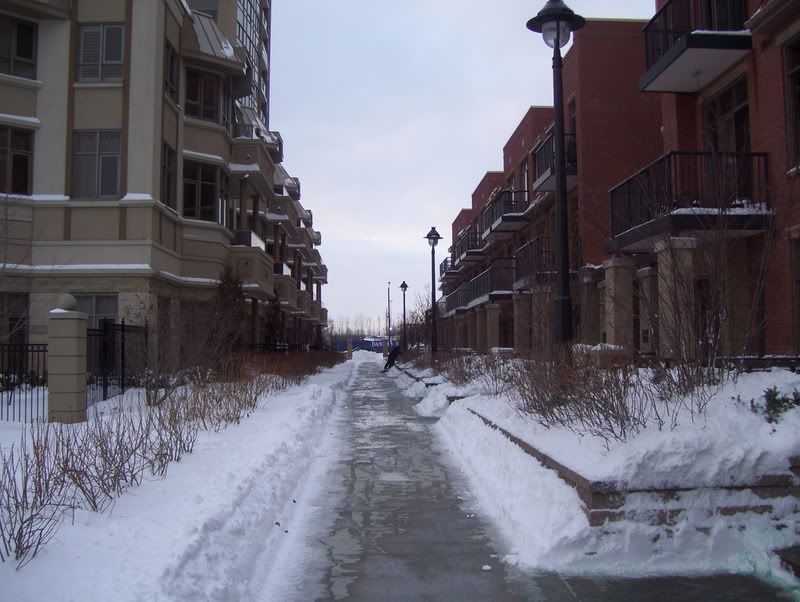 Hasty Market @ the Capital Towers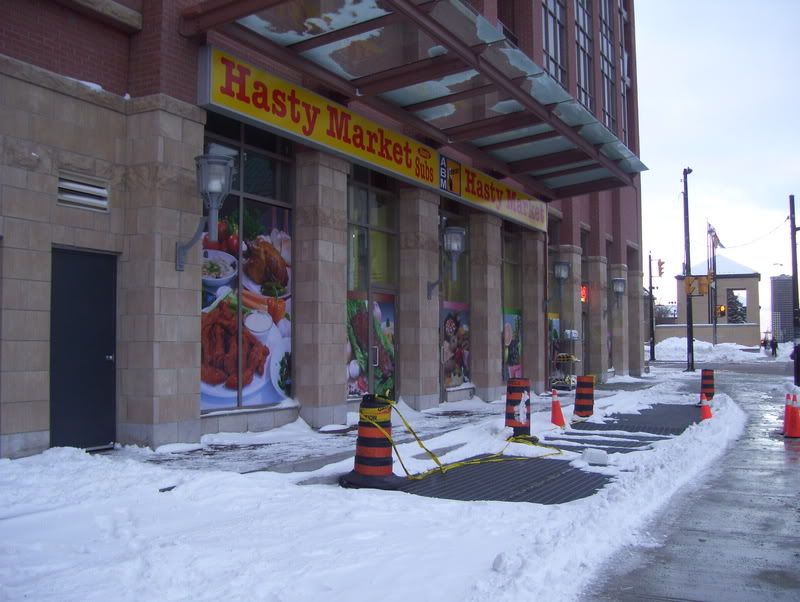 Absolute phase 3 in the distance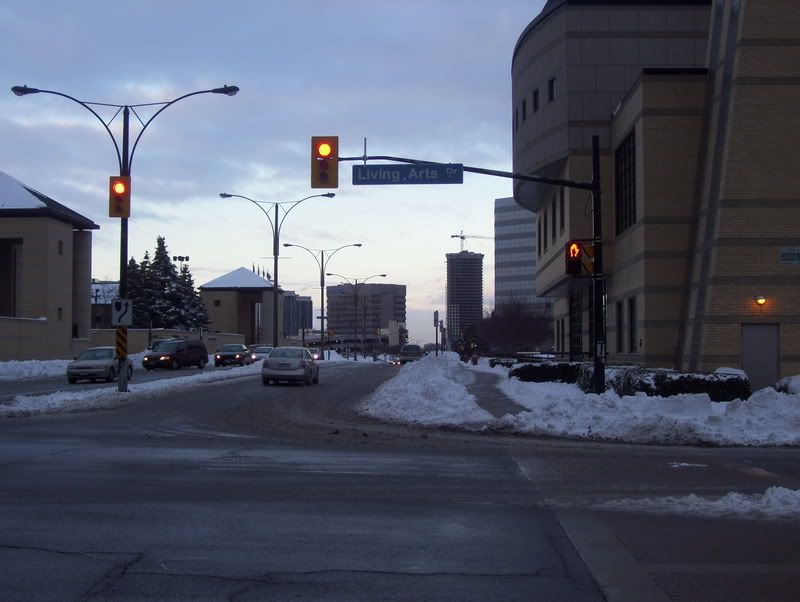 Bonus... The new City Centre Shuttle! (perfect timing)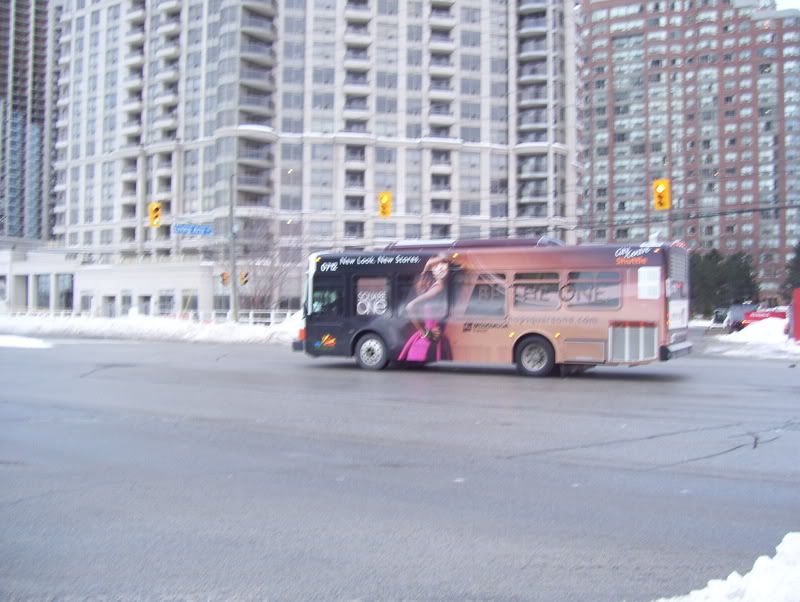 Ultra Ovation, with a crane!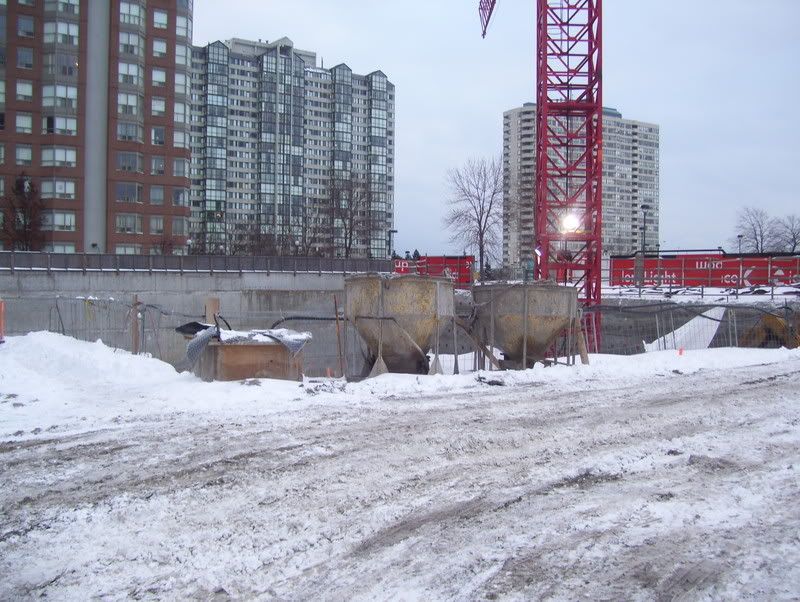 The sidewalk in front of Grand Ovation... the sidewalk was cleared up until here.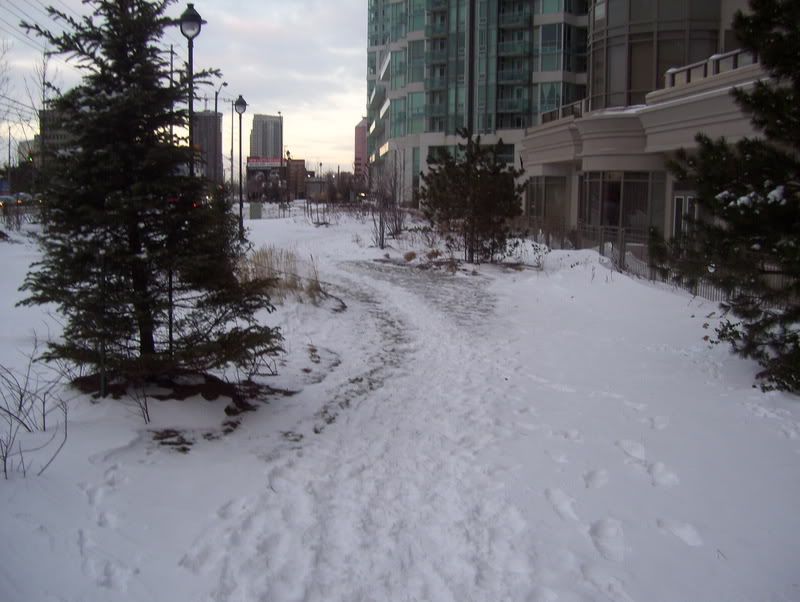 The base of Citygate 1 next to the base of Solstice (topped out)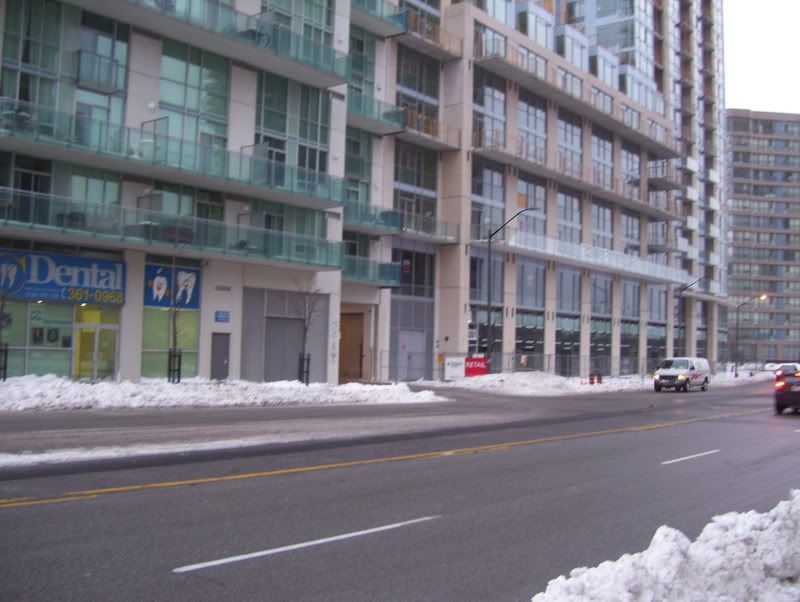 Soltice base, looking North... Im loving it!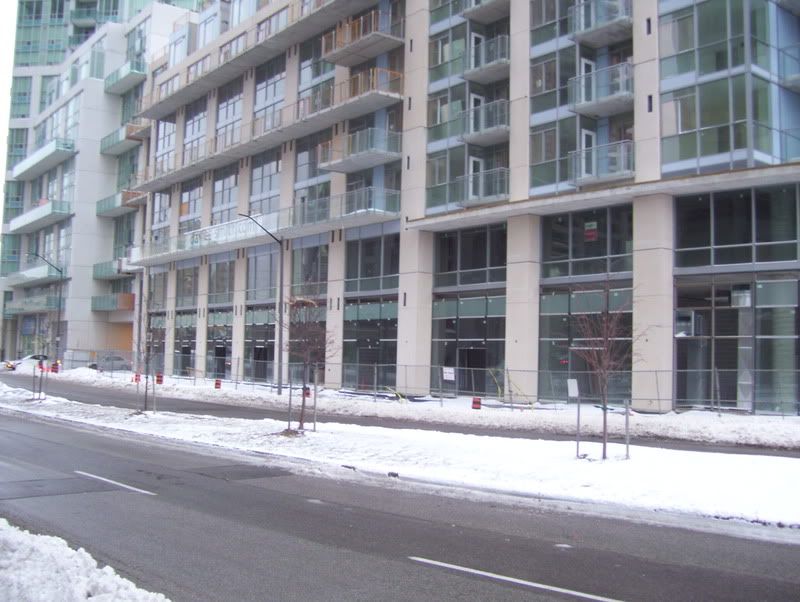 Solstice, Cladding working its way to the top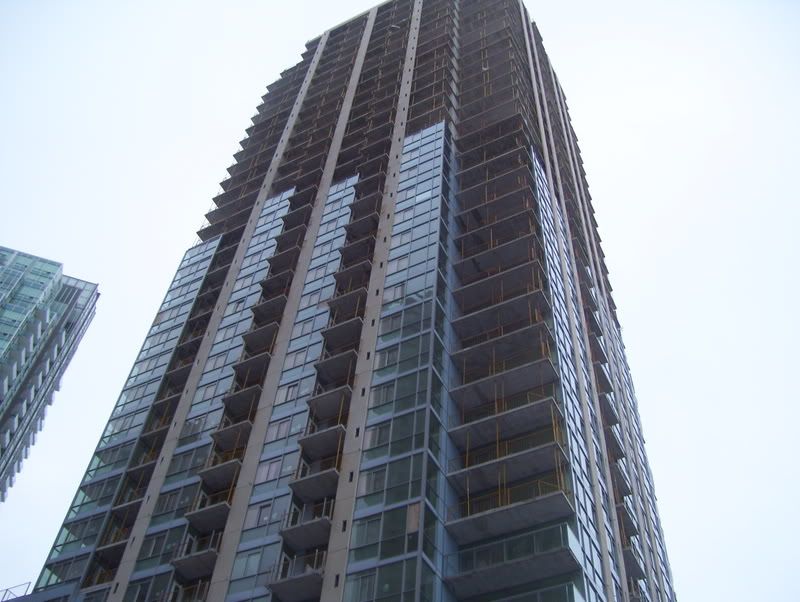 OMGZ People!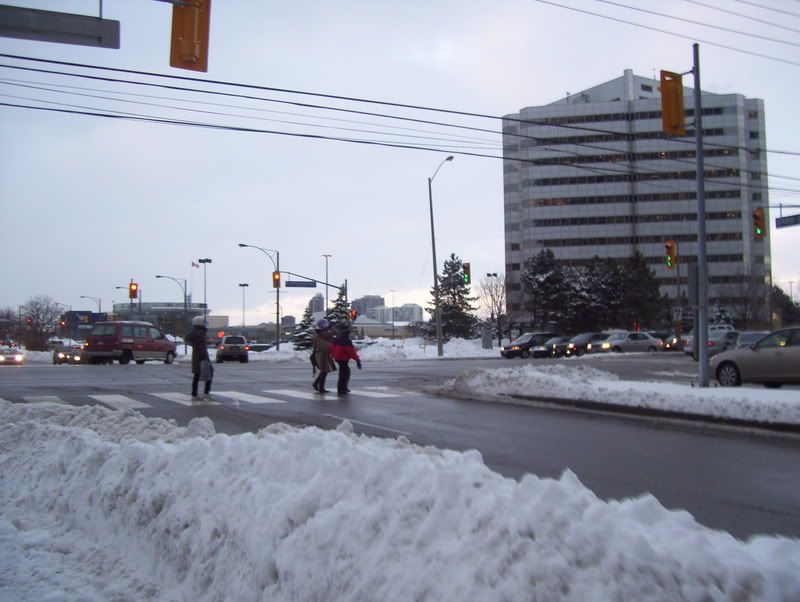 Front of Citygate 1 & 2 (The entire podium is of tower 1 looks to be leased)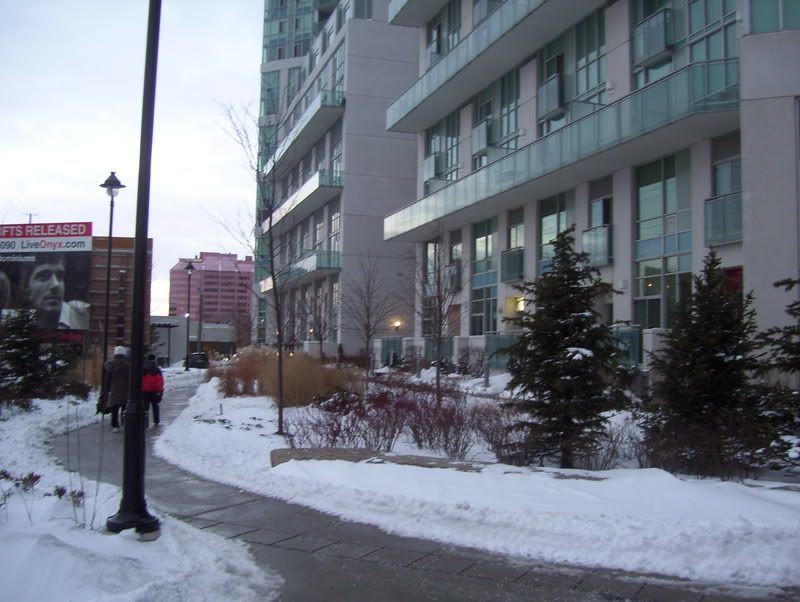 Citygate 2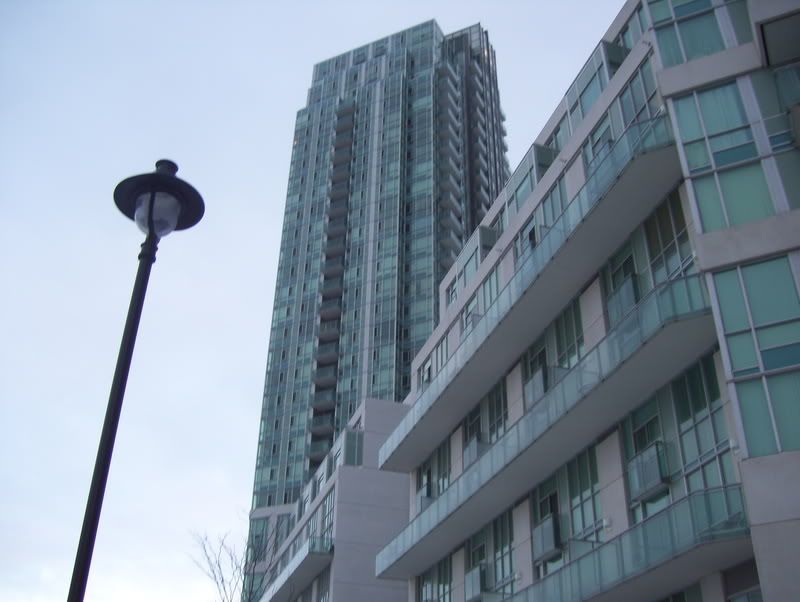 Snowbanks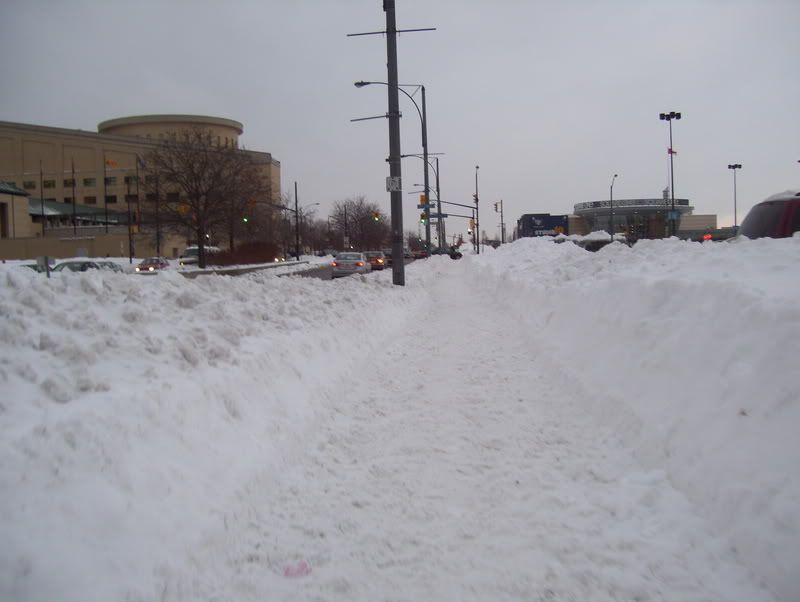 Absolute 3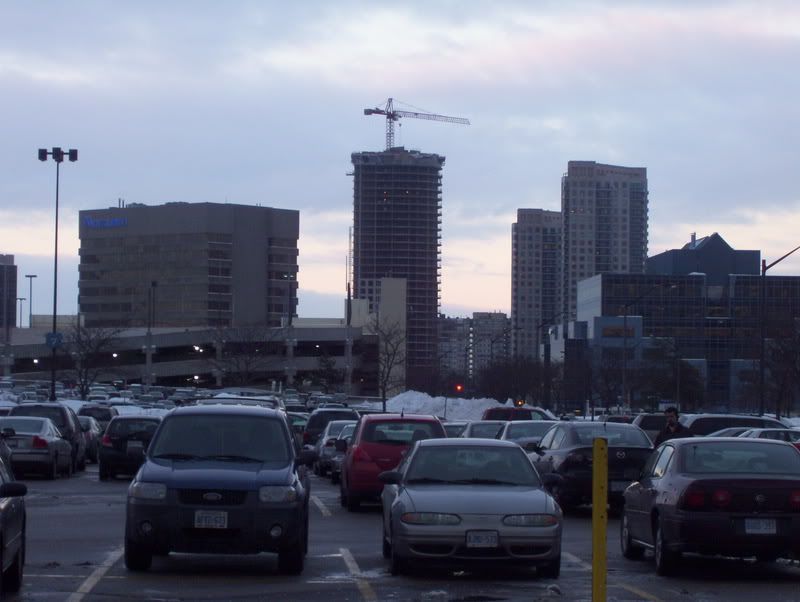 and to finish it off, city hall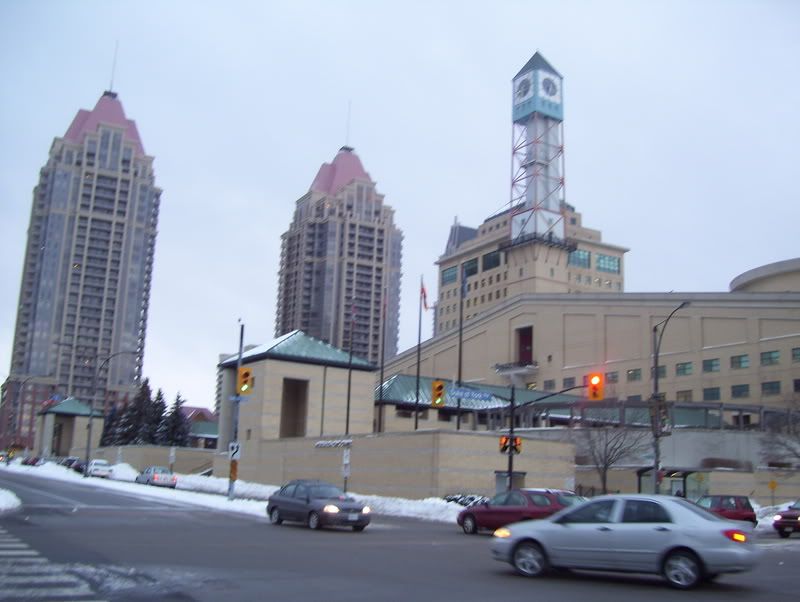 Enjoy!