Member Bio
Joined

May 20, 2007
Messages

21,126
Reaction score

51,265
Ya, I think I know the City Map as well as anyone not named
@interchange42
and I really had to google this one, especially when I saw the height.
This actually fronts/meets Bayview, 2 blocks north of Eglinton.
Streetview:
Aerial Pic:
Site Size: 2140m2/23000ft2
* Docs are Up *
* pre-render note, this is roughly opposite the Gupta proposal, if you thought the neighbourhood was ahem, upset.........this is ~9s/20M taller too!
From the Planning Report:
This graphic helpfully notes this proposal really has no height precedent to reach for; they're are a couple of ballpark sites (over 30s on Eglinton but not super close, and not the same context) This is very much
an MTSA reach.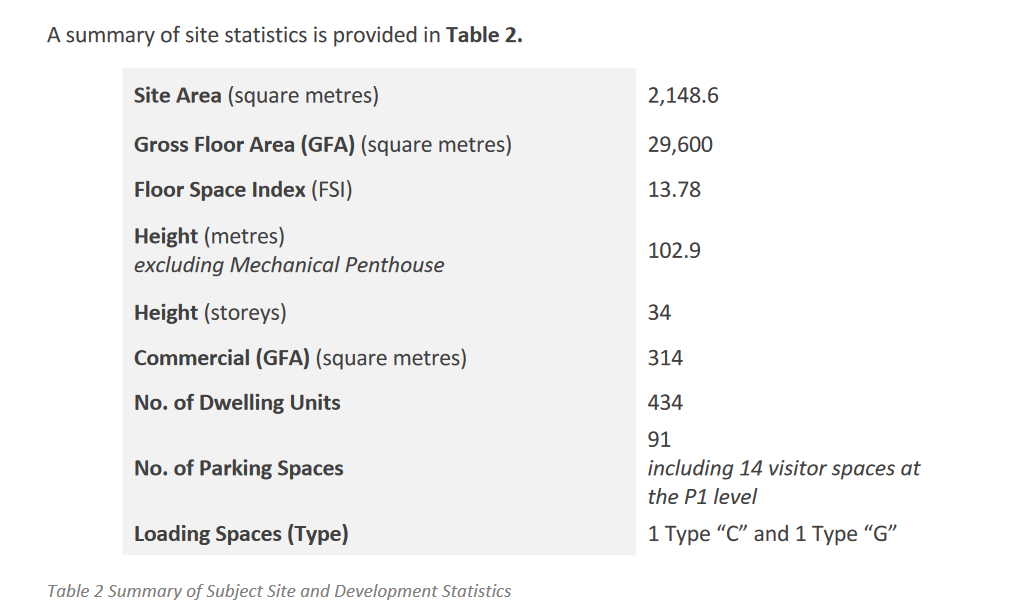 Parkland requirements are proposed to be met through off-site acquisition resulting in expansion of nearby Charlotte Maher Park (this is supportable).
Last edited: