Member Bio
Joined

Apr 22, 2007
Messages

2,011
Reaction score

3
I took the Chicago Architecture Foundation's Historic Skyscrapers Tour on my second day in Chicago, followed by their Modern Skyscrapers Tour in the afternoon (more on that in the next photo thread). In between tours I took a short walk around Millennium Park.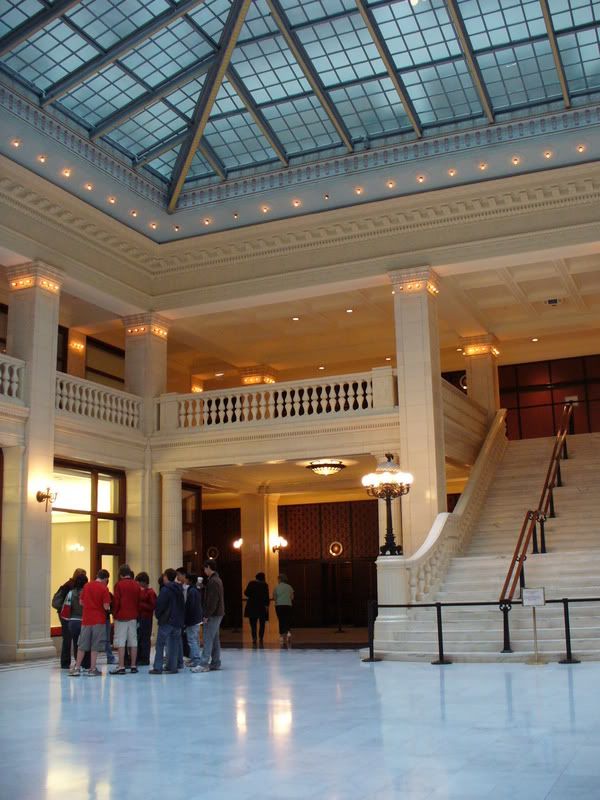 Santa Fe Building atrium (1904 by DH Burnham & Co.)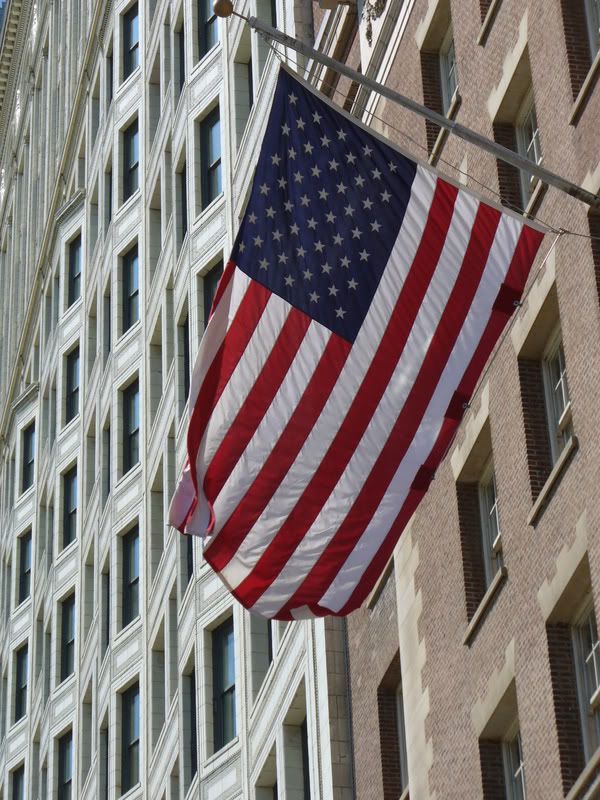 Art Institute of Chicago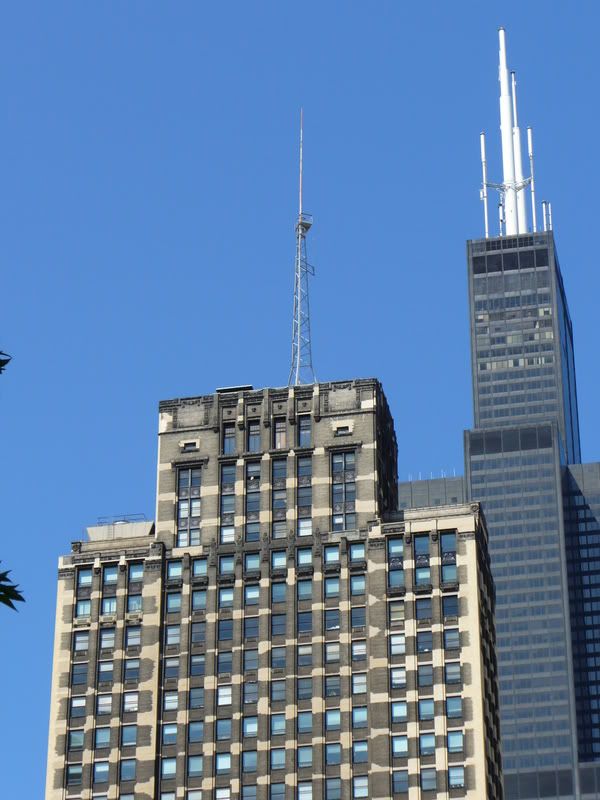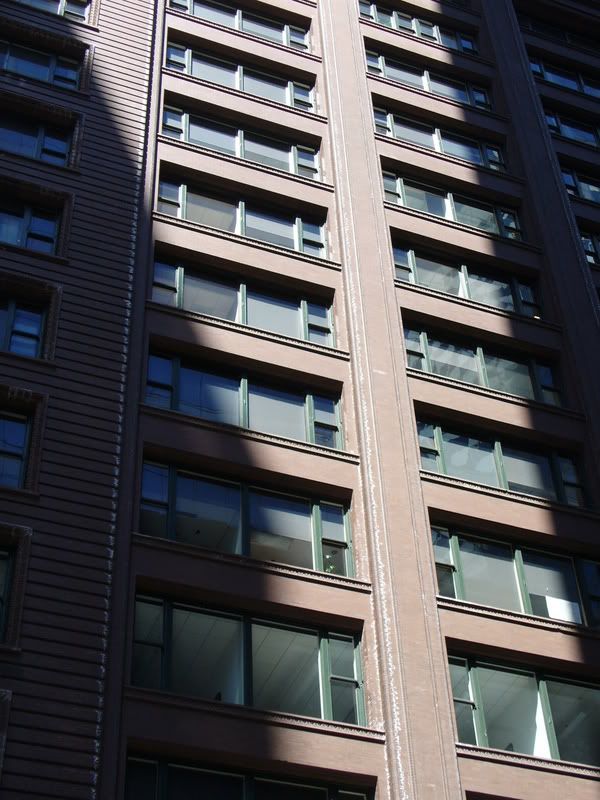 Marquette Building (1895 by Holabird & Roche)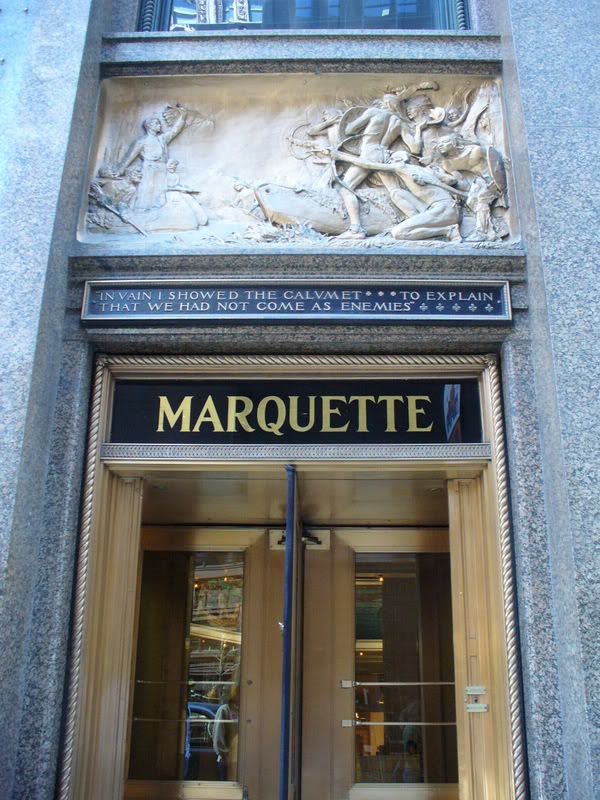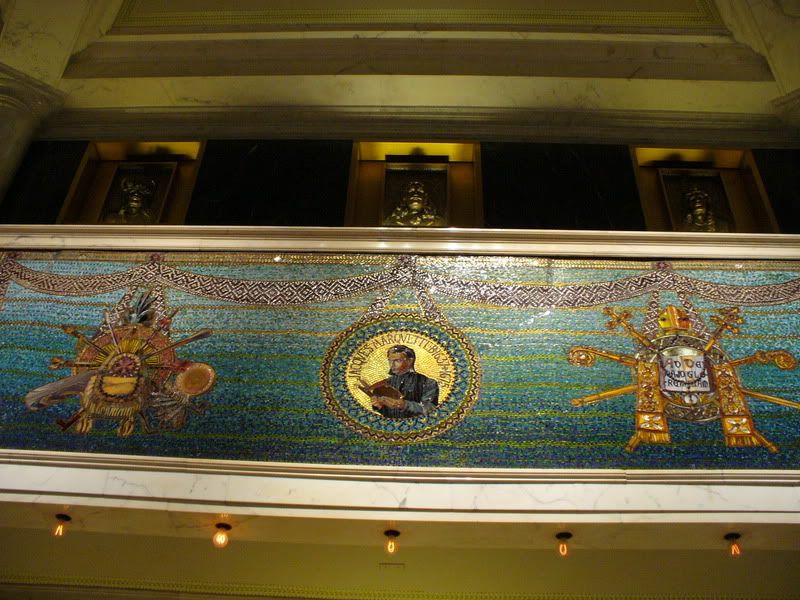 Mosaic in lobby of Marquette Building
135 South LaSalle (aka Field Building, 1934 by Graham, Anderson, Probst & White), located on the former site of the Home Insurance Building, the world's first steel-framed skyscraper.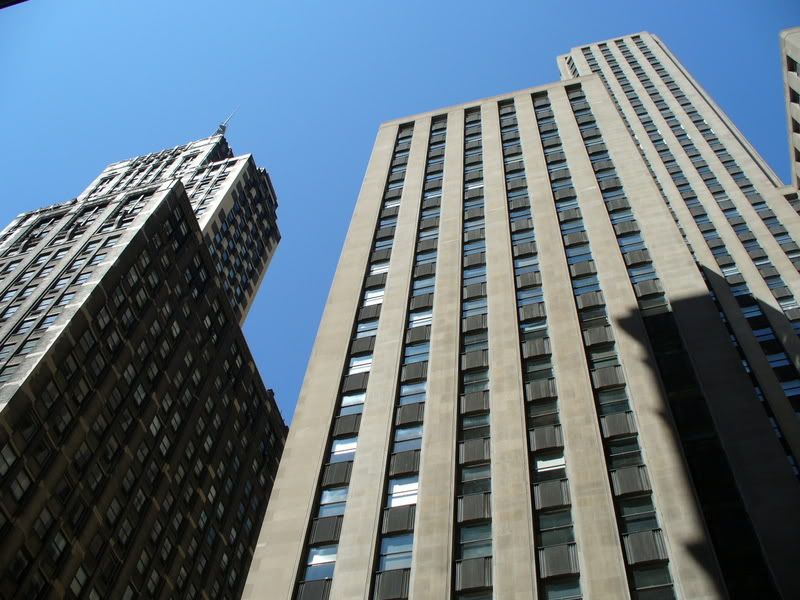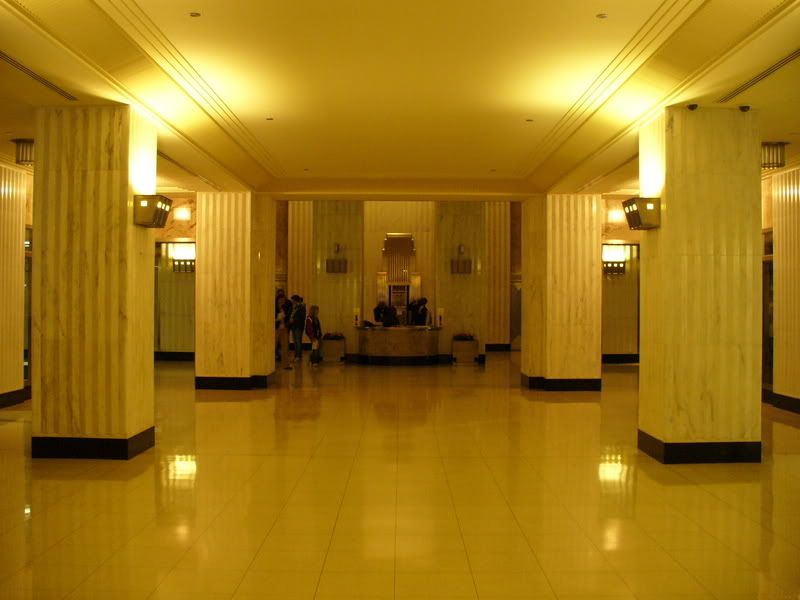 Inside the Field Building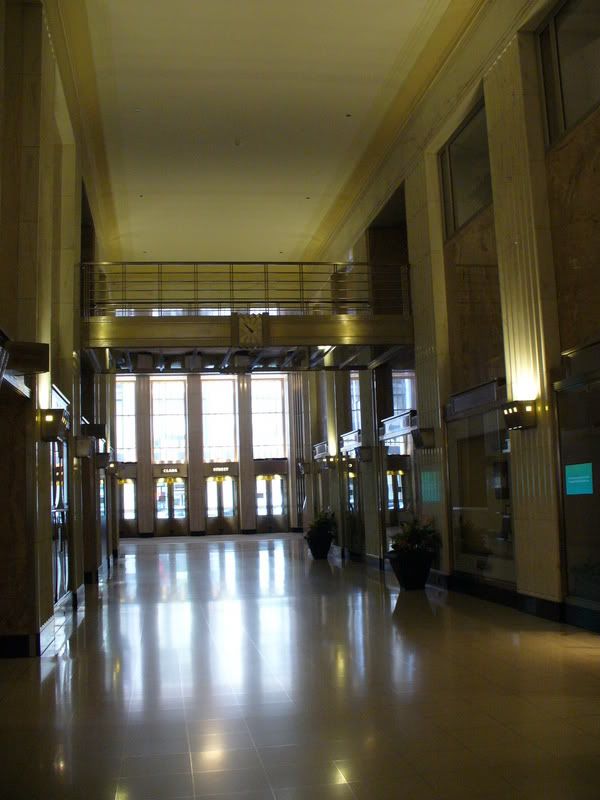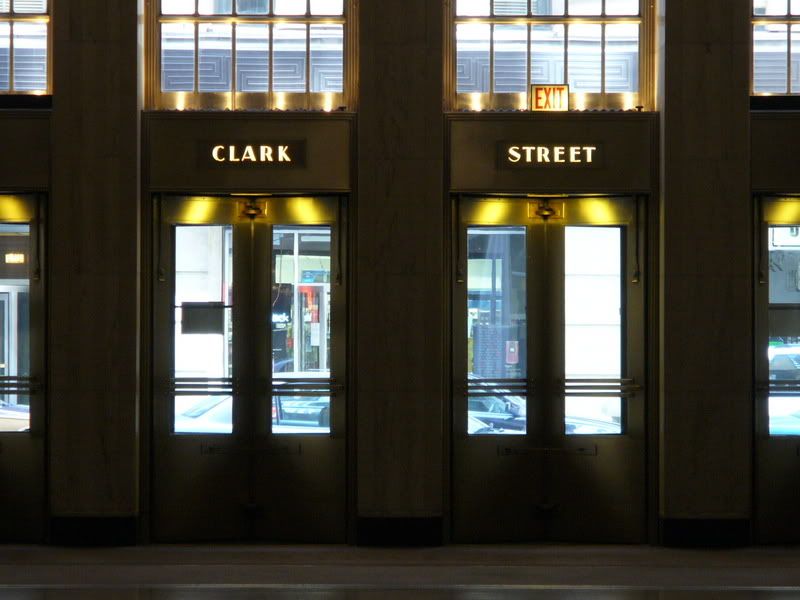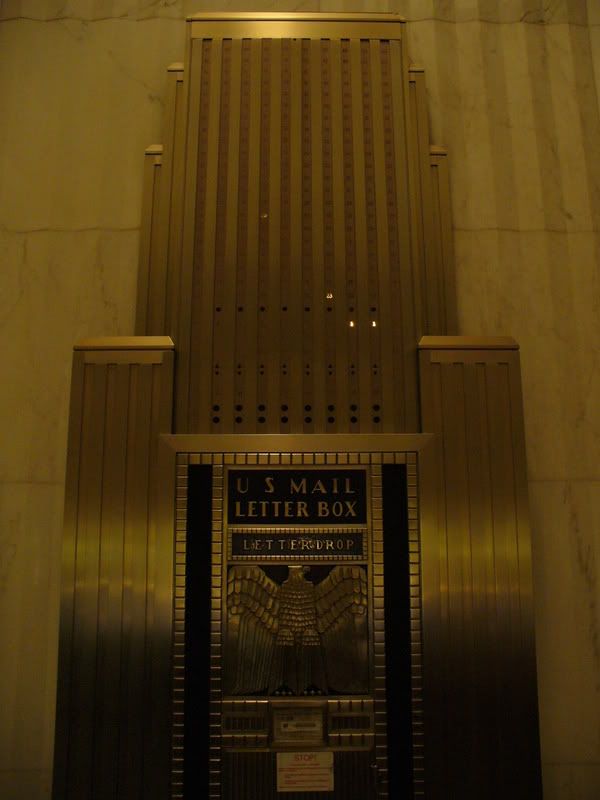 The elevator indicator panel on the ground floor is in the shape of the building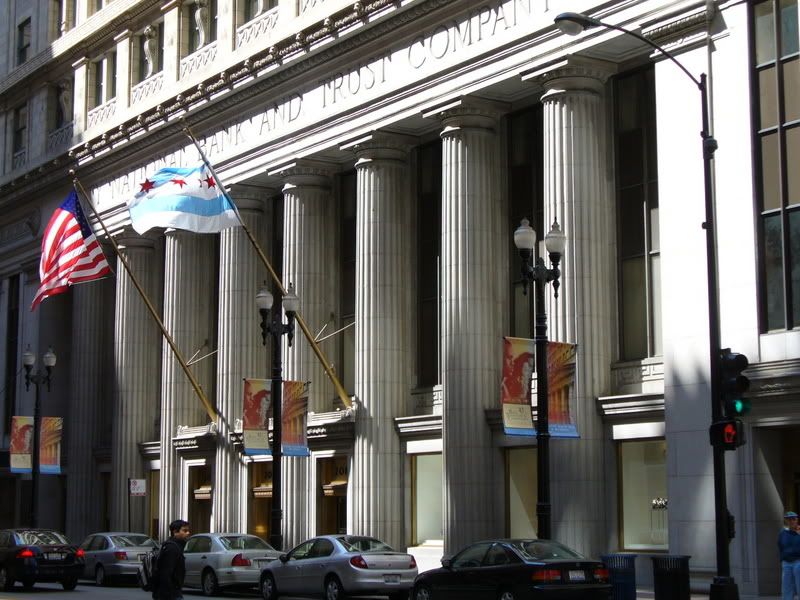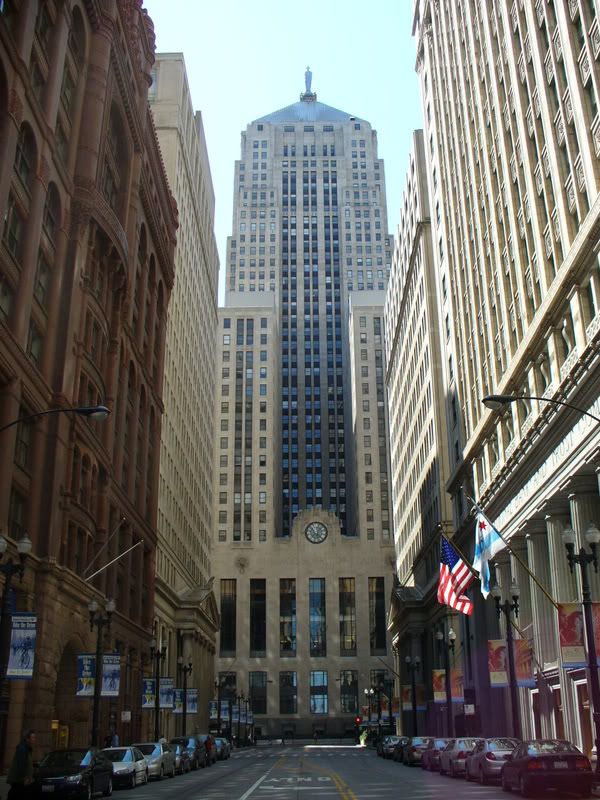 View of the Chicago Board of Trade tower down LaSalle.
The Rookery (1886 by Burnham & Root)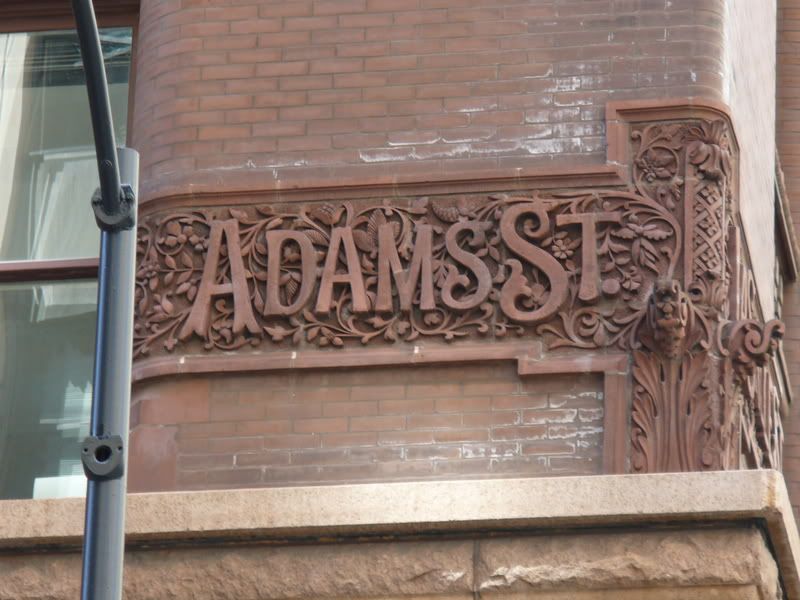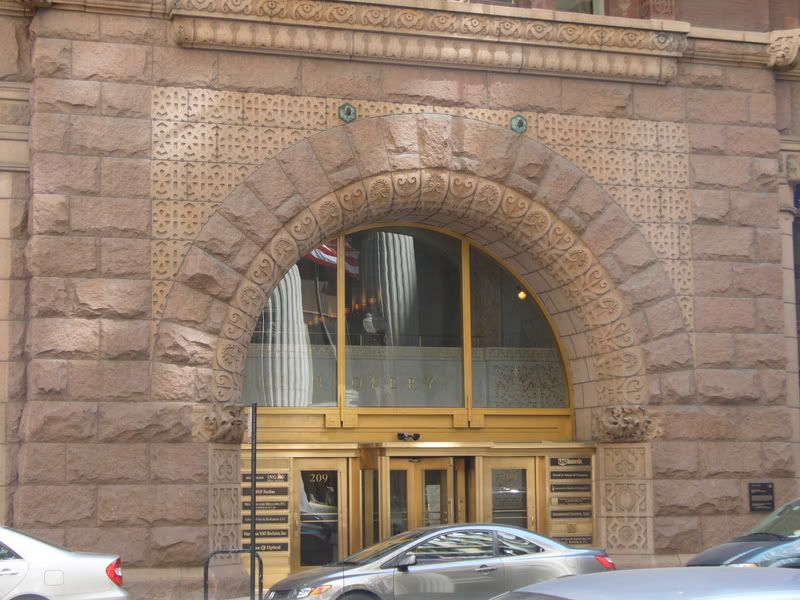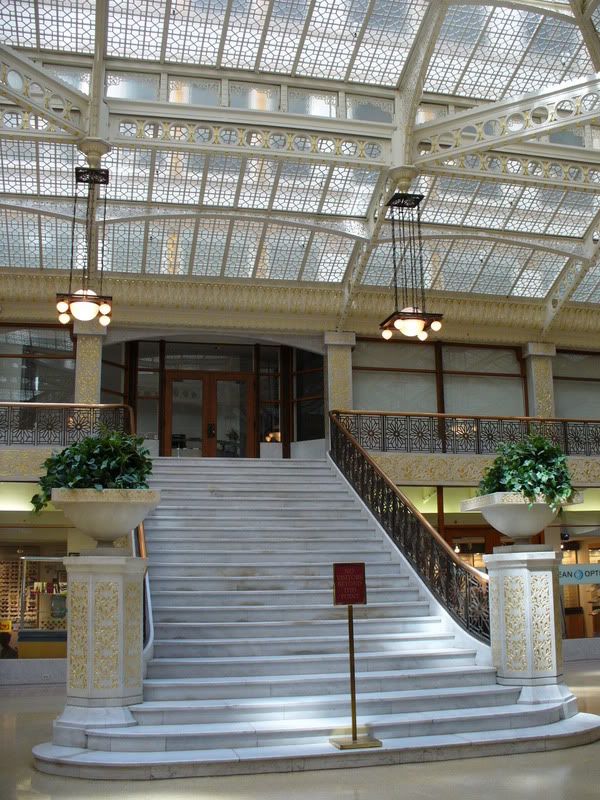 Atrium of the Rookery (1906 by Frank Lloyd Wright)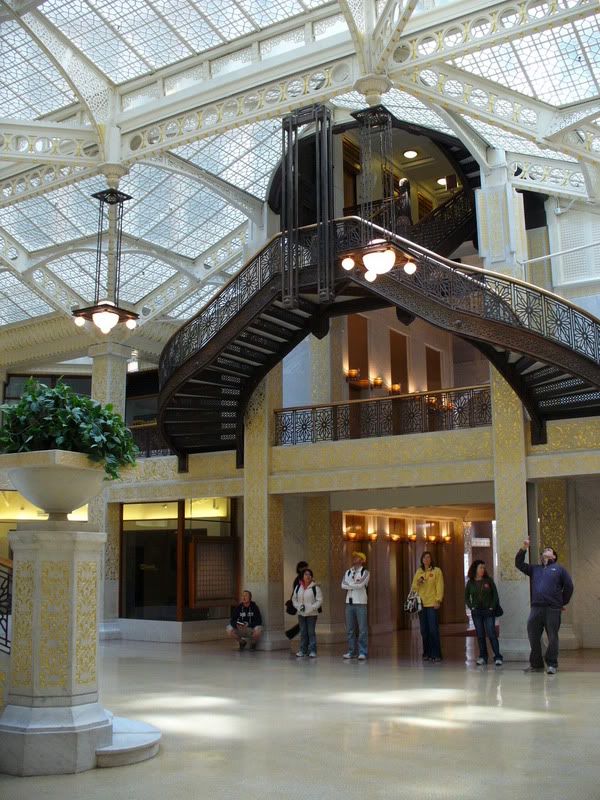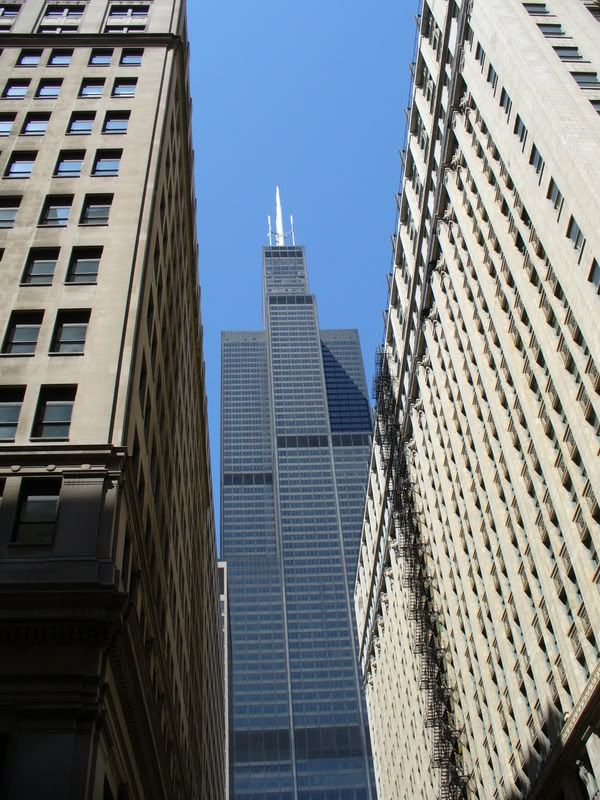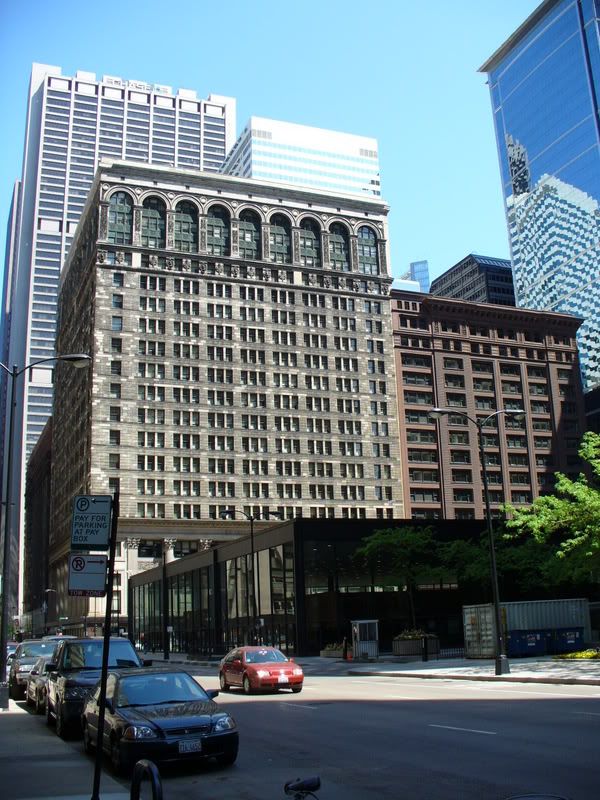 Monadnock Building (1891 by Burnham & Root). The tallest office tower with masonry load-bearing walls, it was famous for its 6-ft thick structural walls at street level.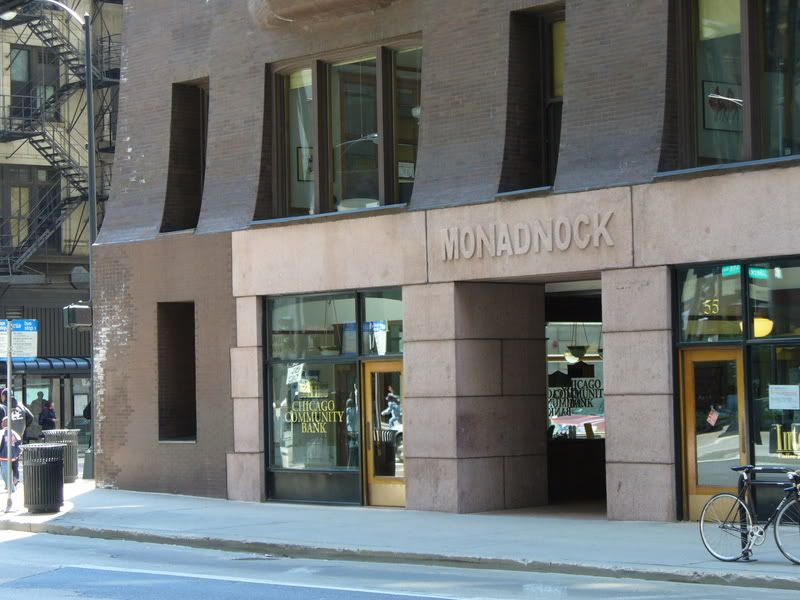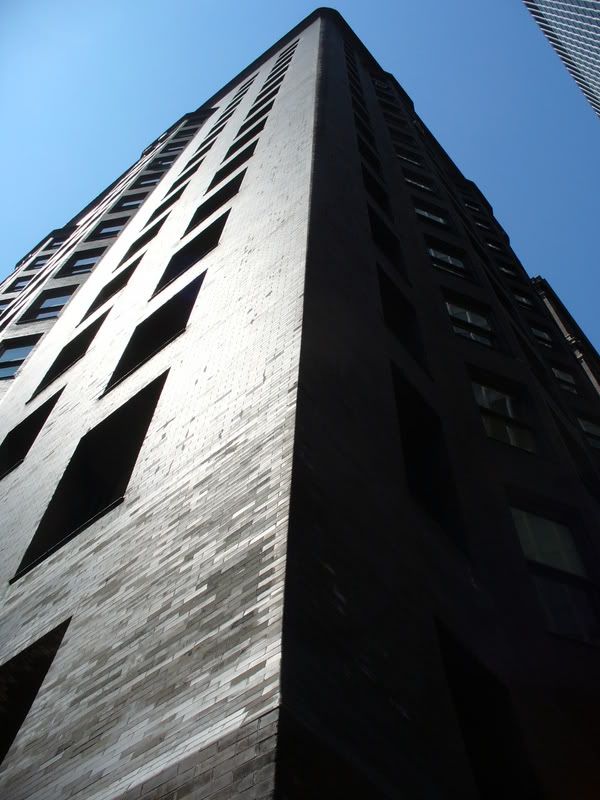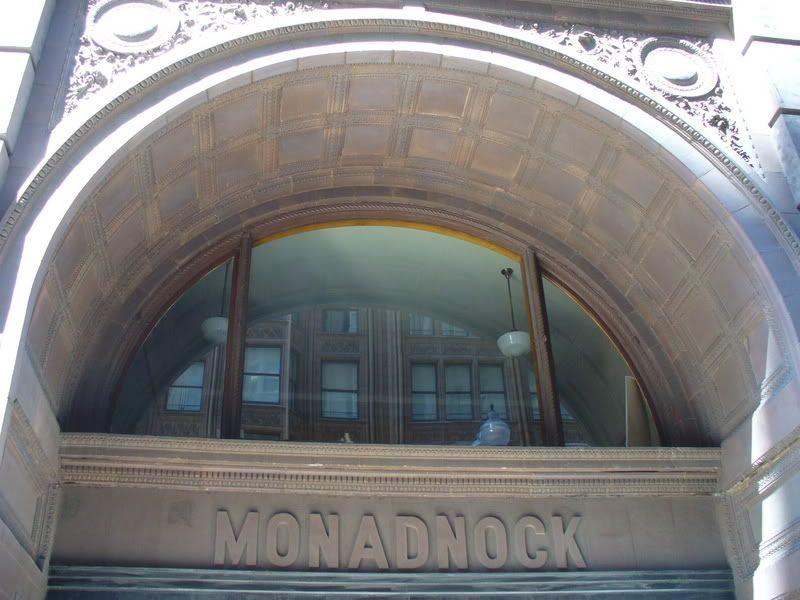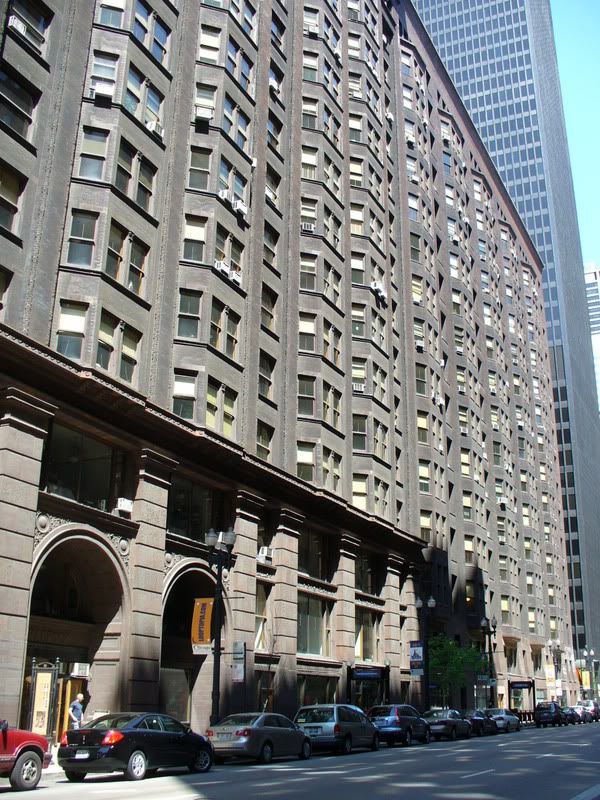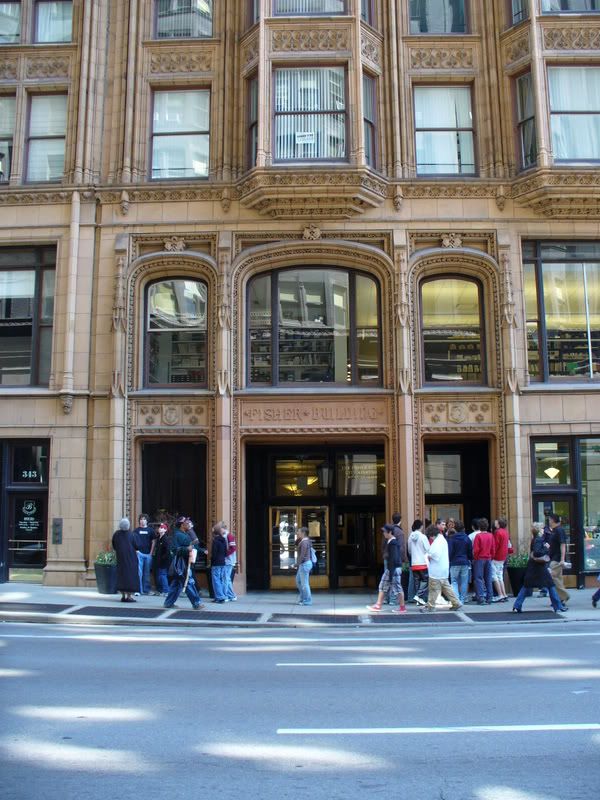 Fisher Building (1896 by DH Burnham & Co.)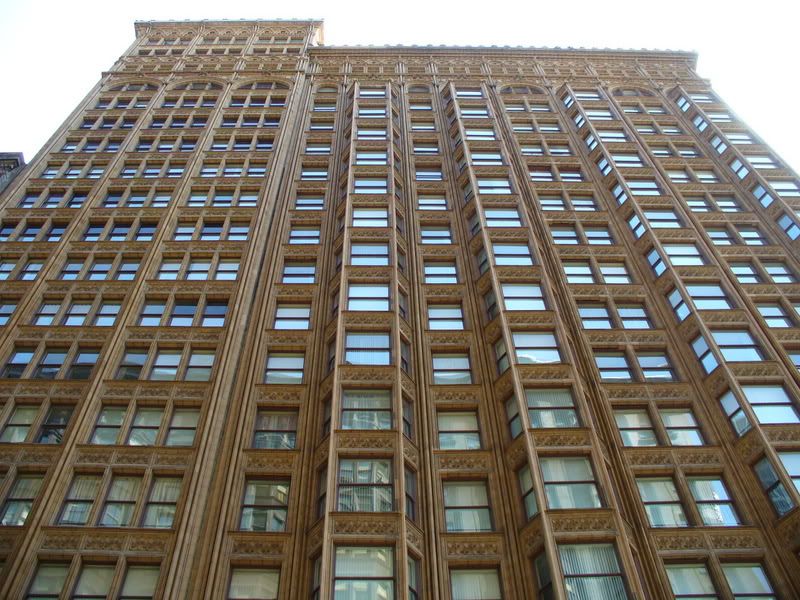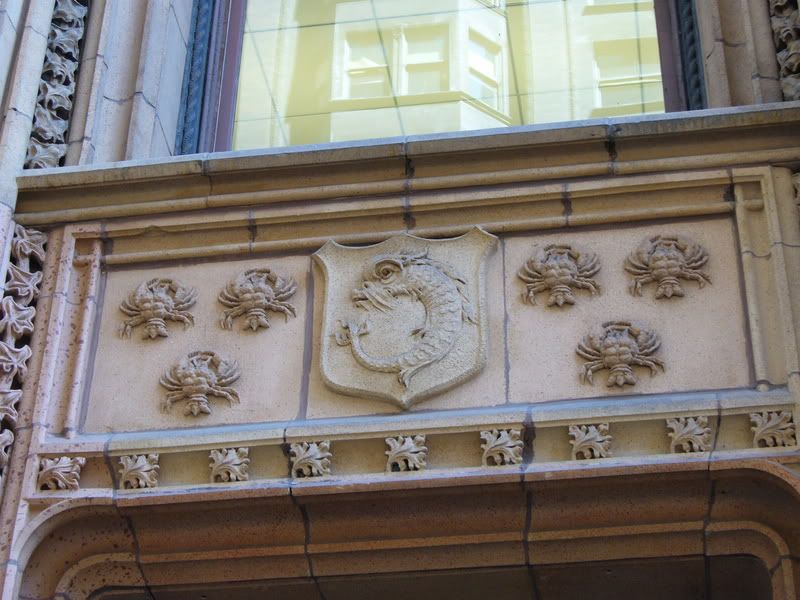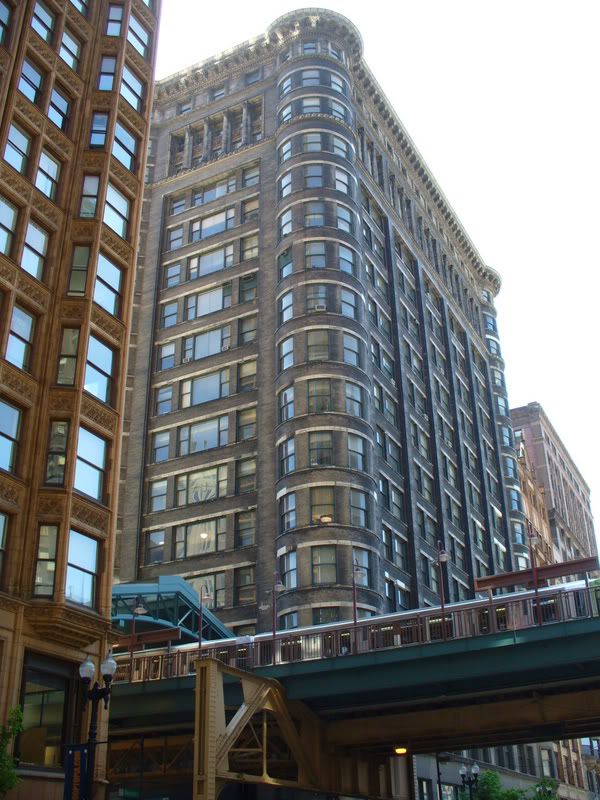 Old Colony Building (1894 by Holabird & Roche)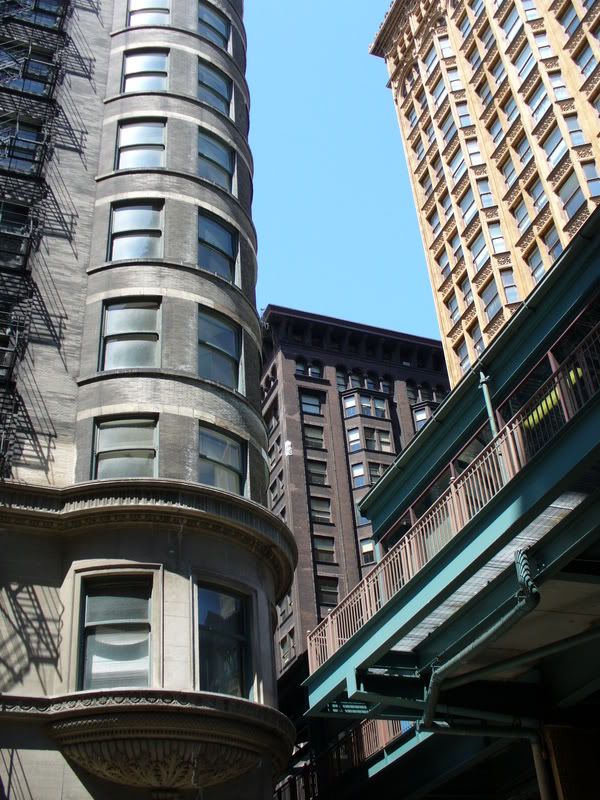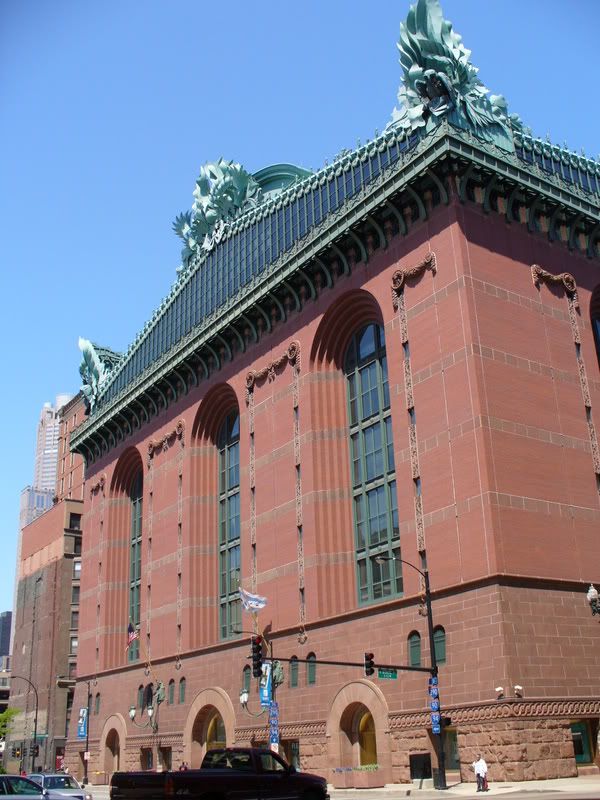 Harold Washington Library (1991 by Hammond Beeby & Babka), a postmodern building with supersized elements borrowed from historic Chicago skyscrapers.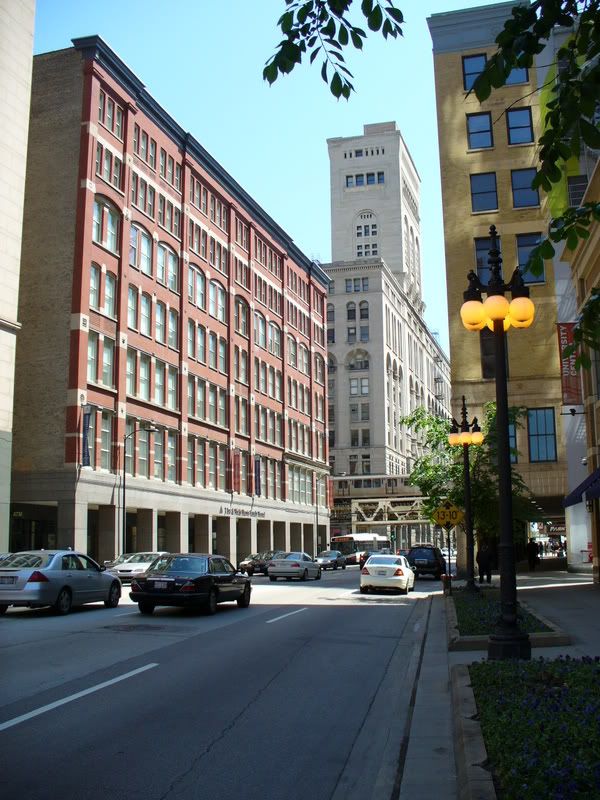 Congress Parkway- in the 1909 Plan for Chicago by Daniel Burnham, Congress was to serve as the main east-west boulevard for the city. Today it serves a similar function, leading Loop traffic onto the Eisenhower Expressway.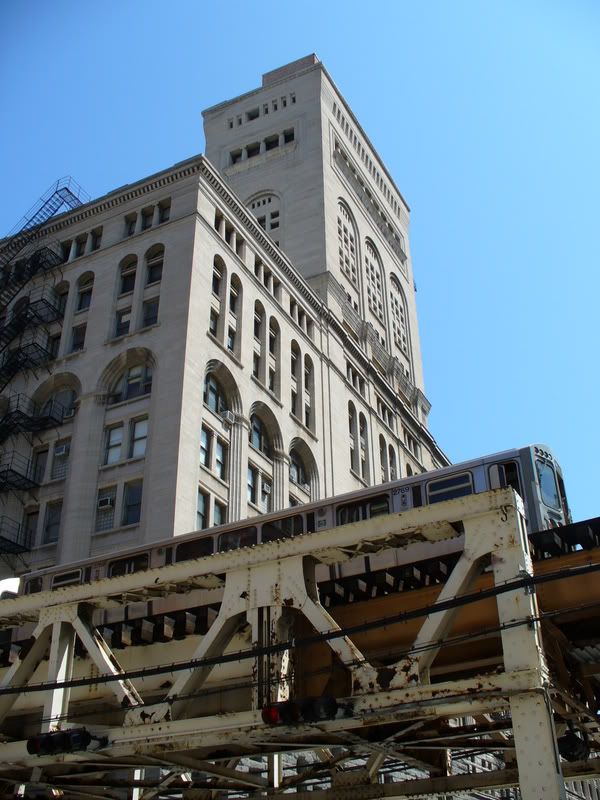 Auditorium Building (1889 by Adler & Sullivan)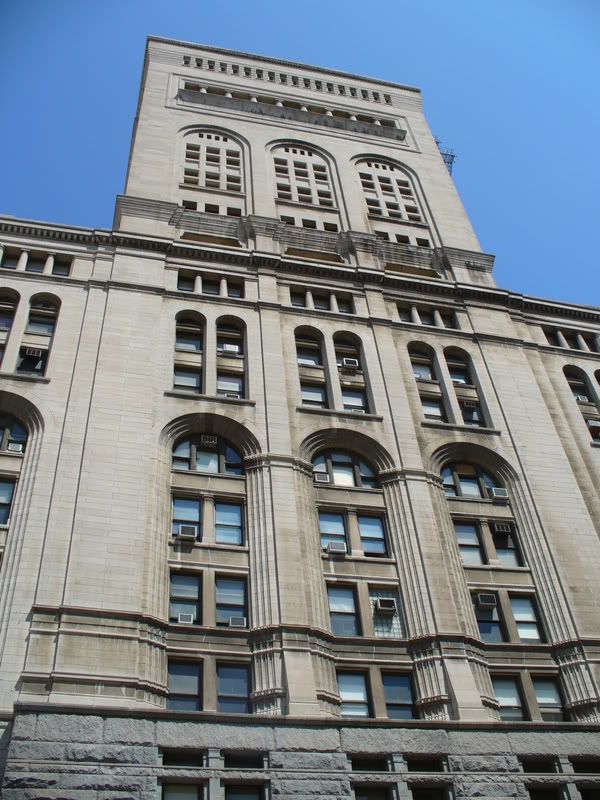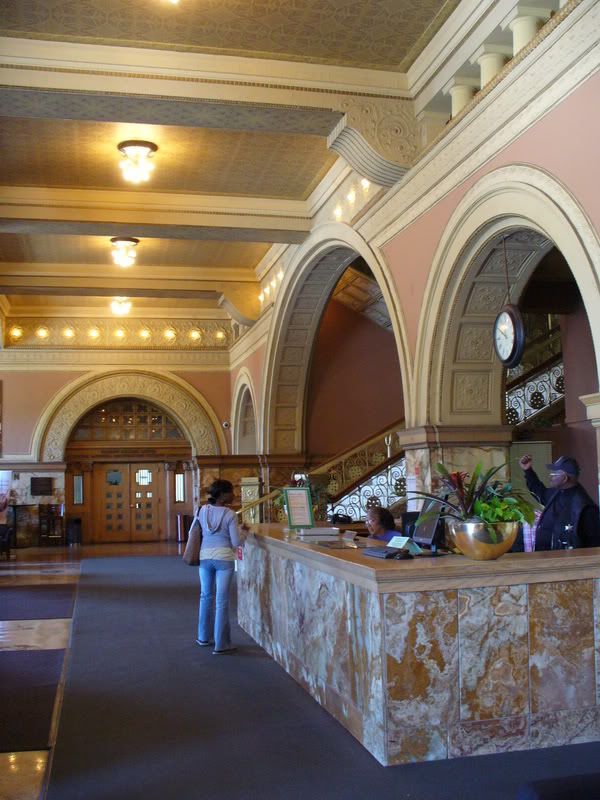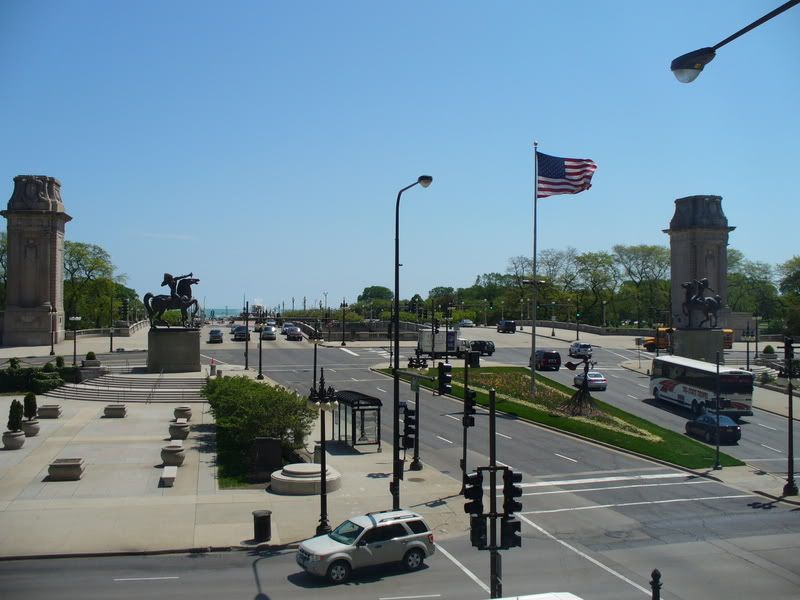 View towards the eastern end of Congress Parkway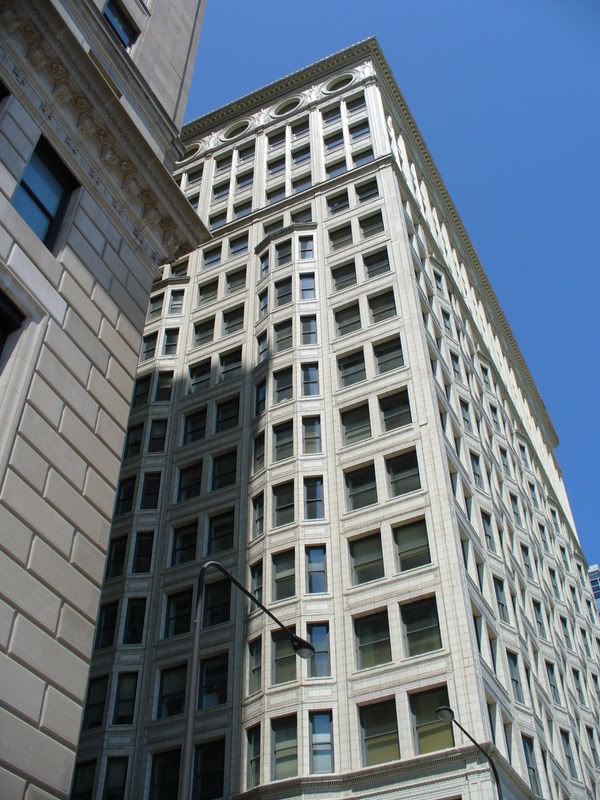 The following photos are taken at/from Millennium Park, including photos of "The Bean" (officially known as Cloud Gate), Frank Gehry's Pritzker Pavilion, and the skyscraper wall of Michigan Avenue.