Member Bio
Joined

Apr 22, 2007
Messages

2,011
Reaction score

3
I spent Sunday morning on a walking tour of the suburban Oak Park neighbourhood in Chicago, which are famous for the early Frank Lloyd Wright homes. Frank Lloyd Wright designed 25 buildings in Oak Park between 1892 and 1913. The tour I went on covered three blocks of the neighbourhood, which goes to show the density of FLW works here.
I've mixed in some photos of non-FLW homes in this thread... I think you can tell which homes are by FLW very easily!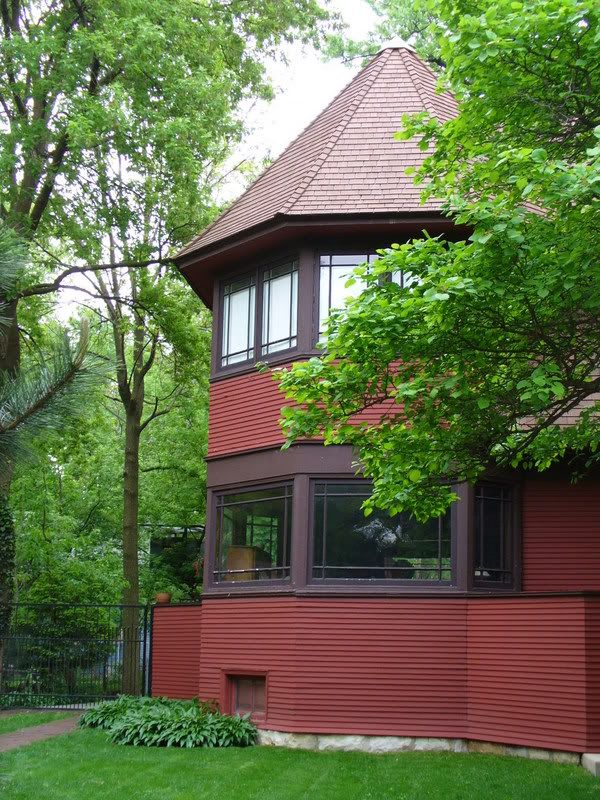 These were the earliest homes that FLW designed by himself, known as "bootleg houses" because they were designed without the knowledge of his employer at the time, Louis Sullivan.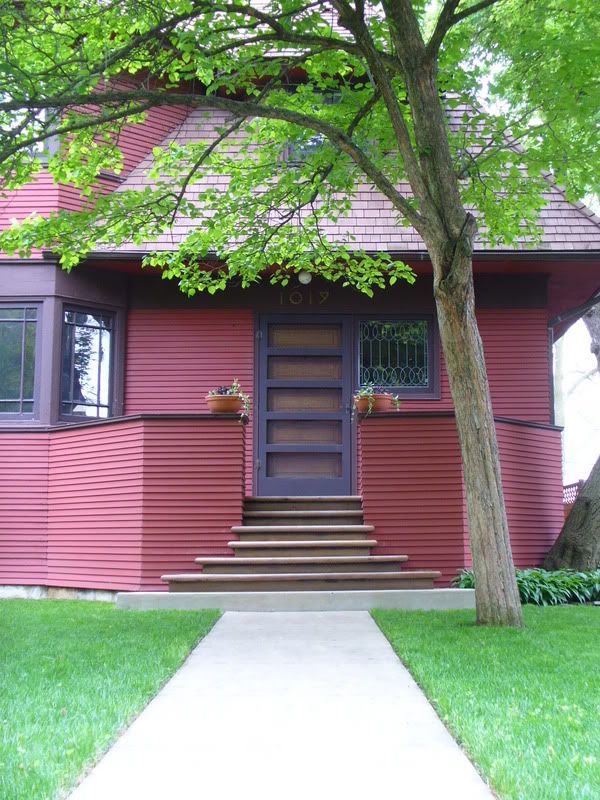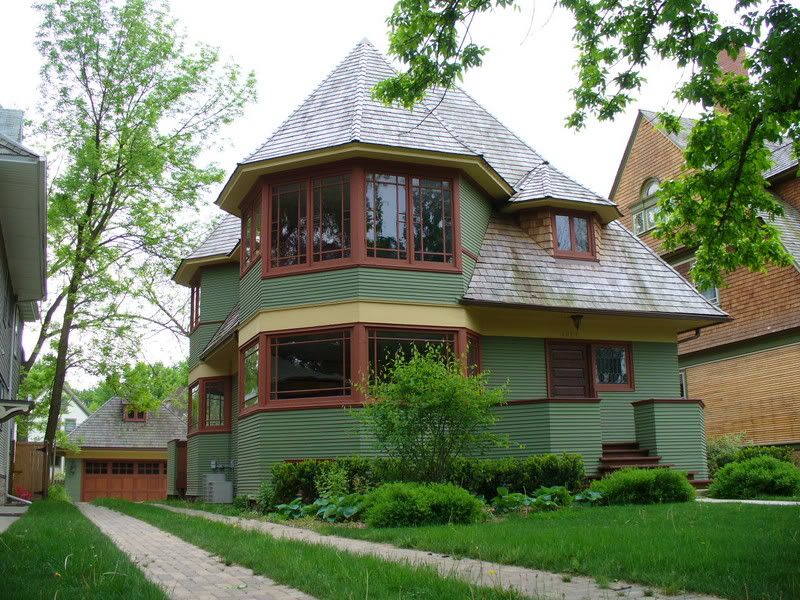 This home was designed twice by FLW, the first time in an English Gothic style, and then rebuilt in the 1920s with the Mayan motifs that FLW was interested in at the time.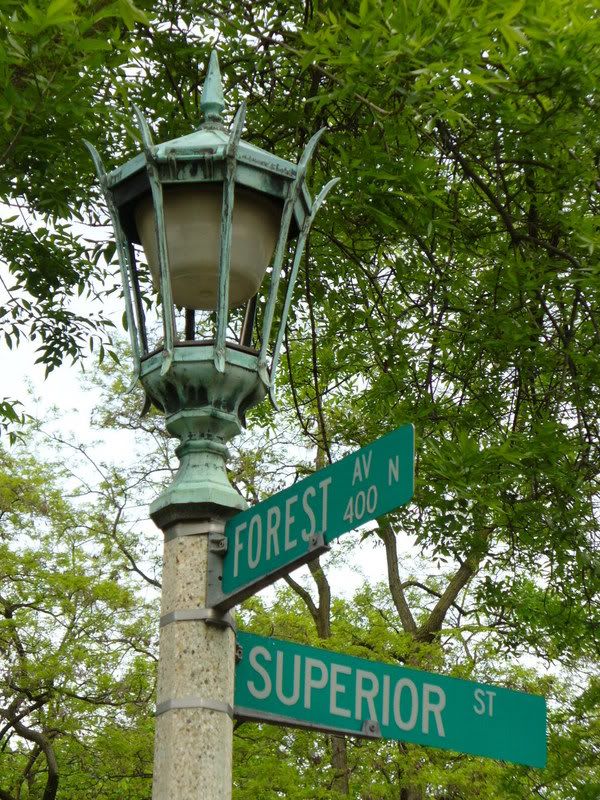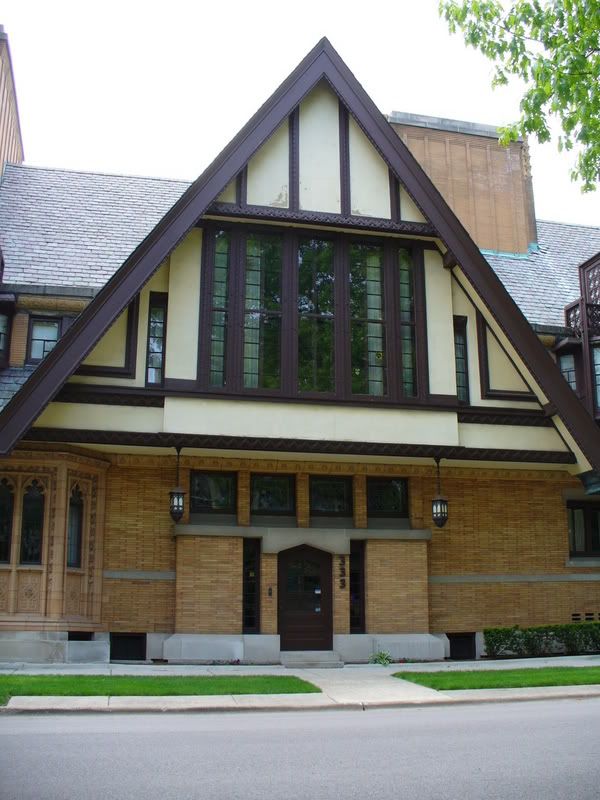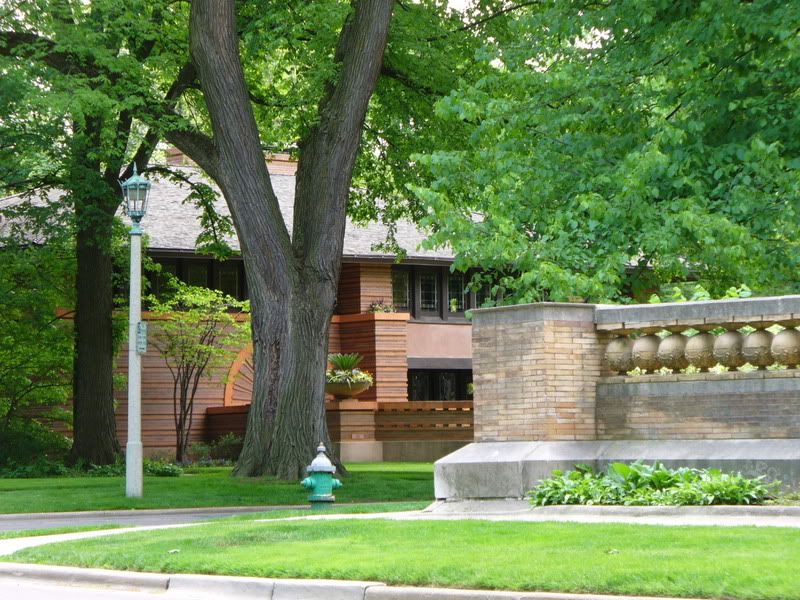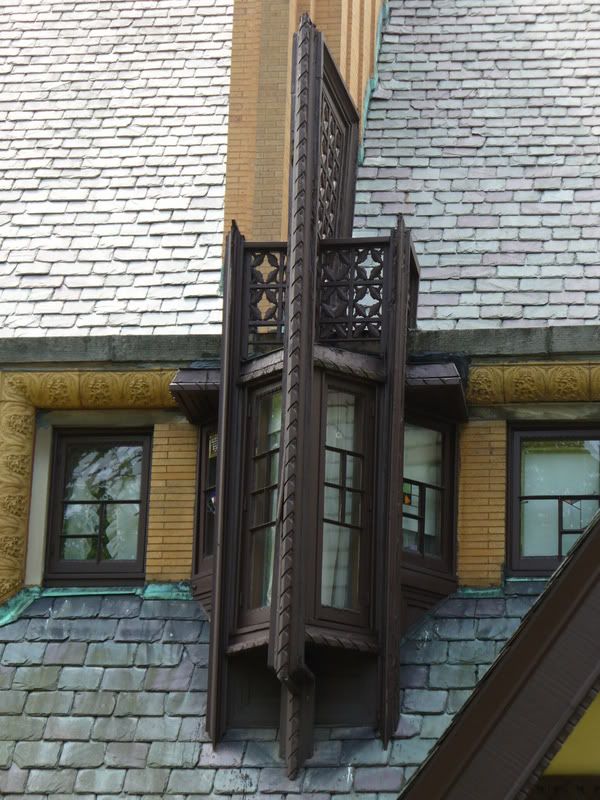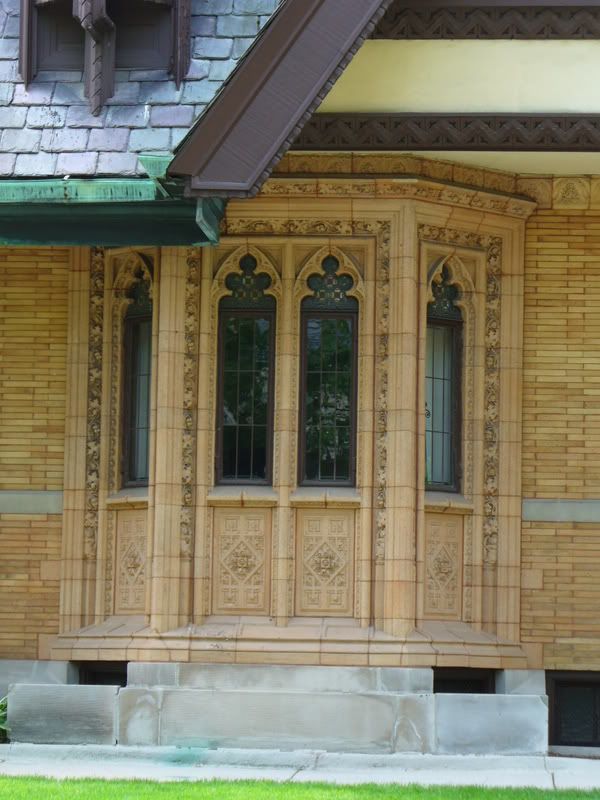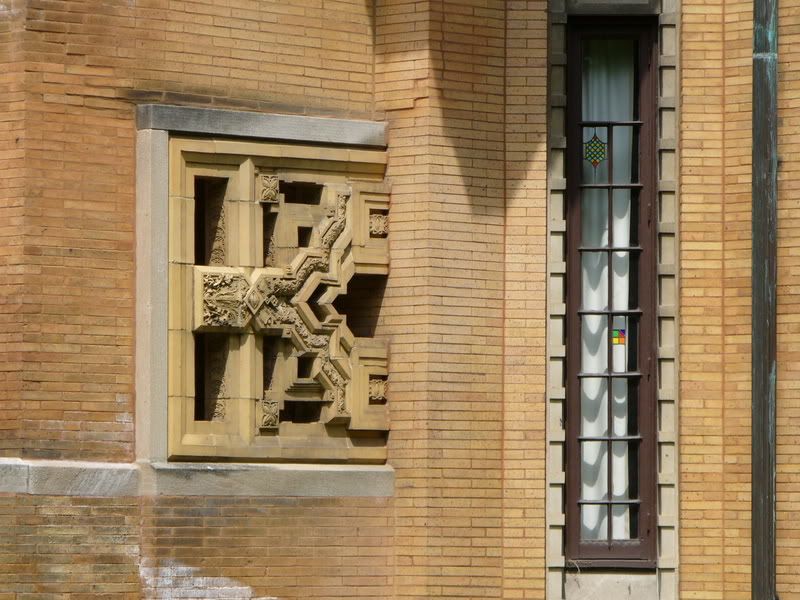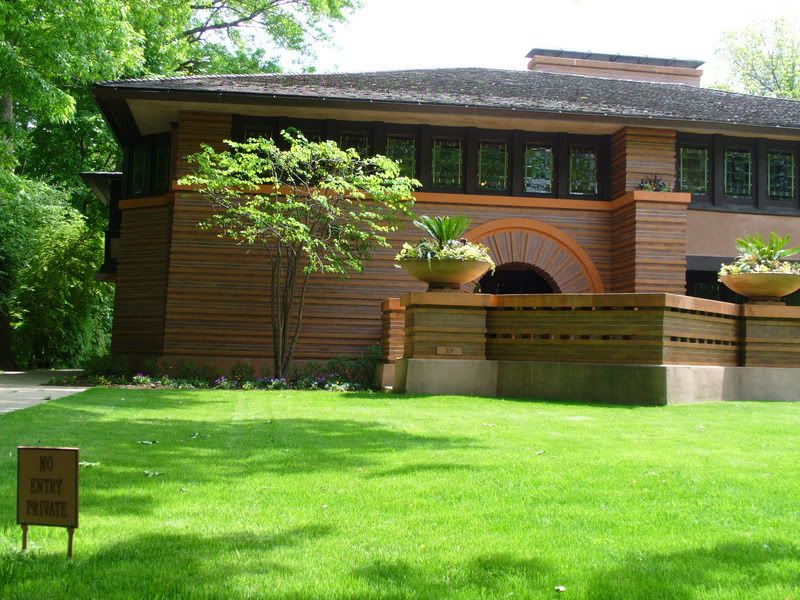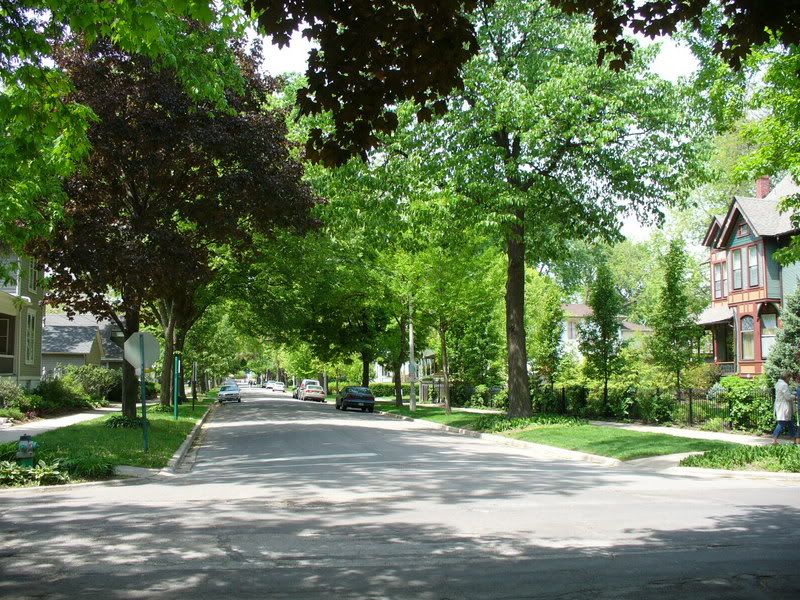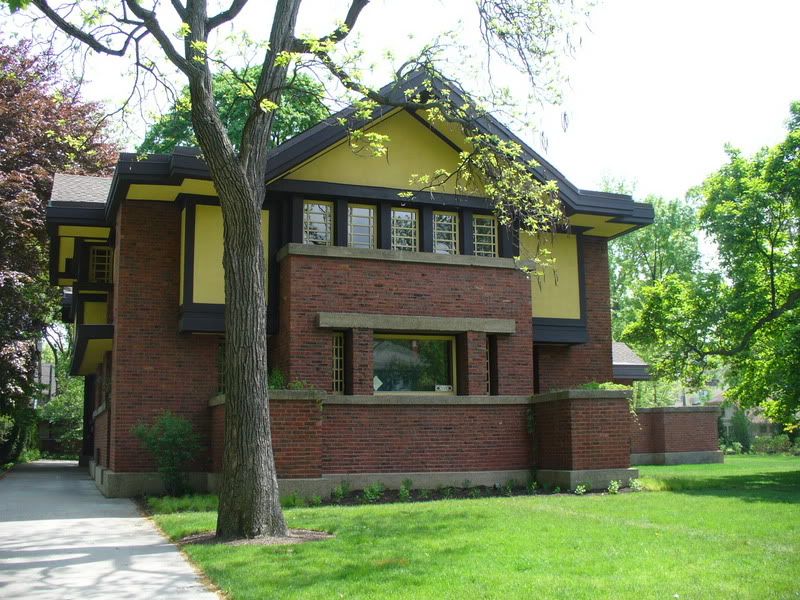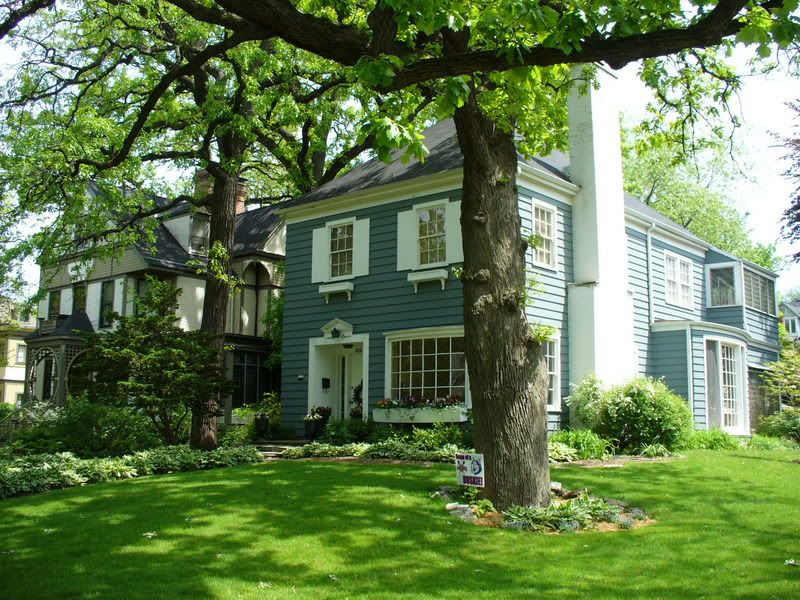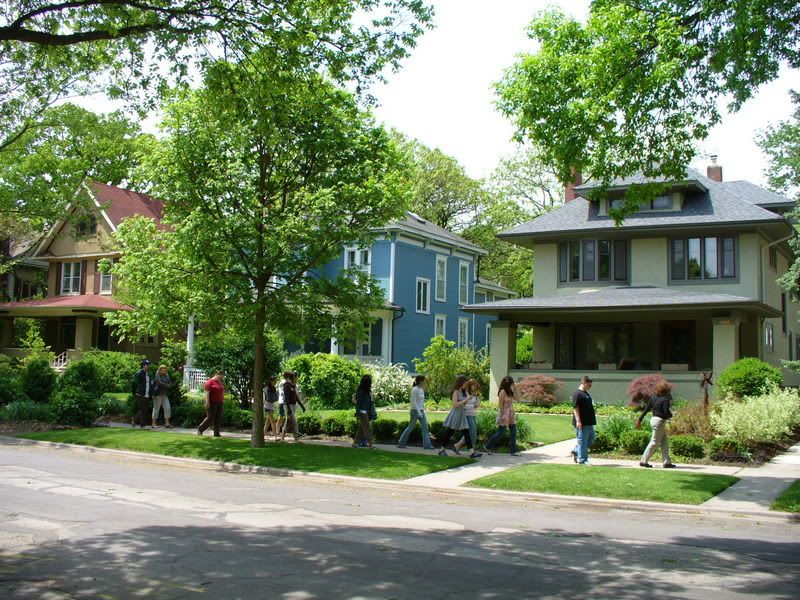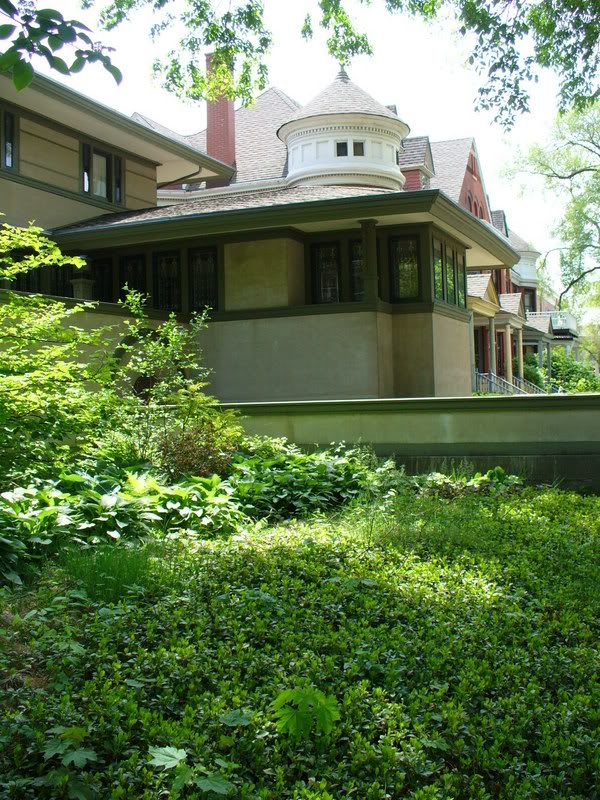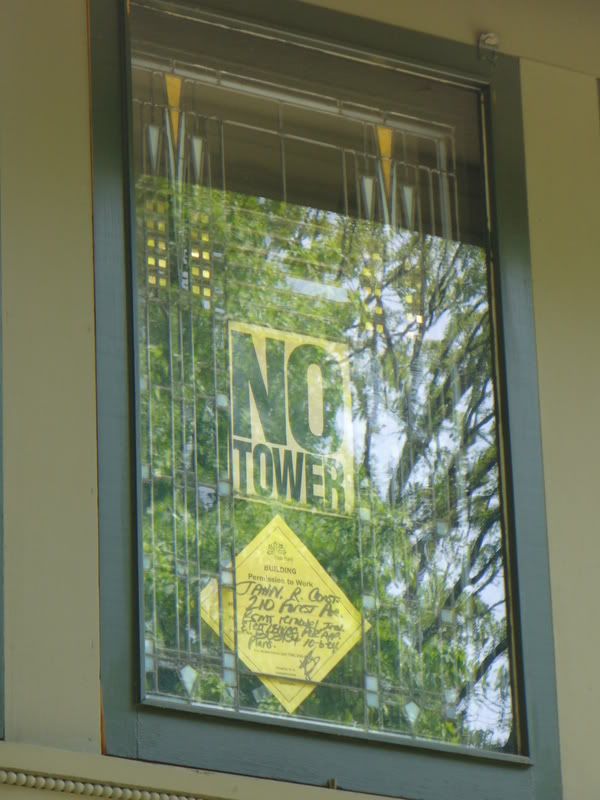 The resident of this FLW house is also a NIMBY, opposing the construction of a tower in downtown Oak Park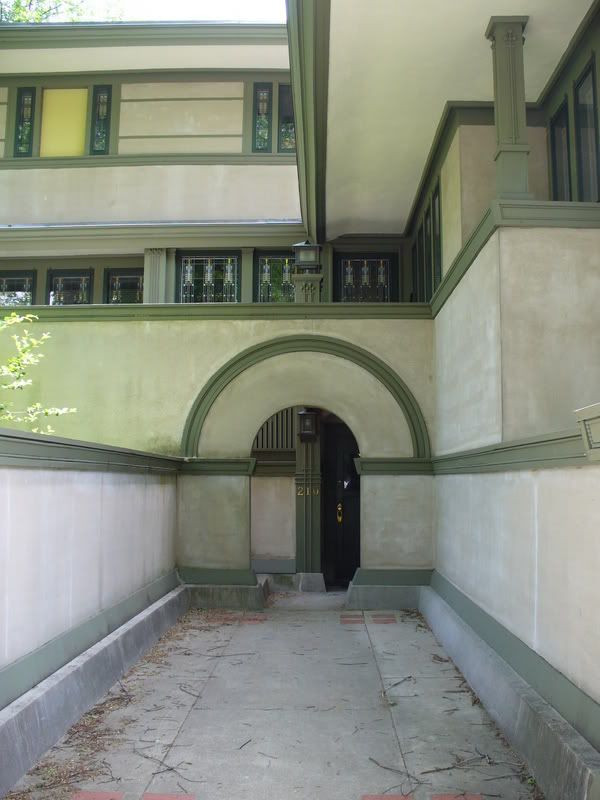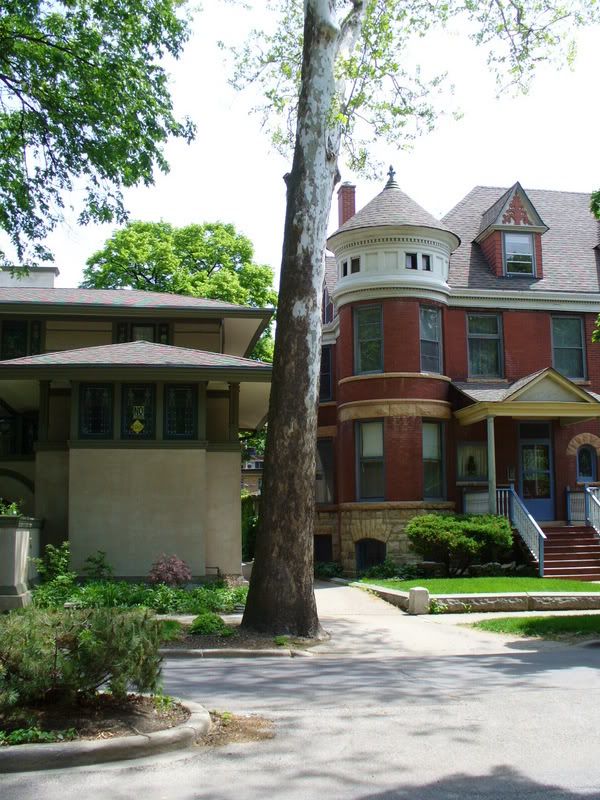 FLW bust in a local park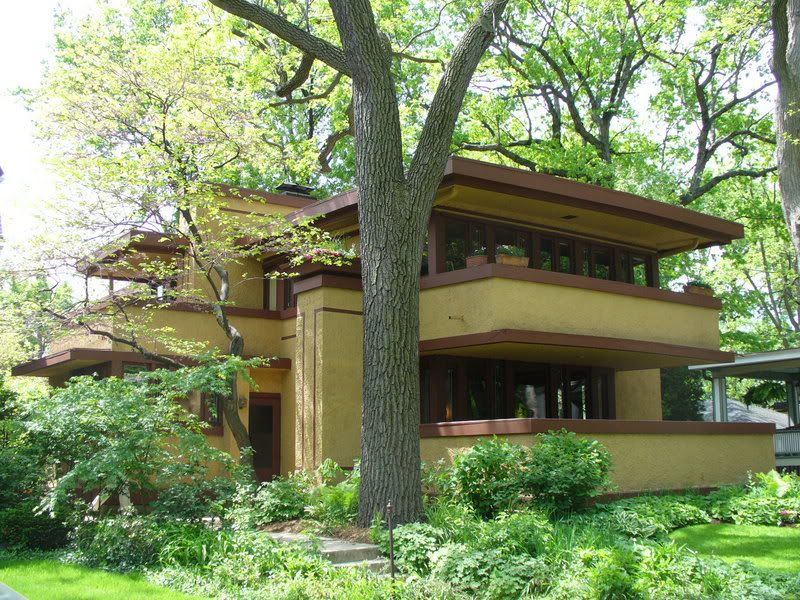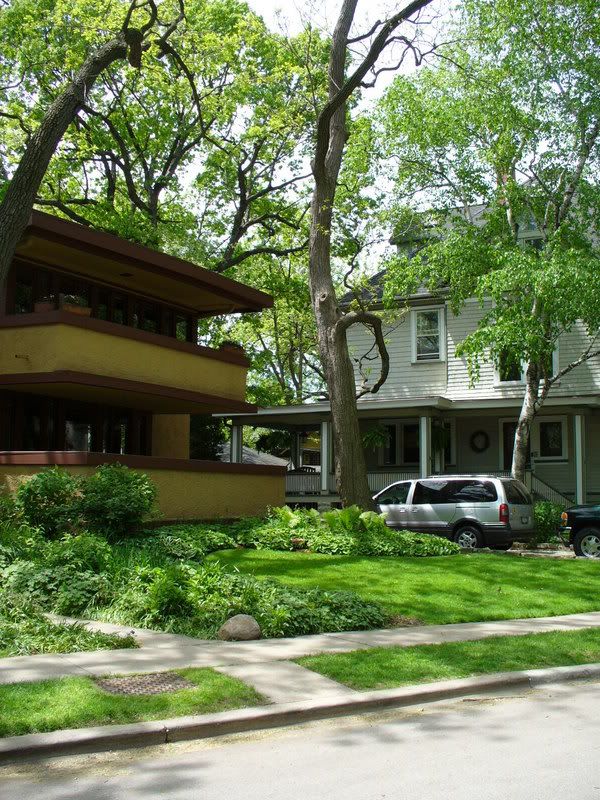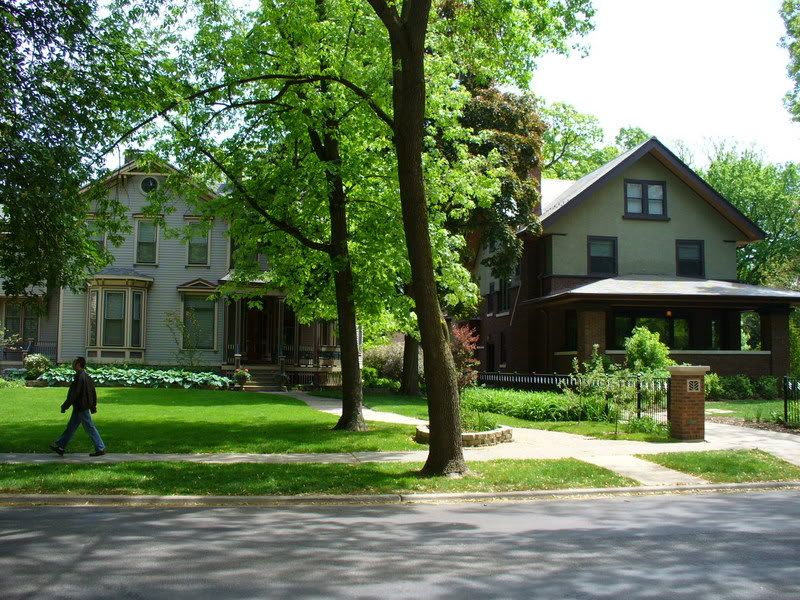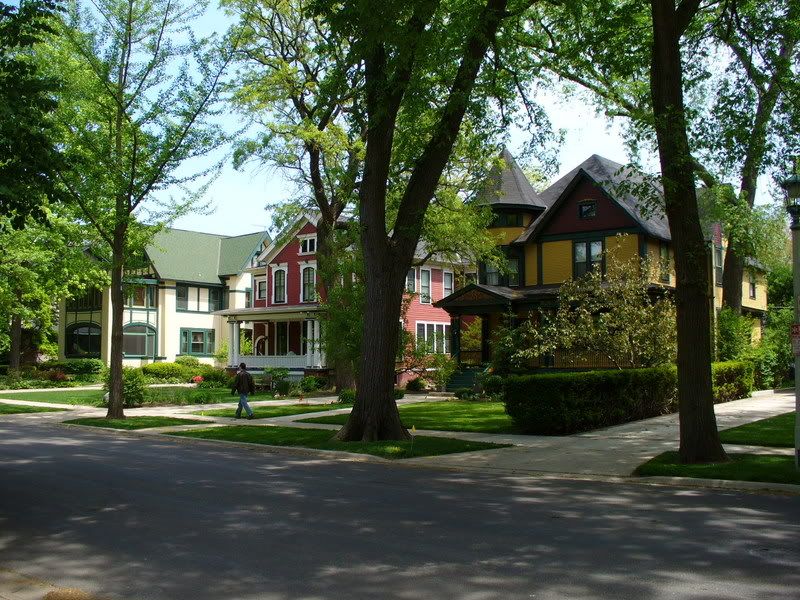 Next stop... Unity Temple, the FLW masterpiece that is also the home of the local Unitarian congregation (the denomination that FLW belonged to). Its use of concrete, mixed with clean design and the famous FLW motifs found on the stained glass and the lighting features make Unity Temple a very modern building architecturally.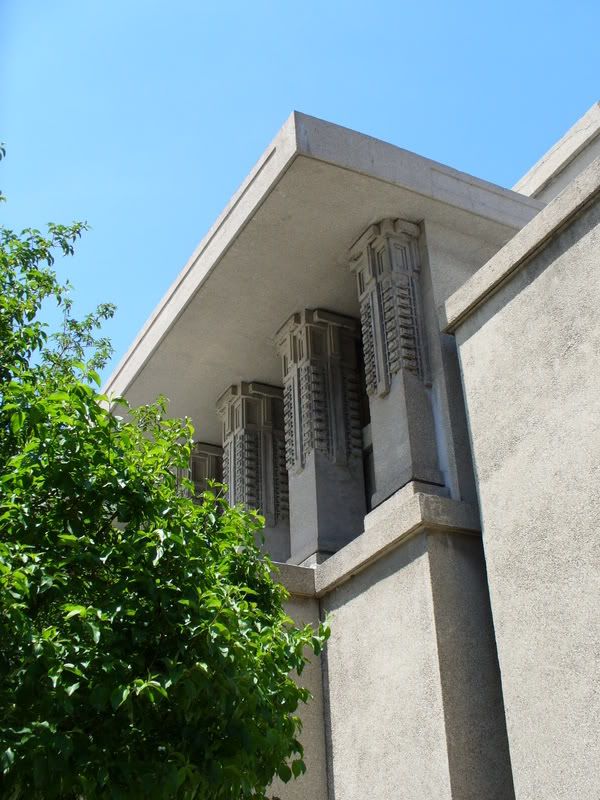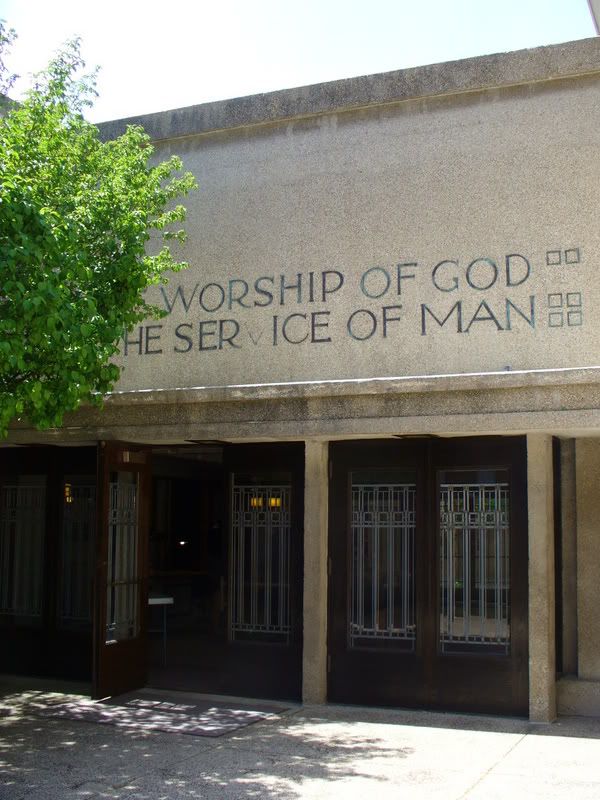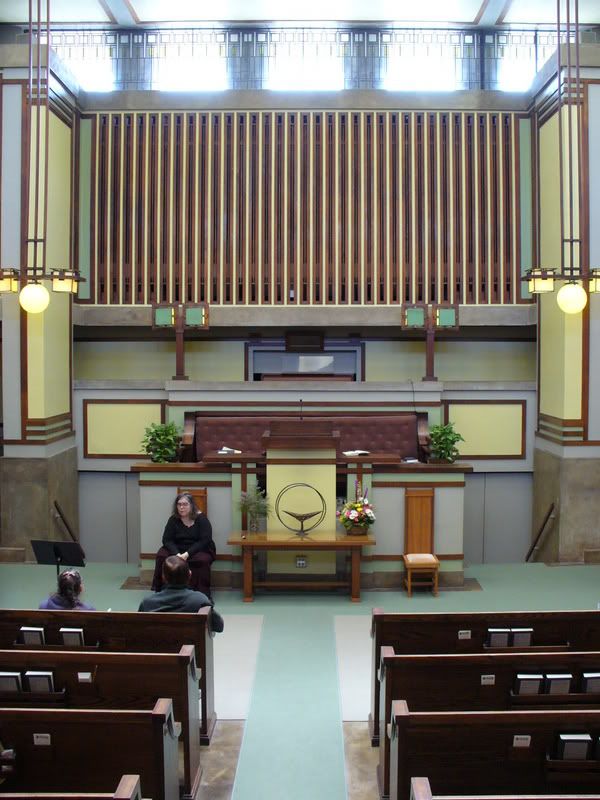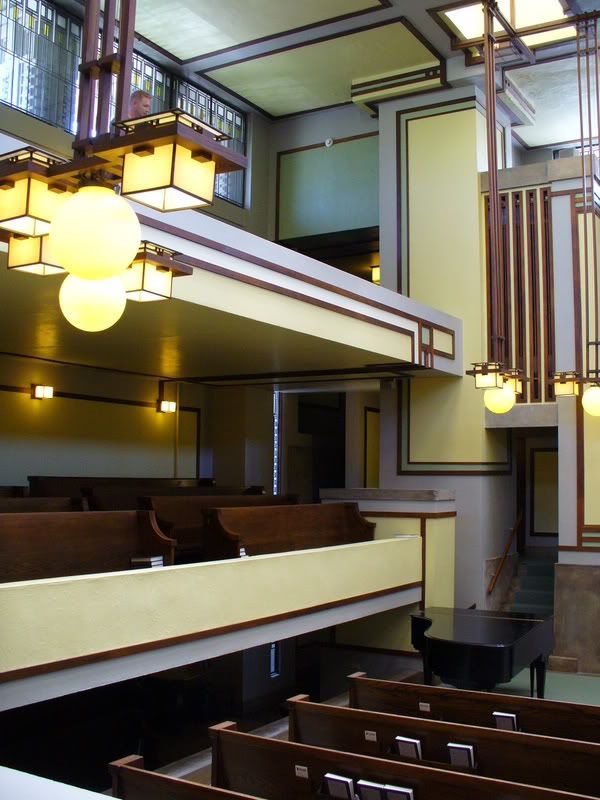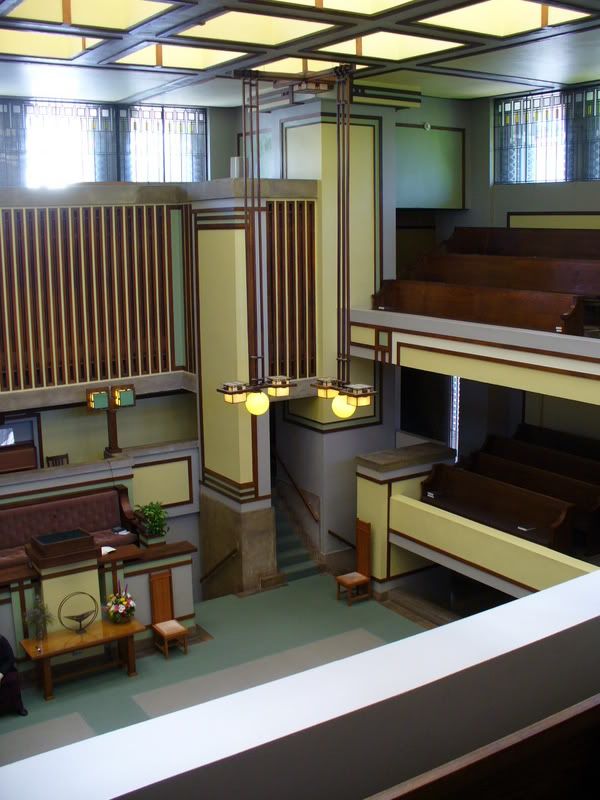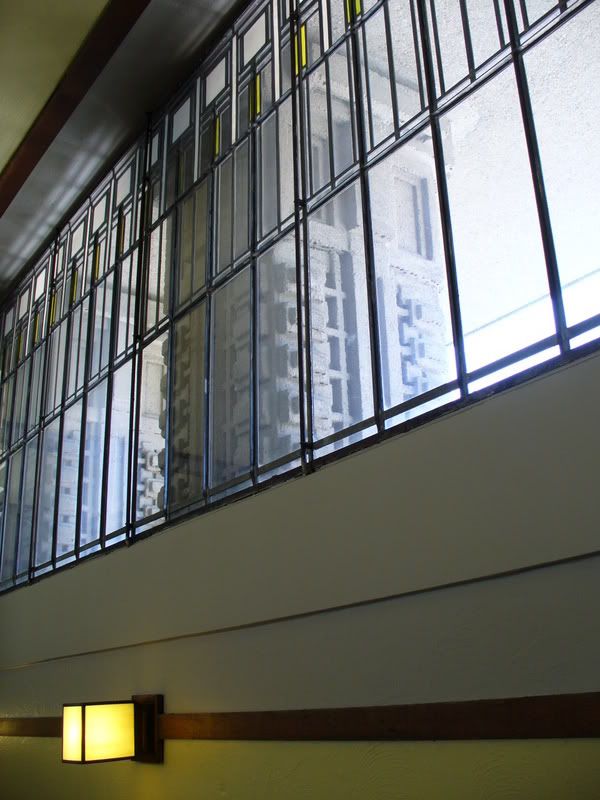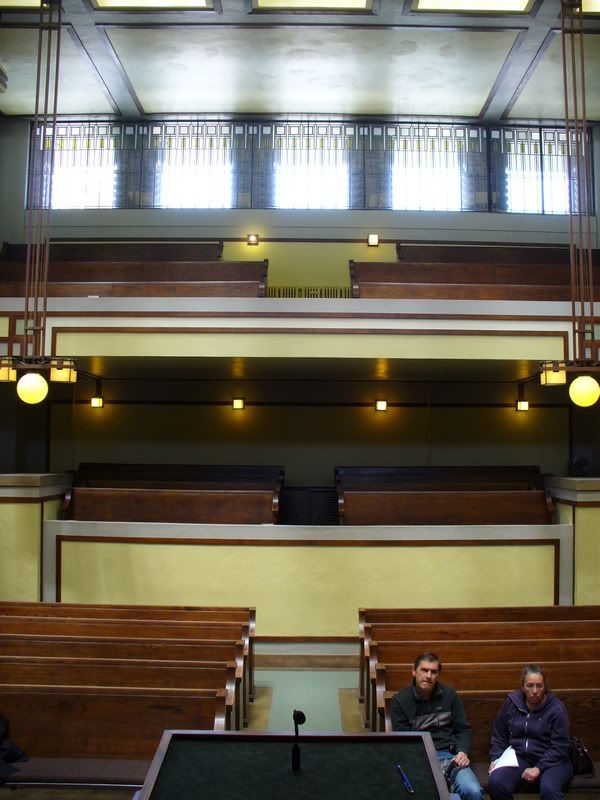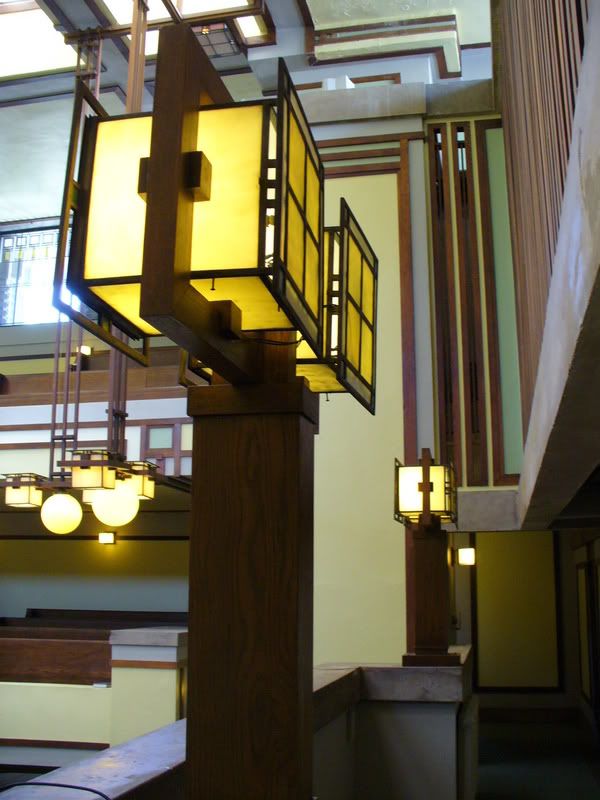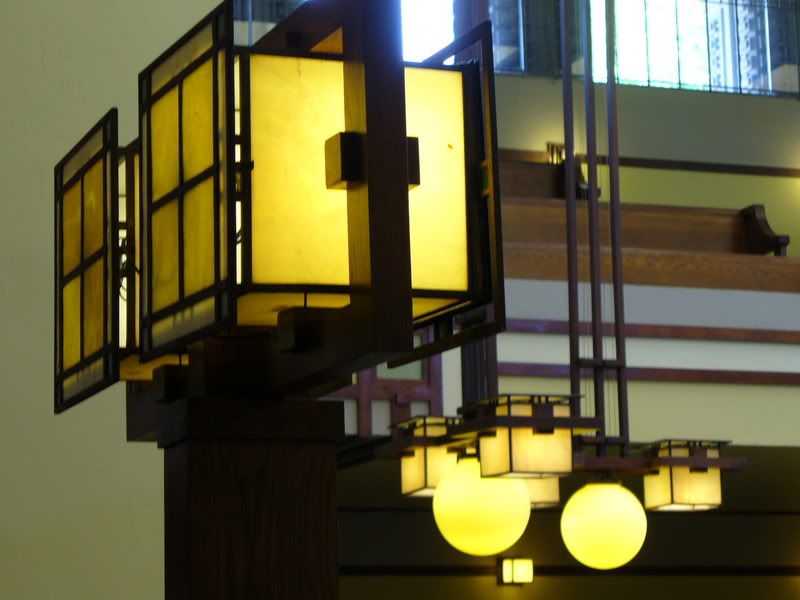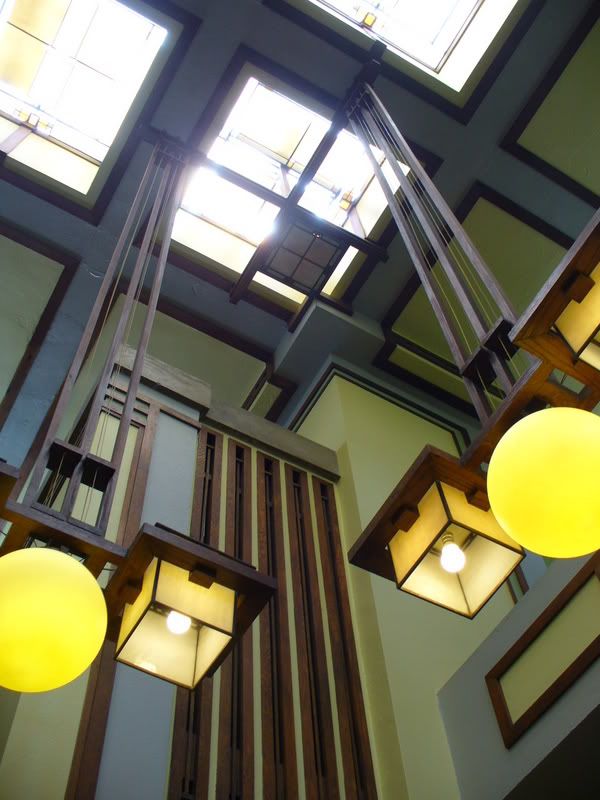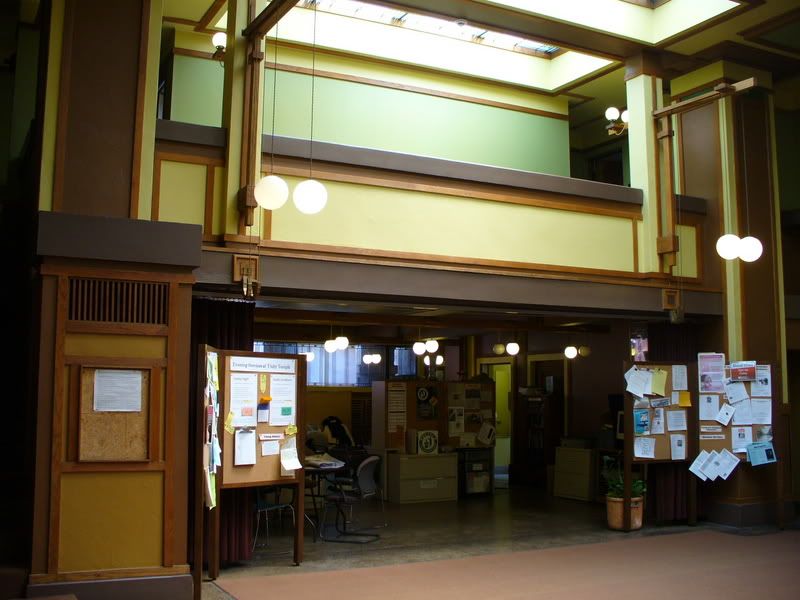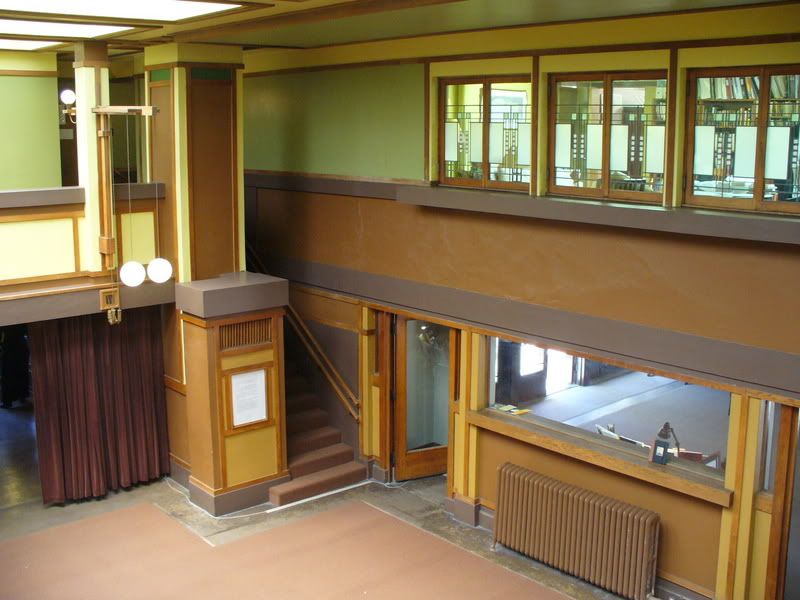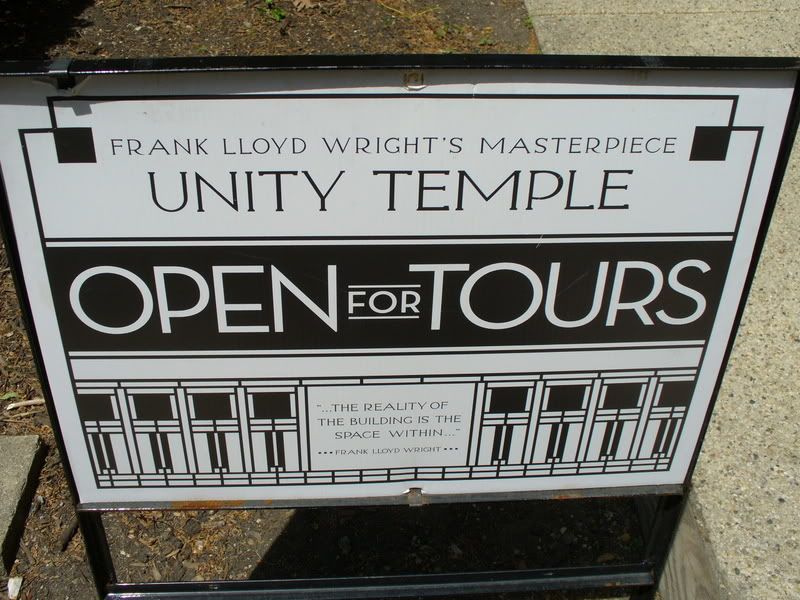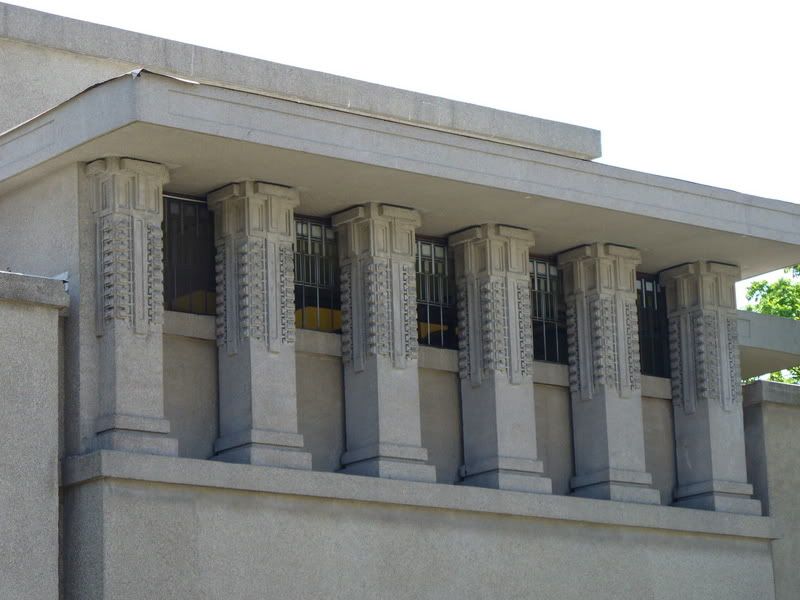 Oak Park has a nice downtown area, focused on Lake Street.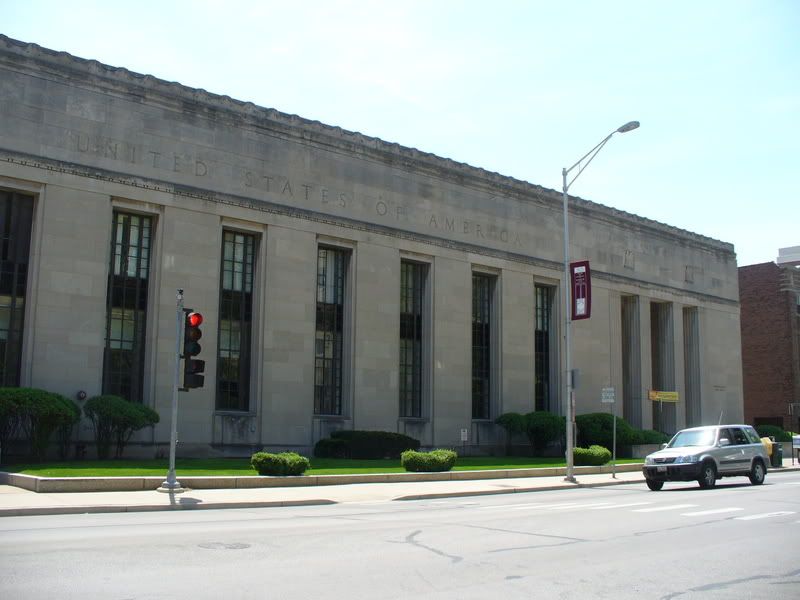 Post Office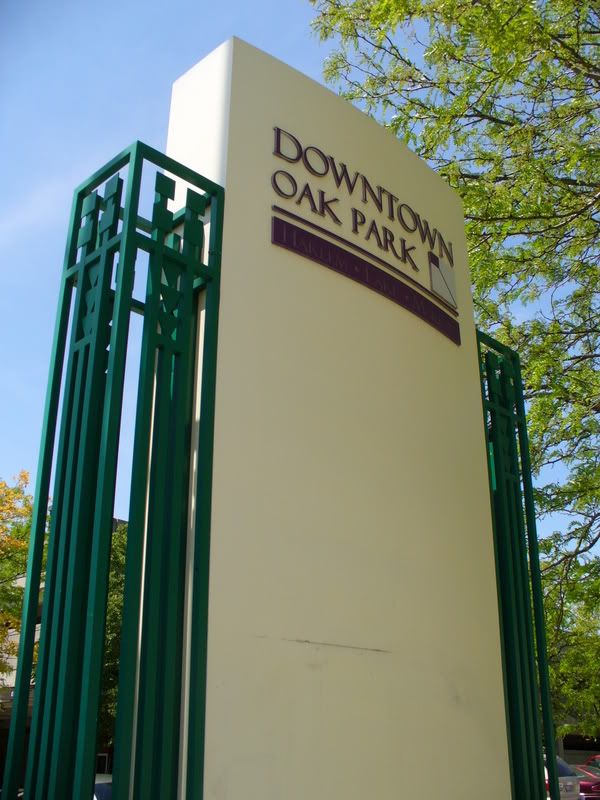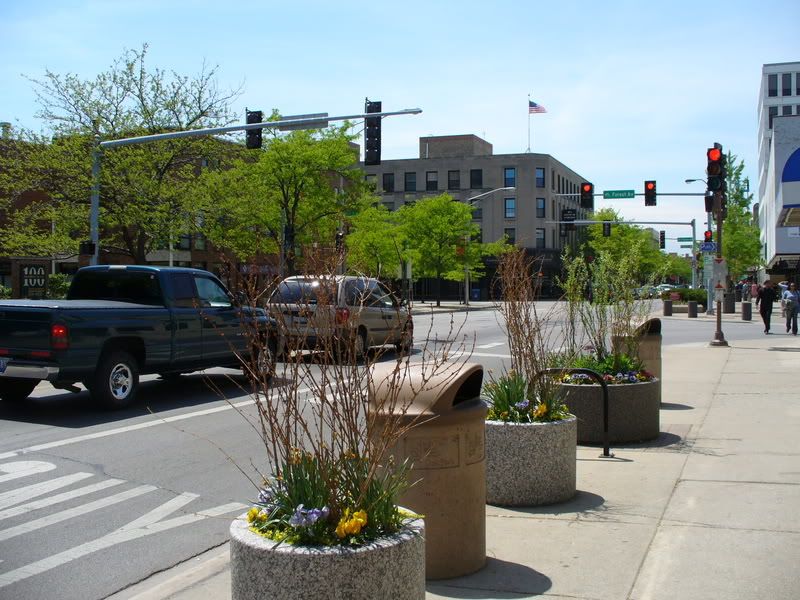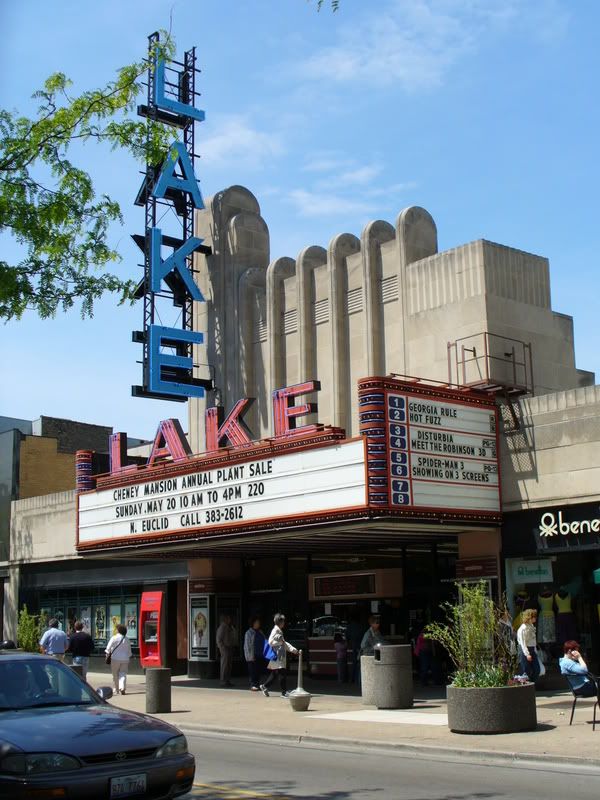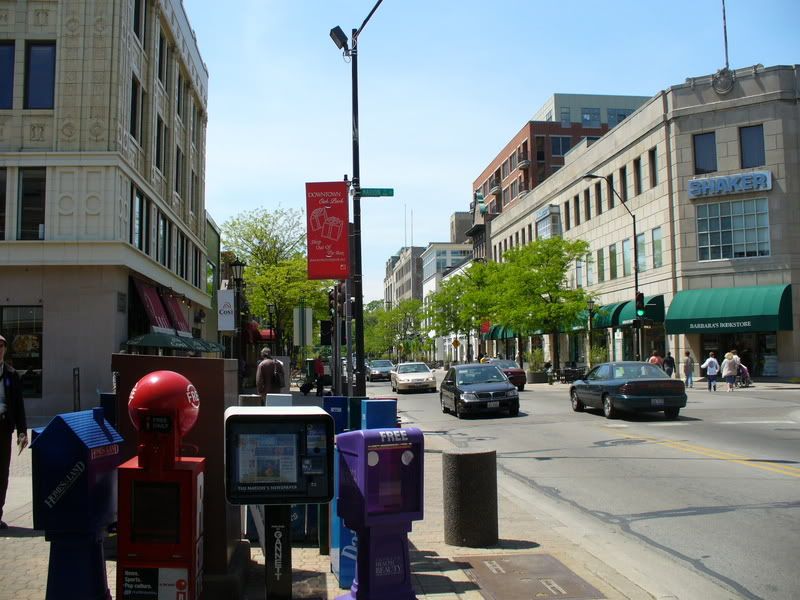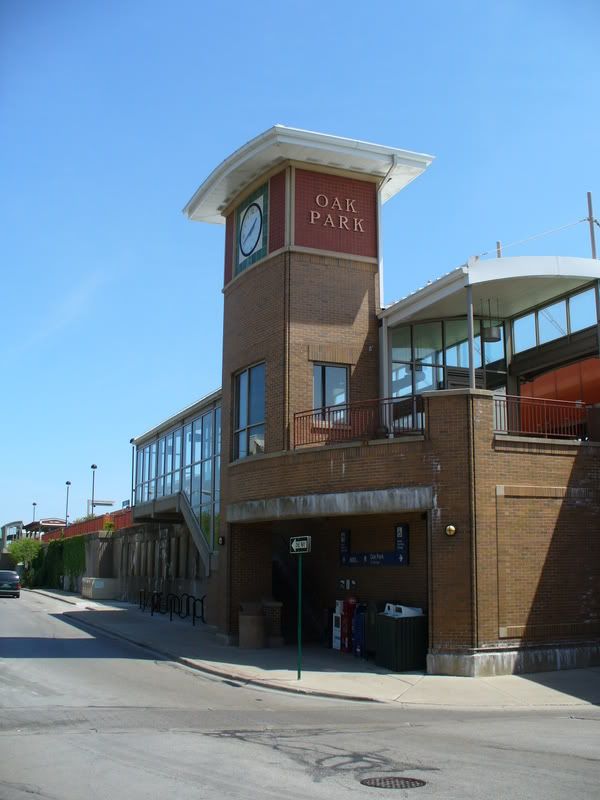 Oak Park station