Member Bio
Joined

May 2, 2010
Messages

34
Reaction score

27
To be fair, both should be visible for straight angles of the CN Tower. Union Park (Red box) is east of the CN Tower and Forma (Blue box) is in the same line as the CN Tower. Pictured below.

View attachment 408089

Union Park will be behind the Skydome, and Forma will be behind the CN Tower. Union Park has a much lower chance of having its view blocked as the city likes having the iconic pic of the CN Tower and Skydome duo from the island.

Unfortunately, Forma does not have this privilege and would be partially blocked by the CN Tower and the Ritz.
Oxford was also proposing a couple office and residential towers on the top of the current Metro Convention Center a while back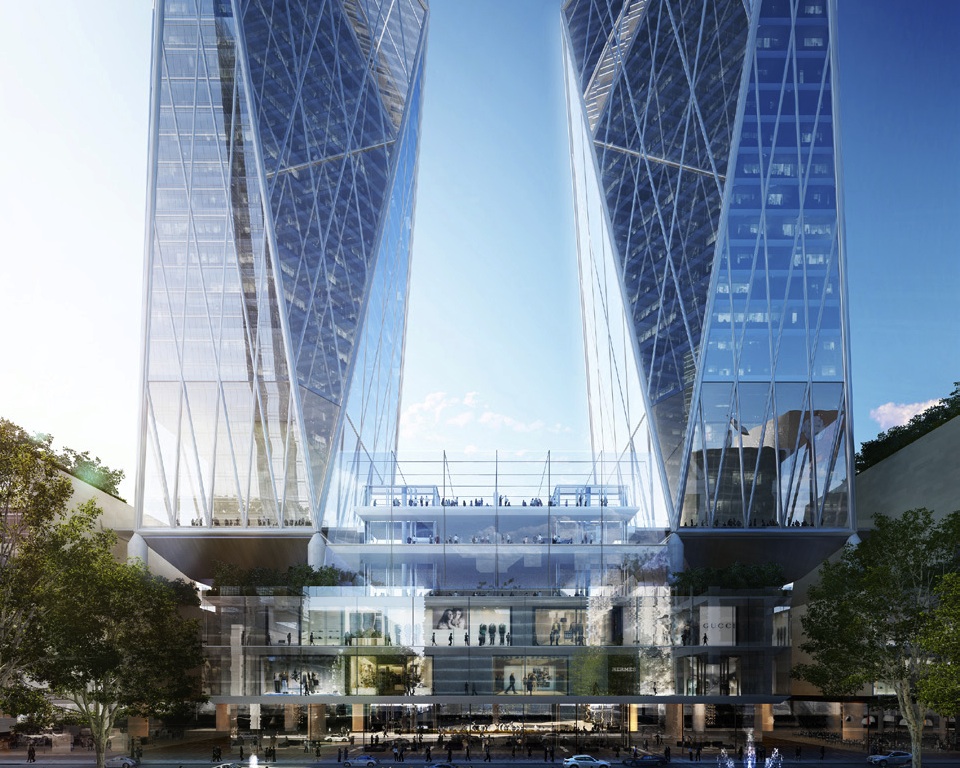 New renderings give more clues as to how the Oxford Place redevelopment of the Metro Toronto Convention Centre may one day look.
urbantoronto.ca
Question is if/when any of these projects will be launched given the current hybrid office environment and economic cycle.
IMHO: Toronto Downtown core is over built/proposed with office and residential towers.
Our city council needs to benchmark against major cities, eg. NYC, to see if we are on the right path without causing major social issues down the road ?!