Member Bio
Joined

Feb 21, 2008
Messages

5,505
Reaction score

382
http://en.wikipedia.org/wiki/Wheeling,_West_Virginia
A walk around the downtown. While not exactly vibrant compared to Toronto, it's a clean downtown with small energetic business startups. There is a "Central Market" - I arrived too late in the day to take pictures - the light was bad - but it's a mini St Lawrence market type area. Friendly people and no gunning of car engines in traffic like Toronto.
Many of the pictures that follow are of abandoned buildings but most buildings are tenanted - I didn't think the latter were photographically interesting.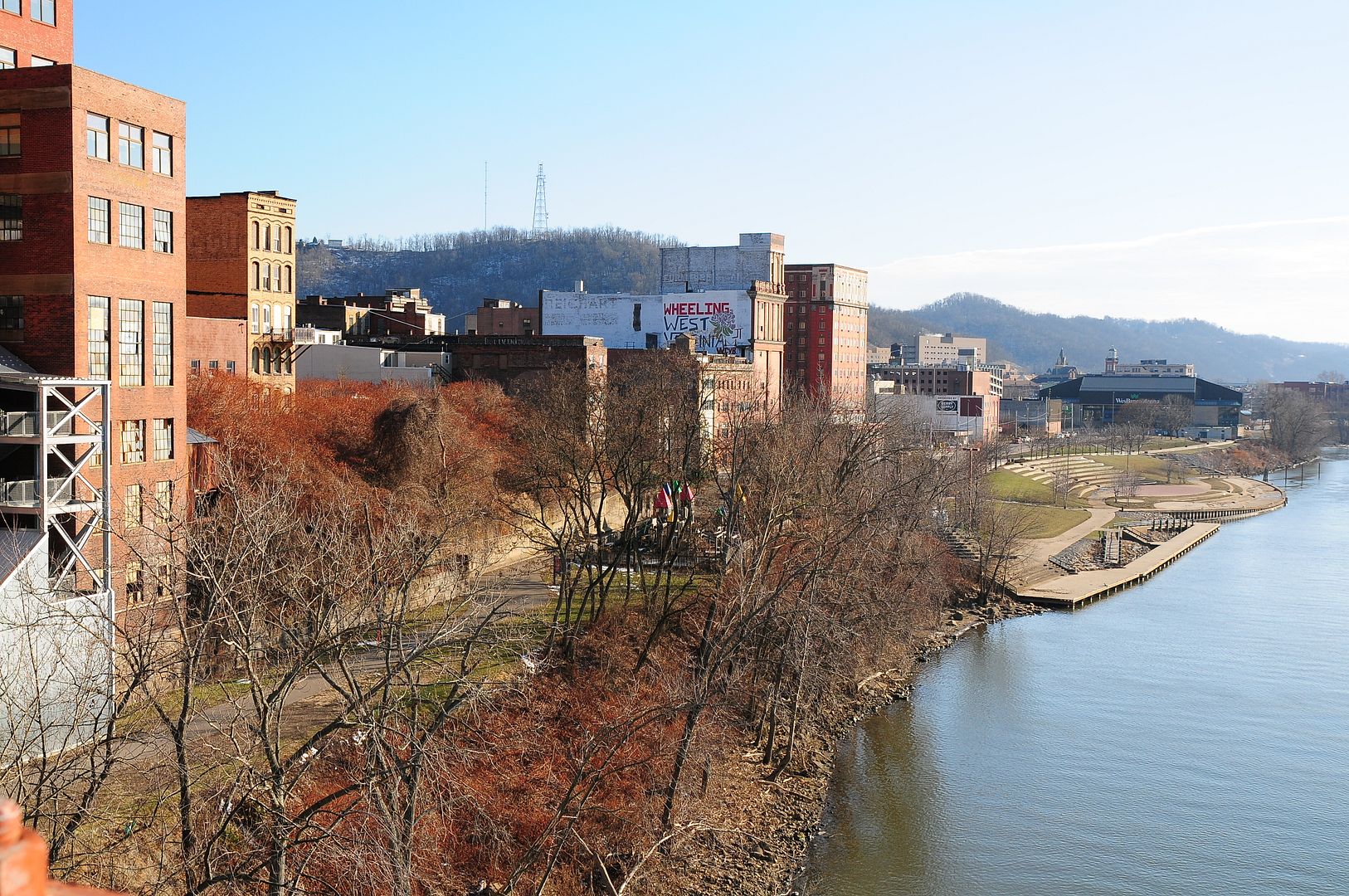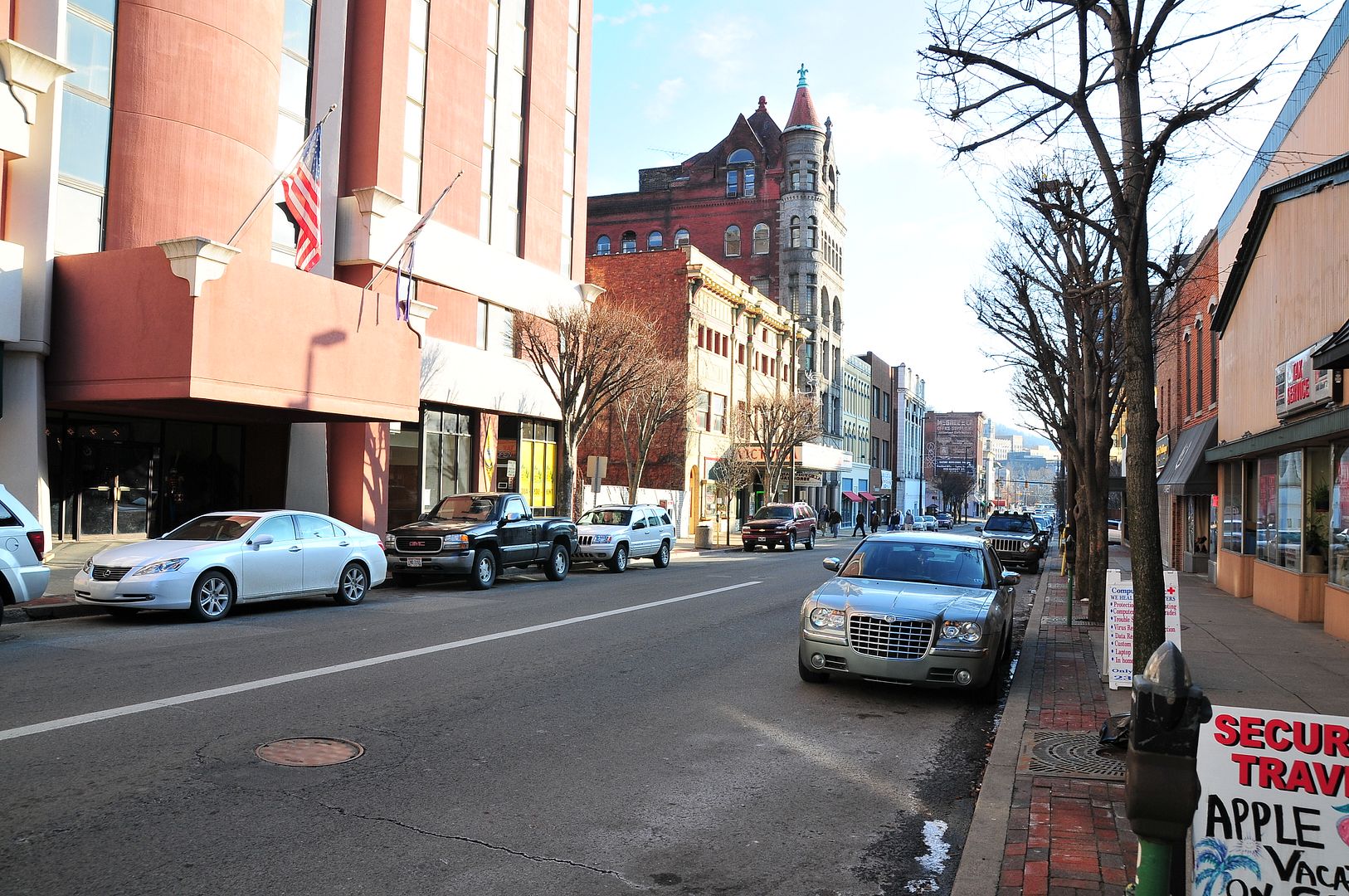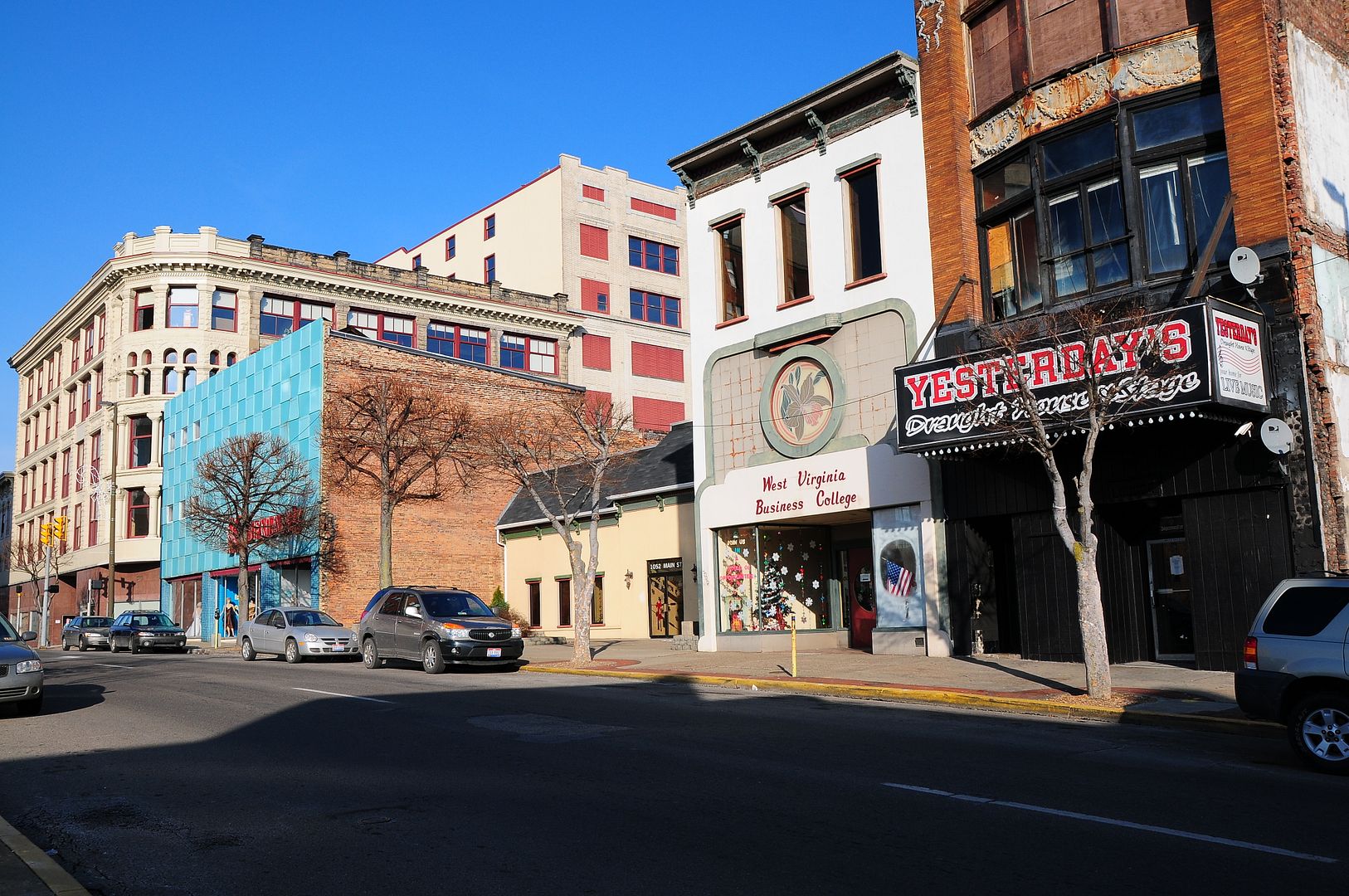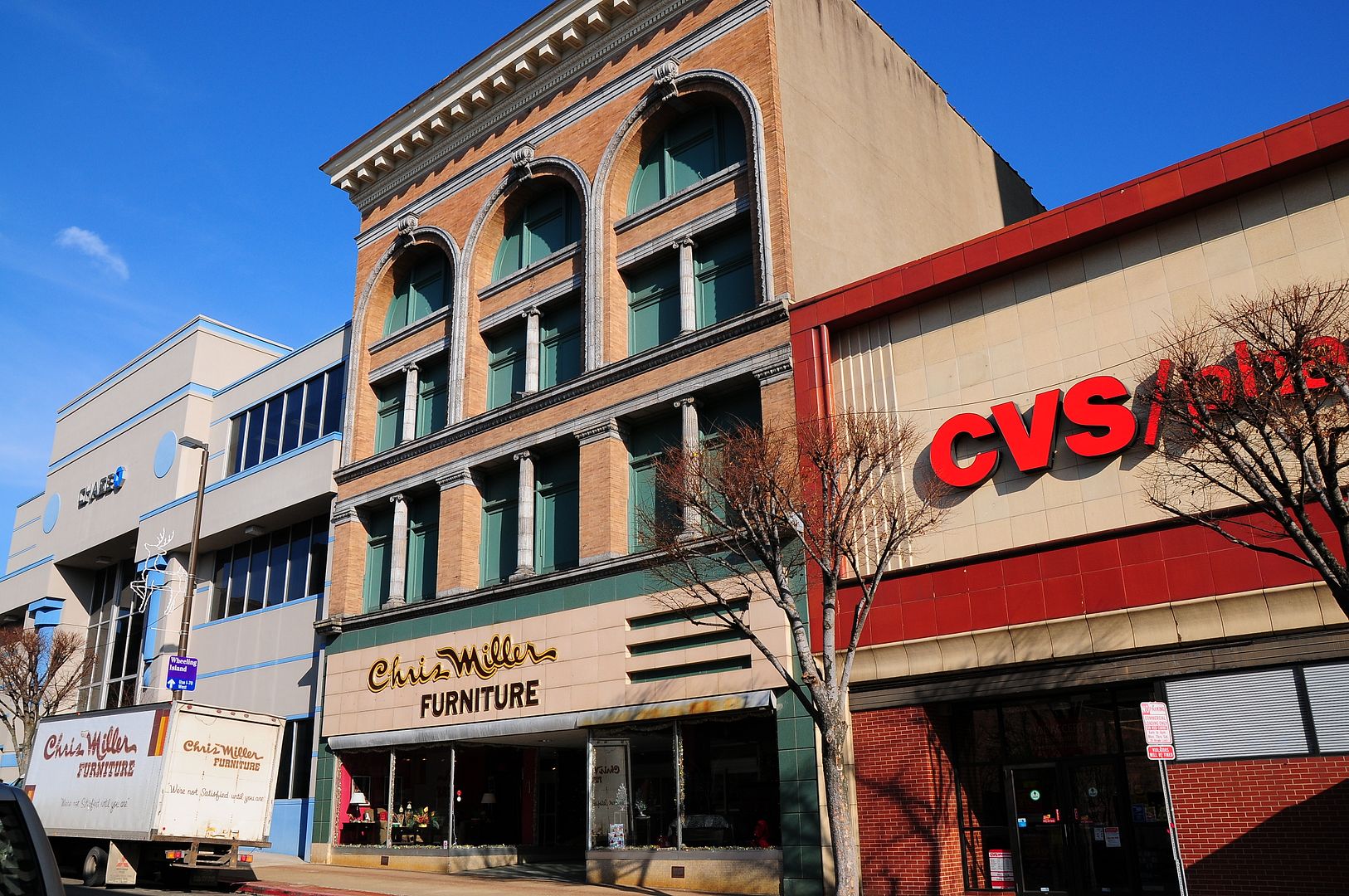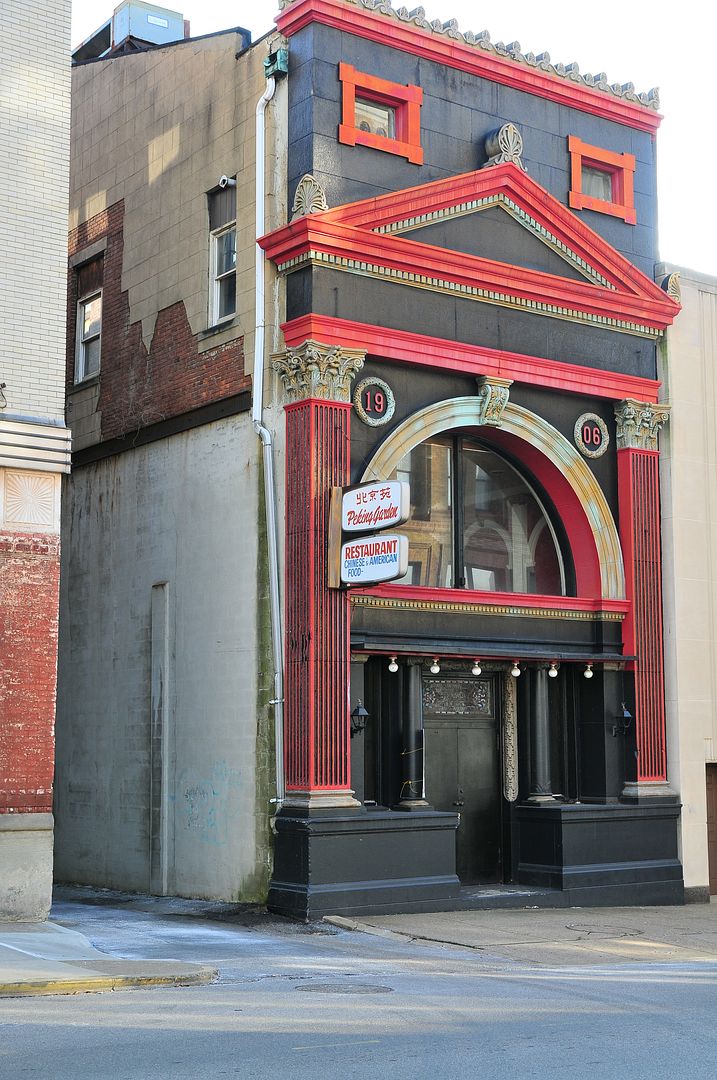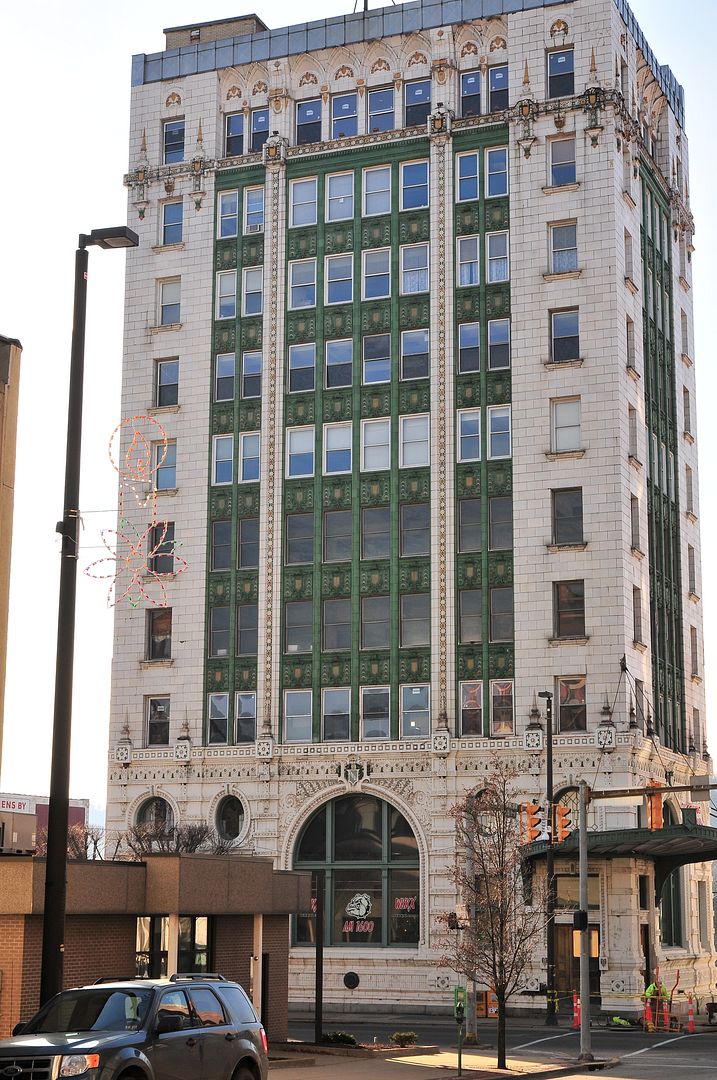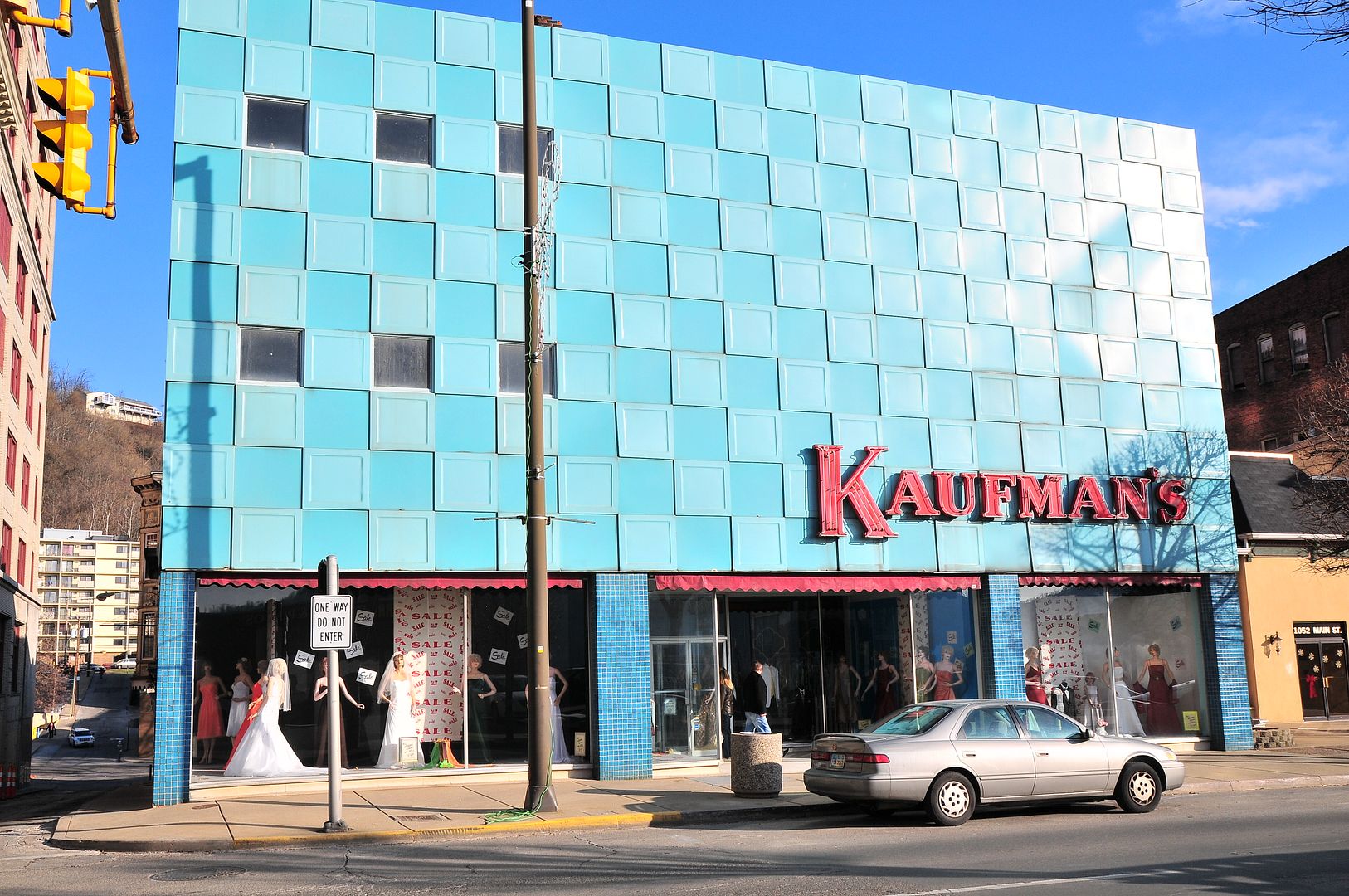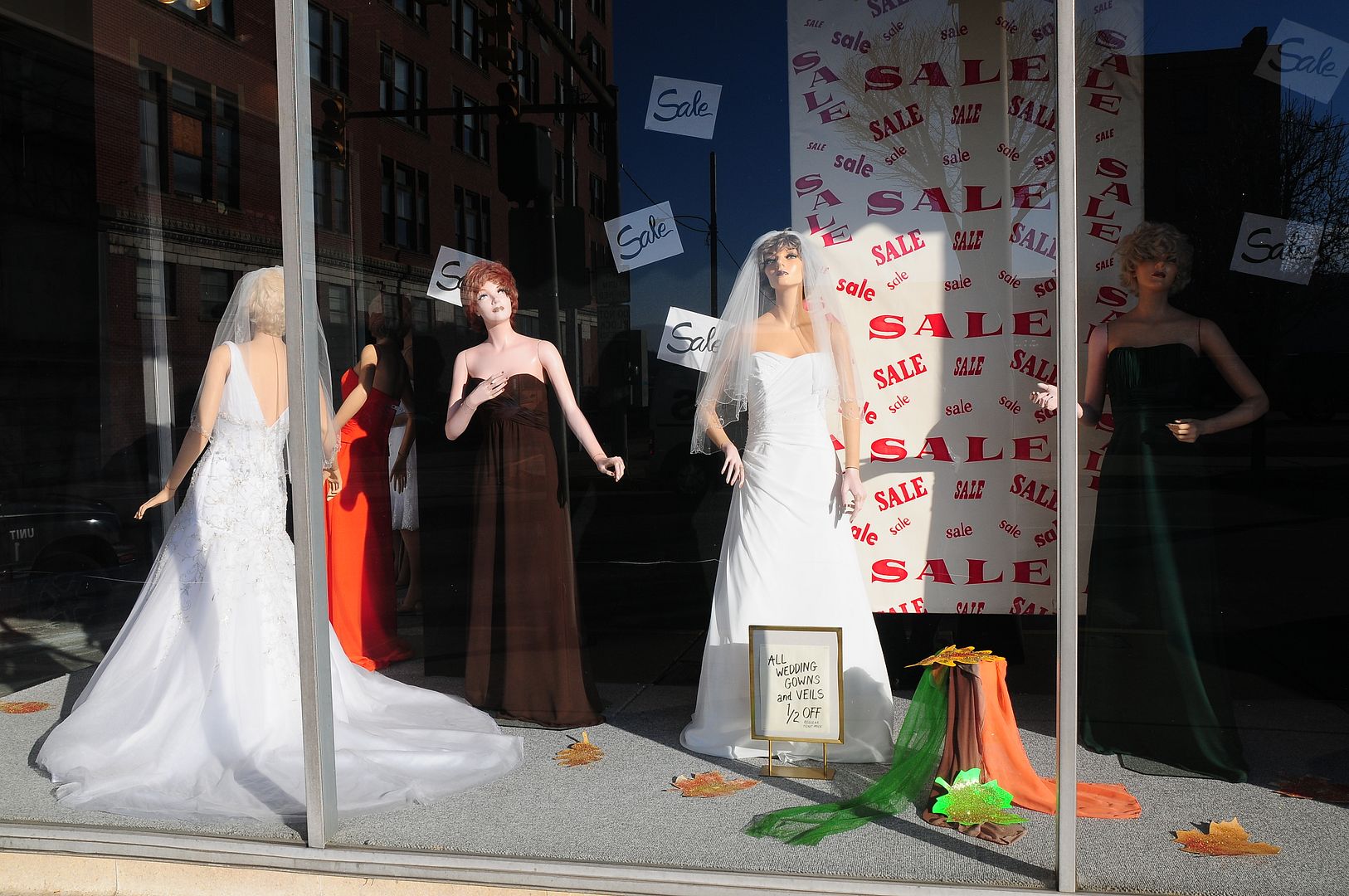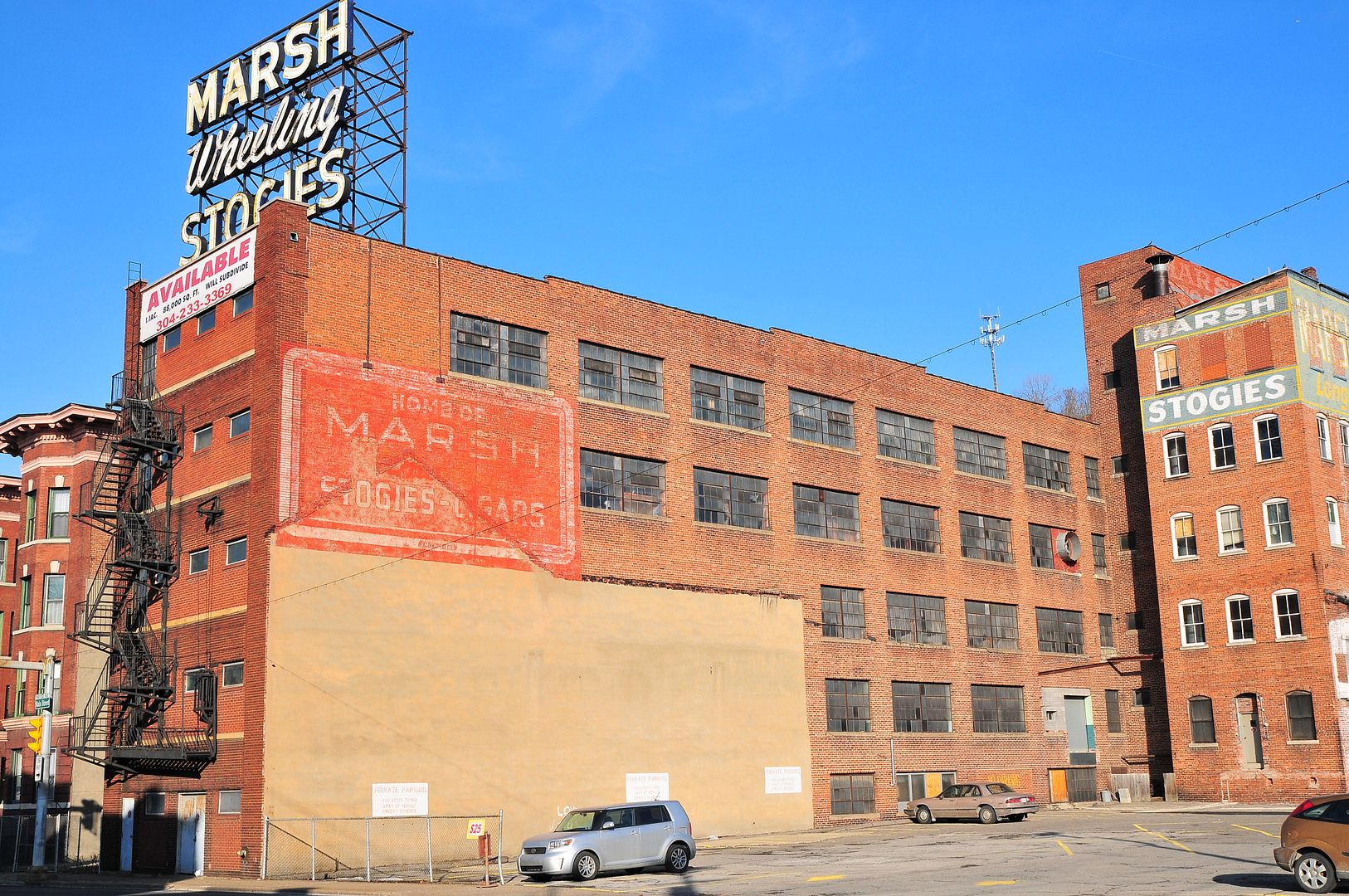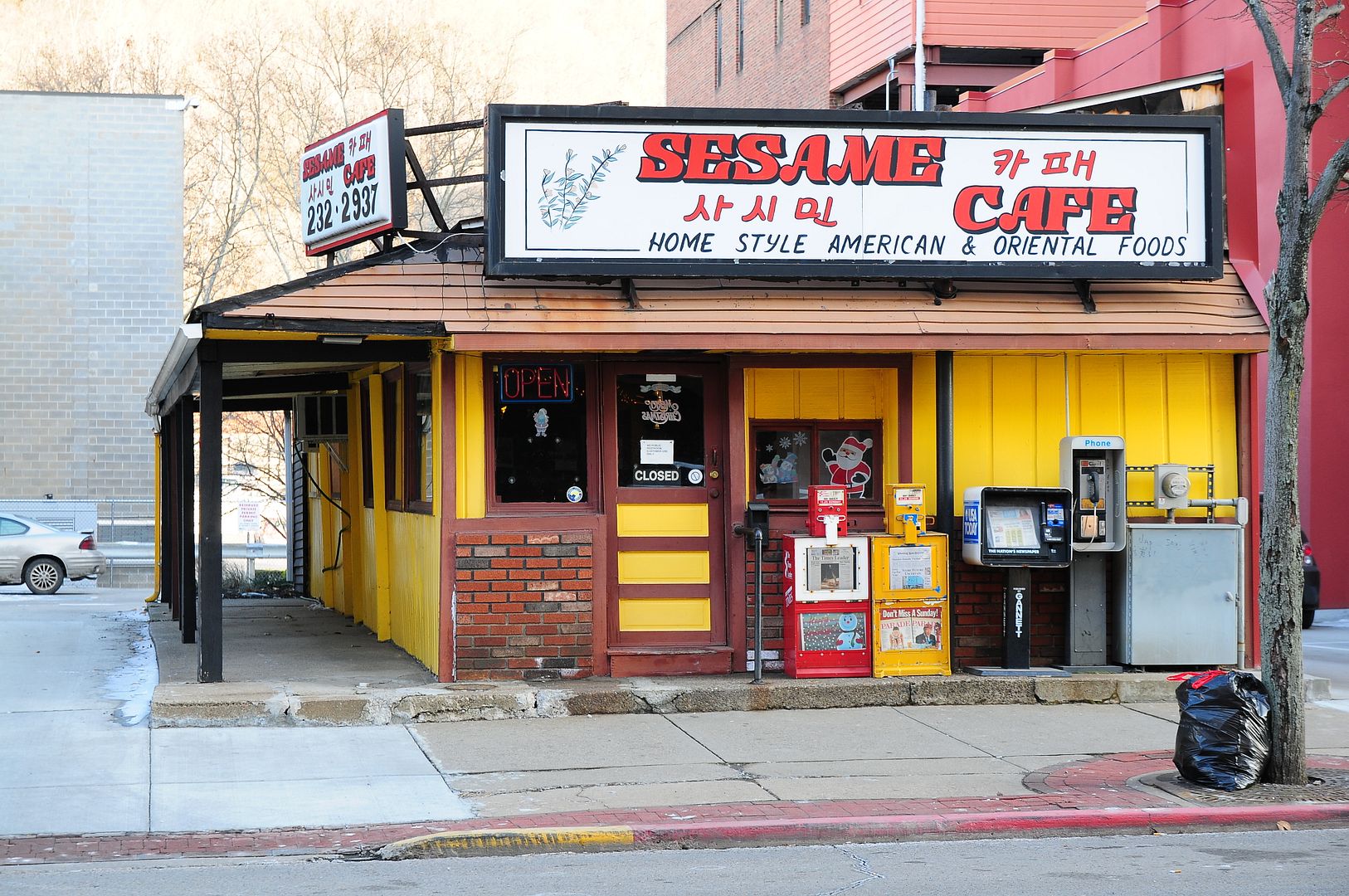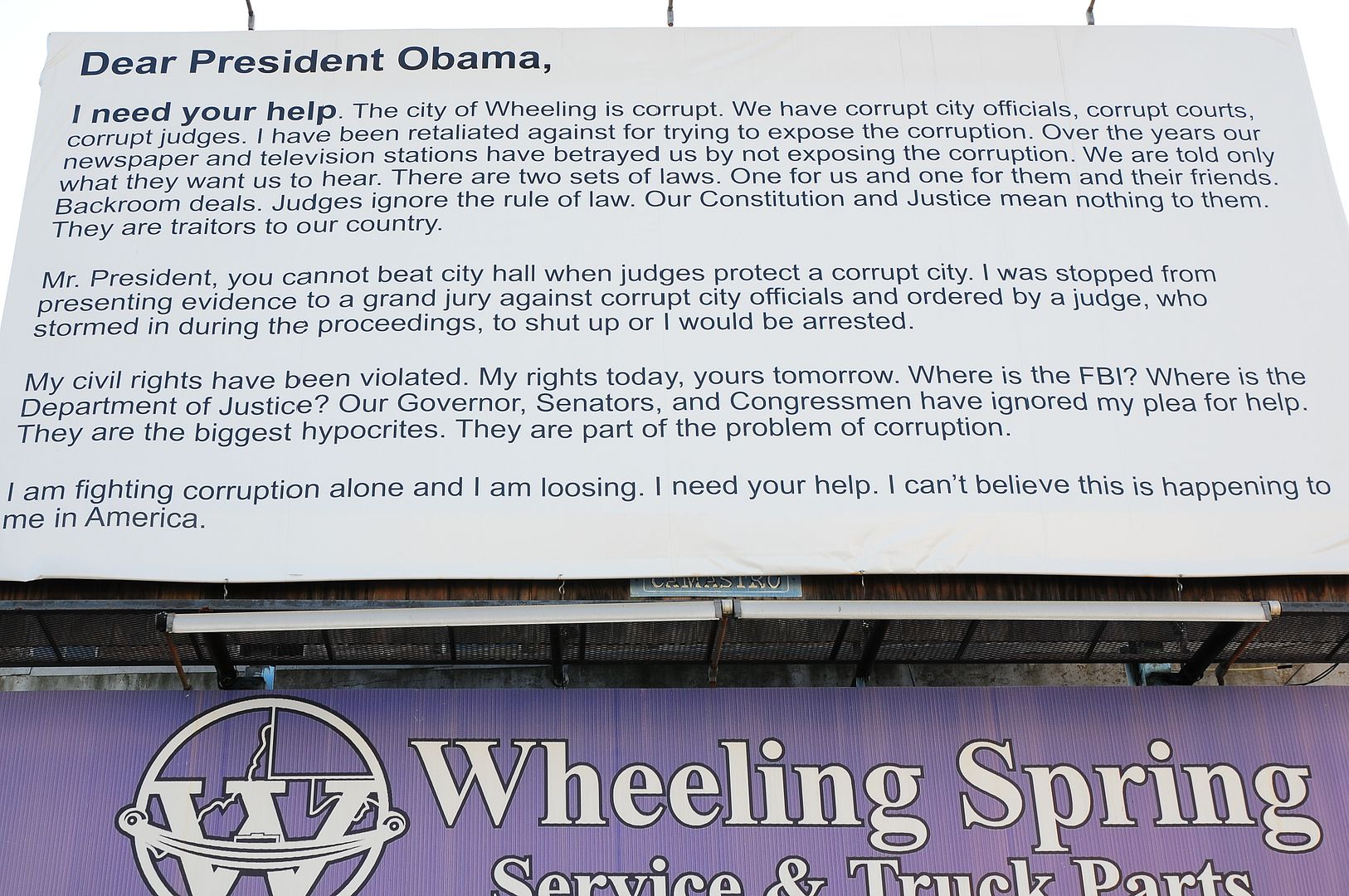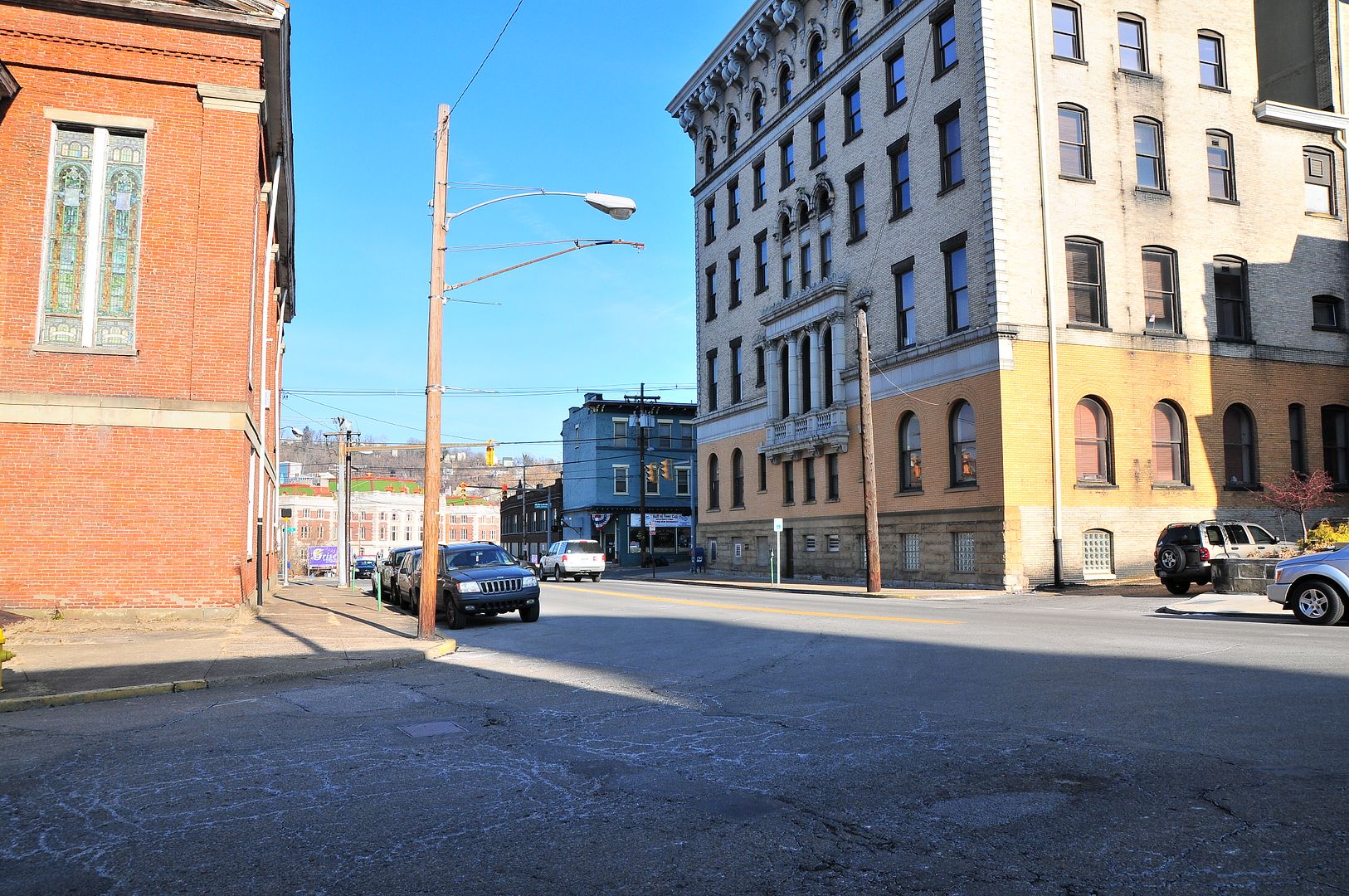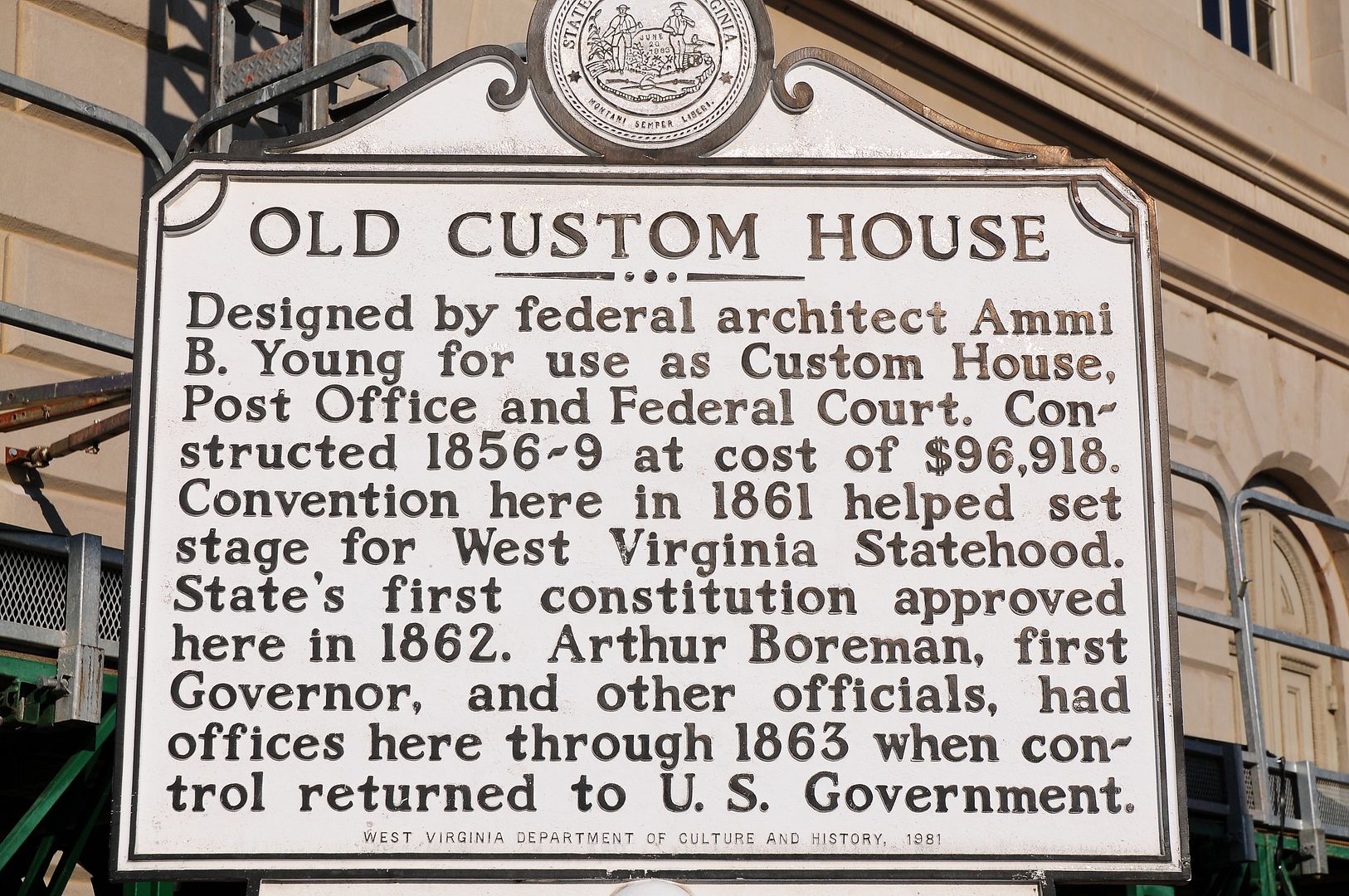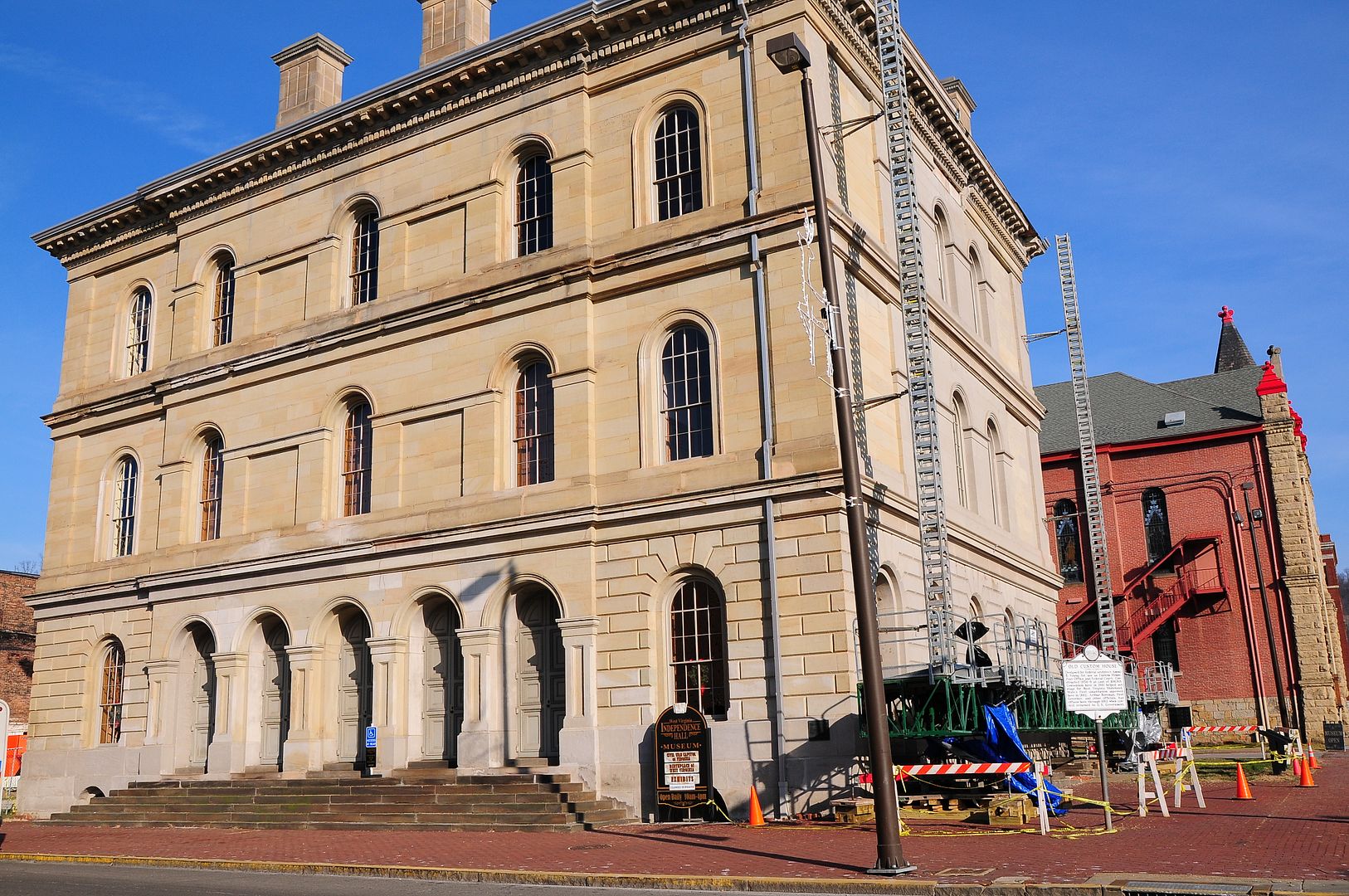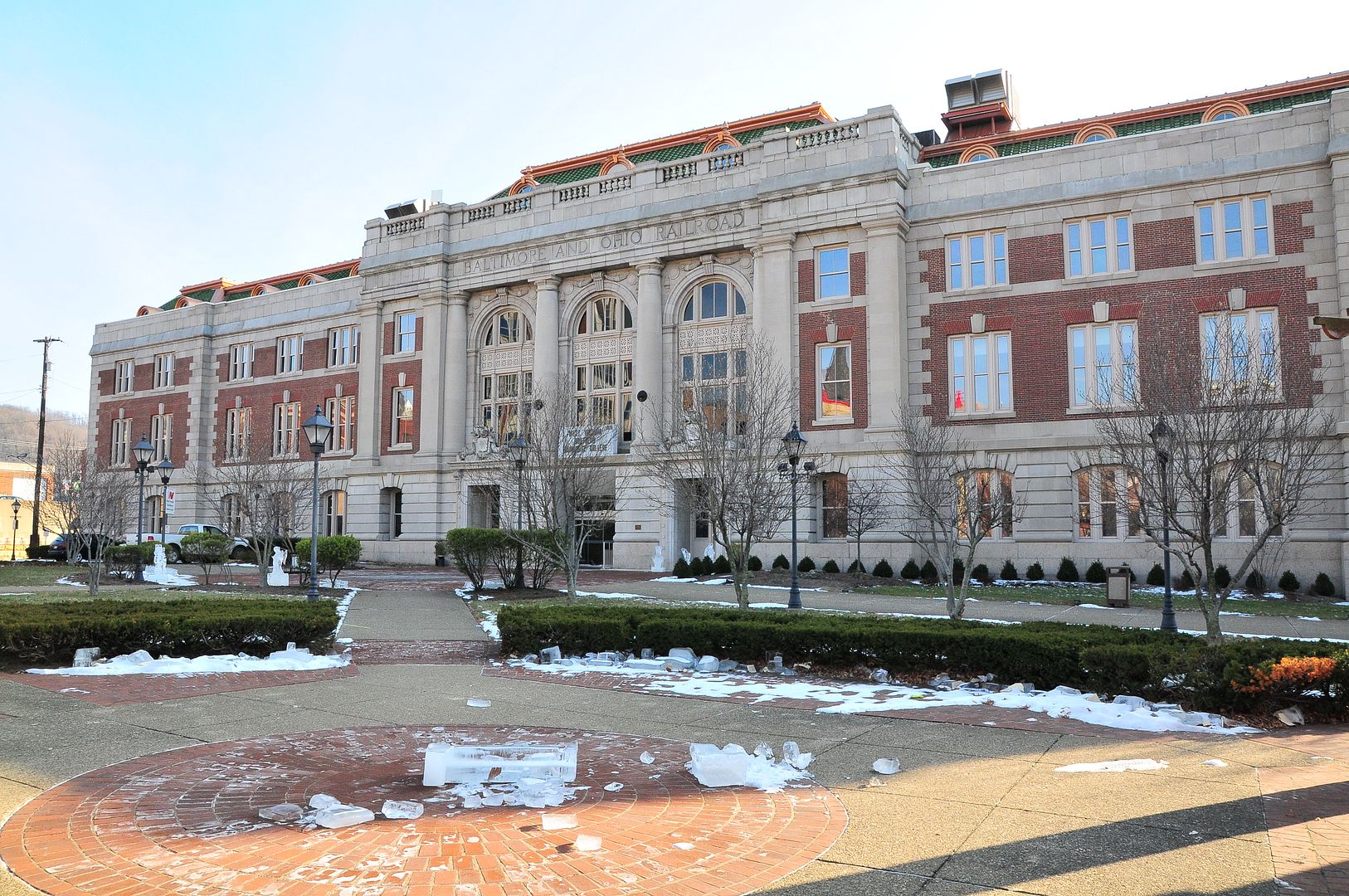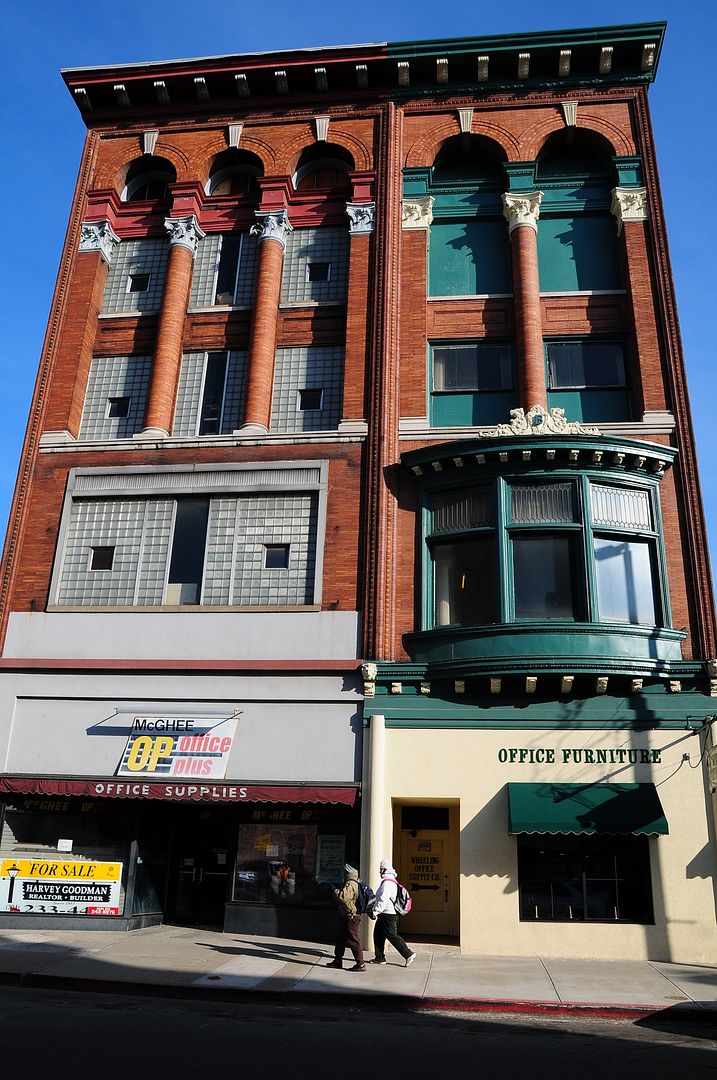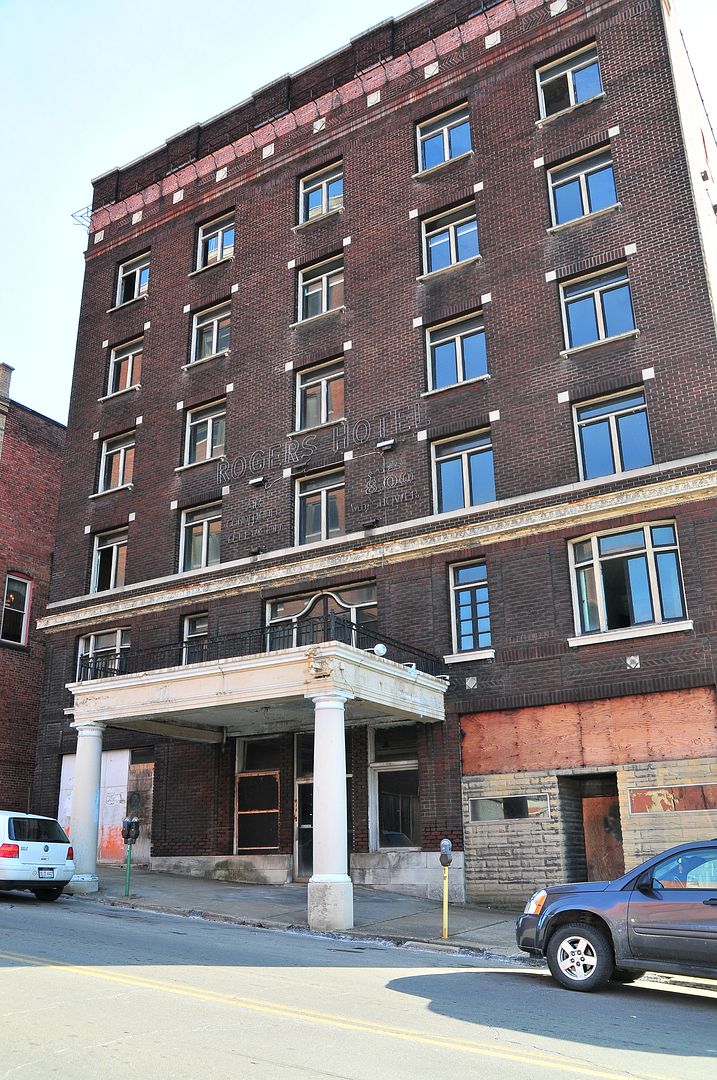 http://www.news-register.net/page/content.detail/id/533593.html
http://wheeling.weirton.lib.wv.us/history/views/Wheeling_Brochure/Page03_photo02.htm
Rogers Hotel lobby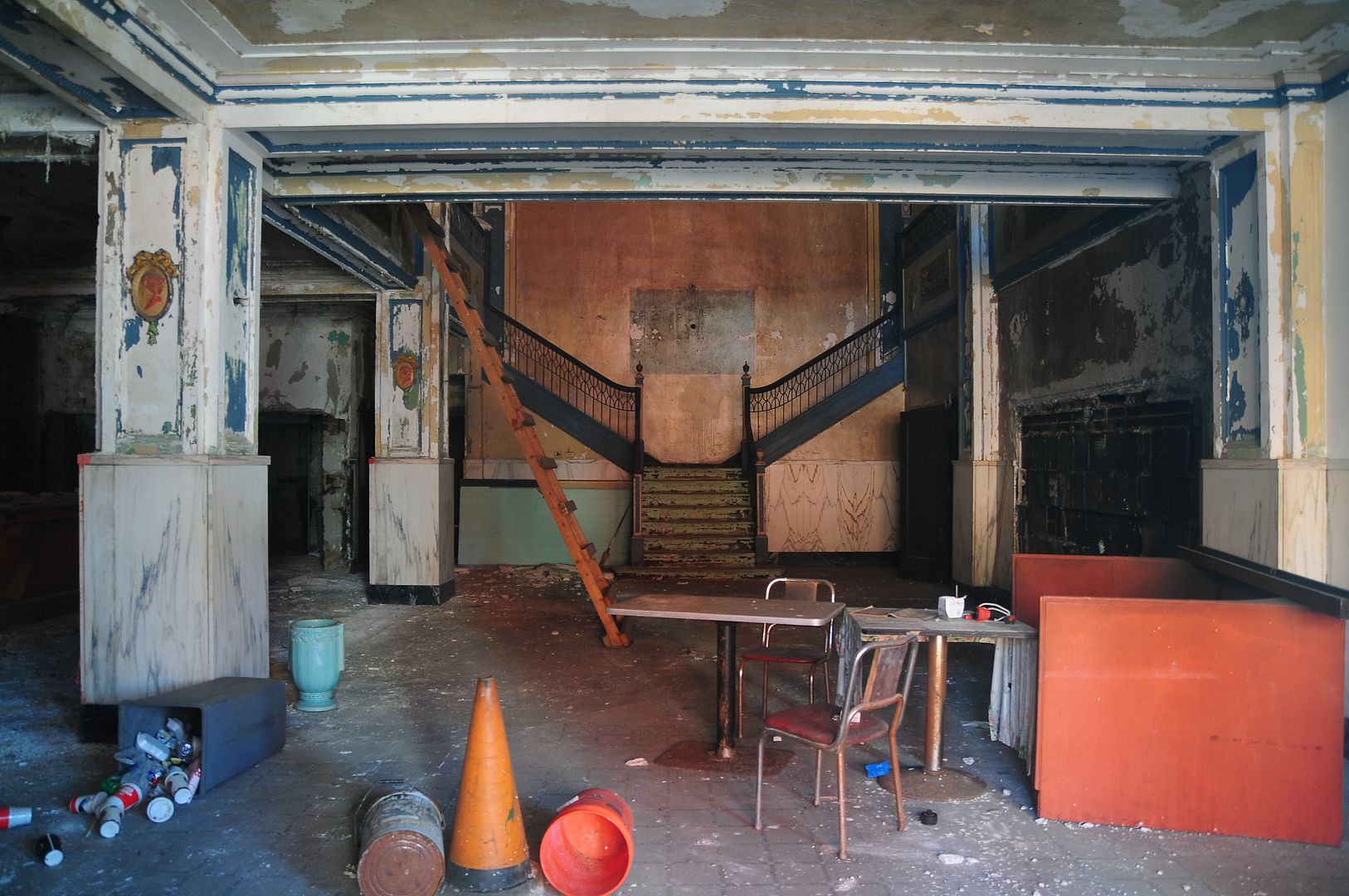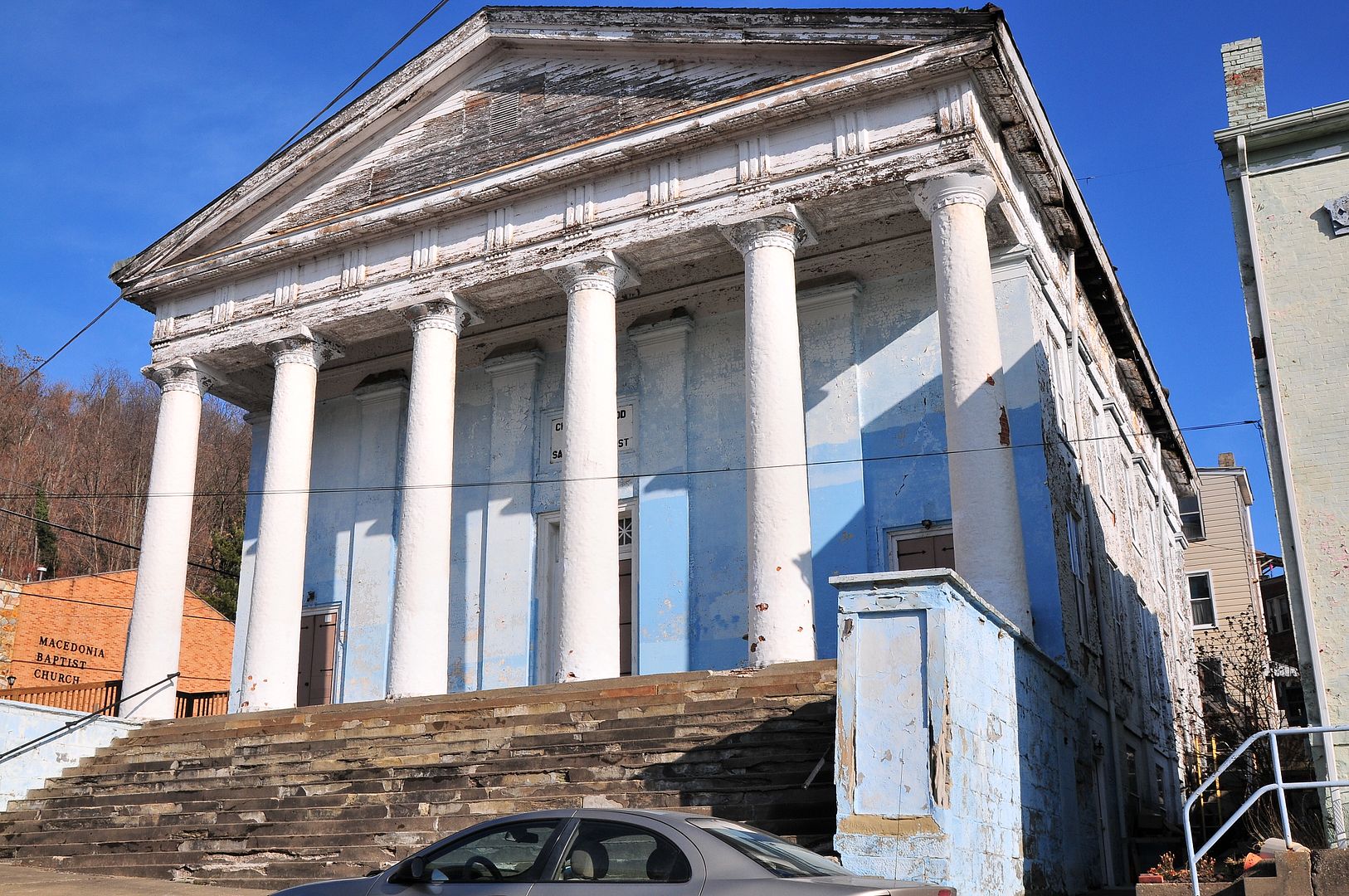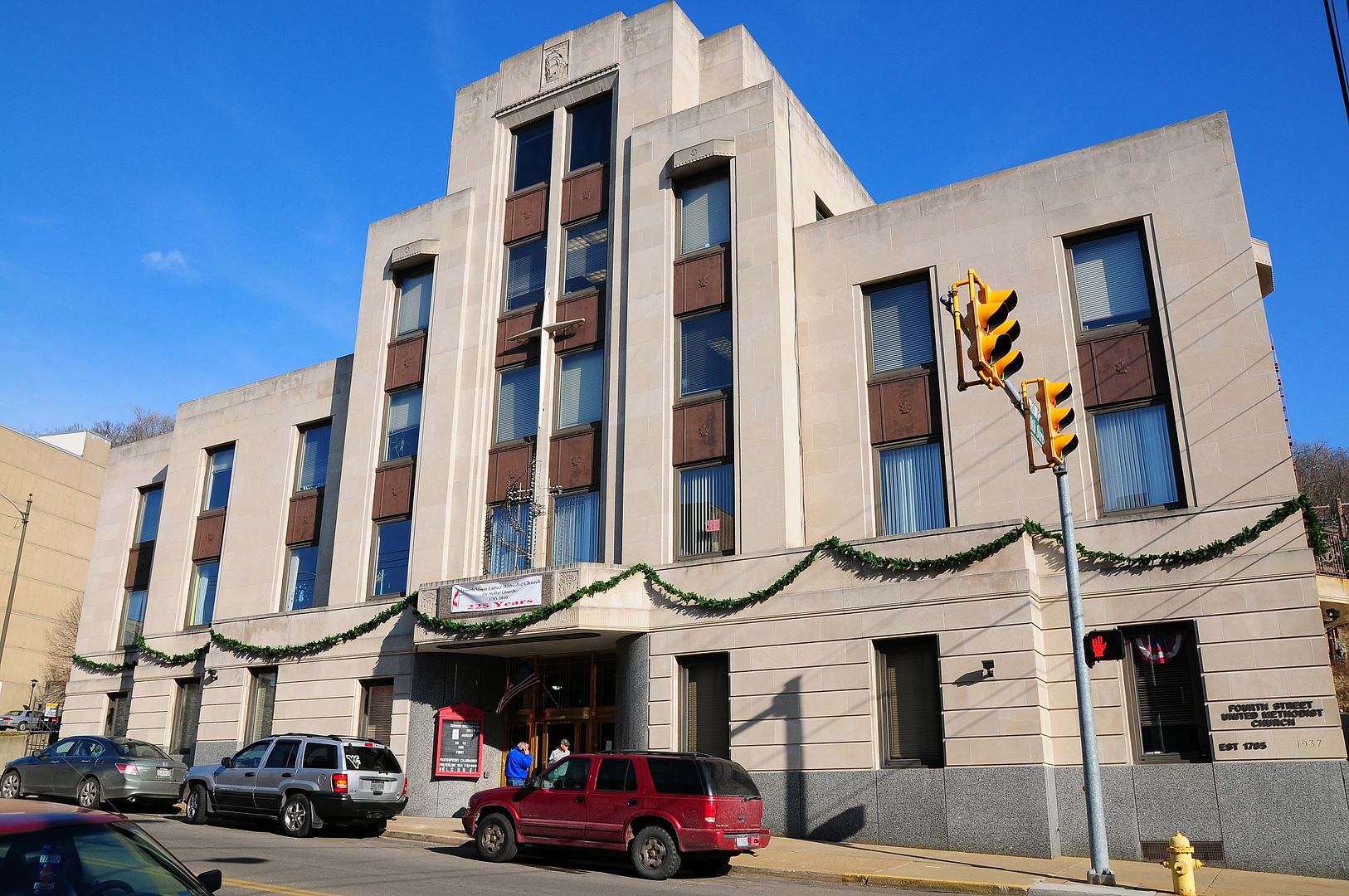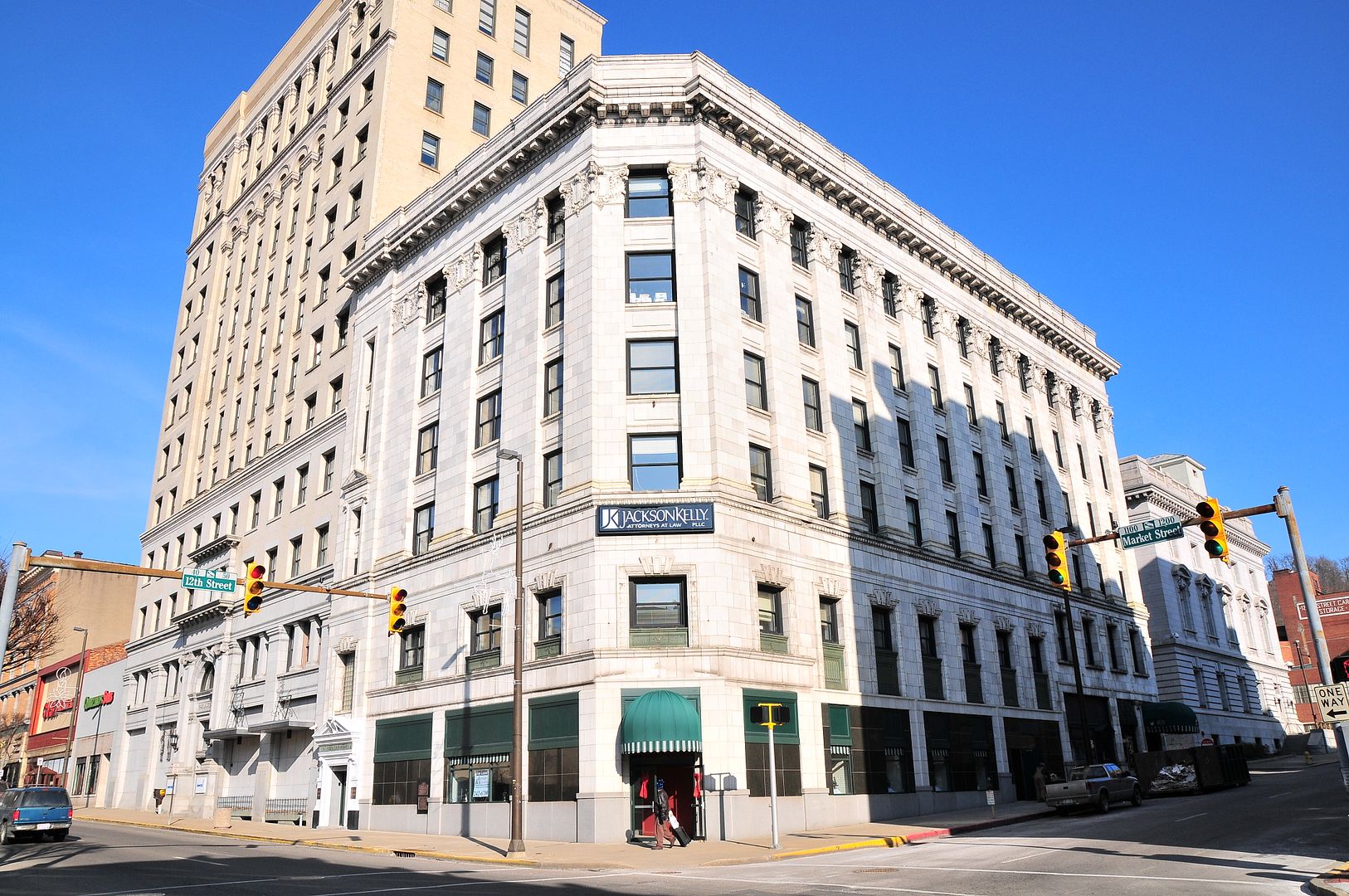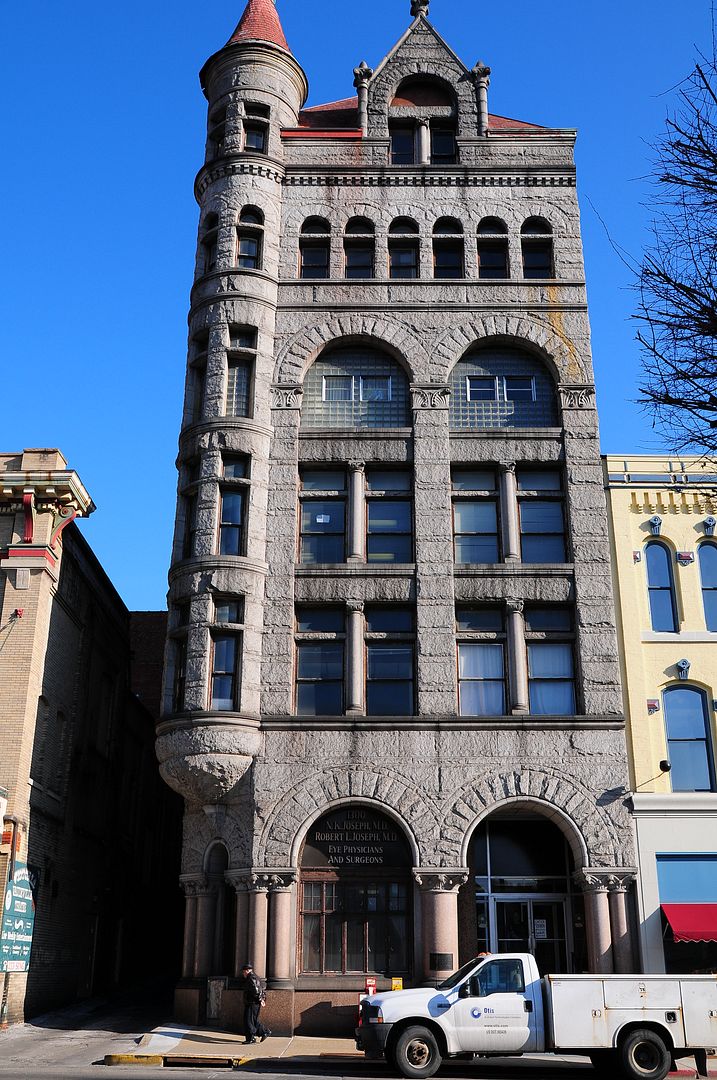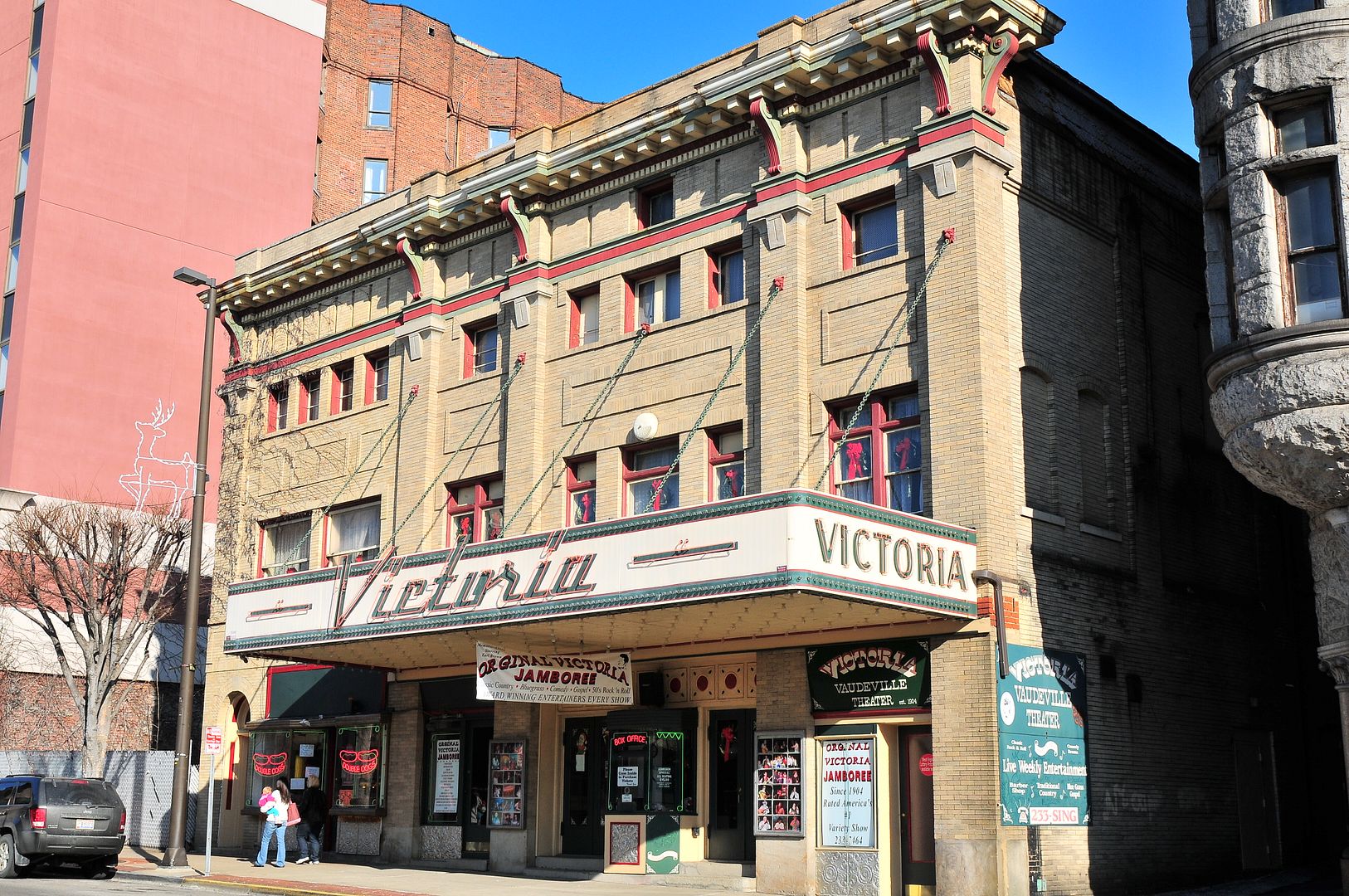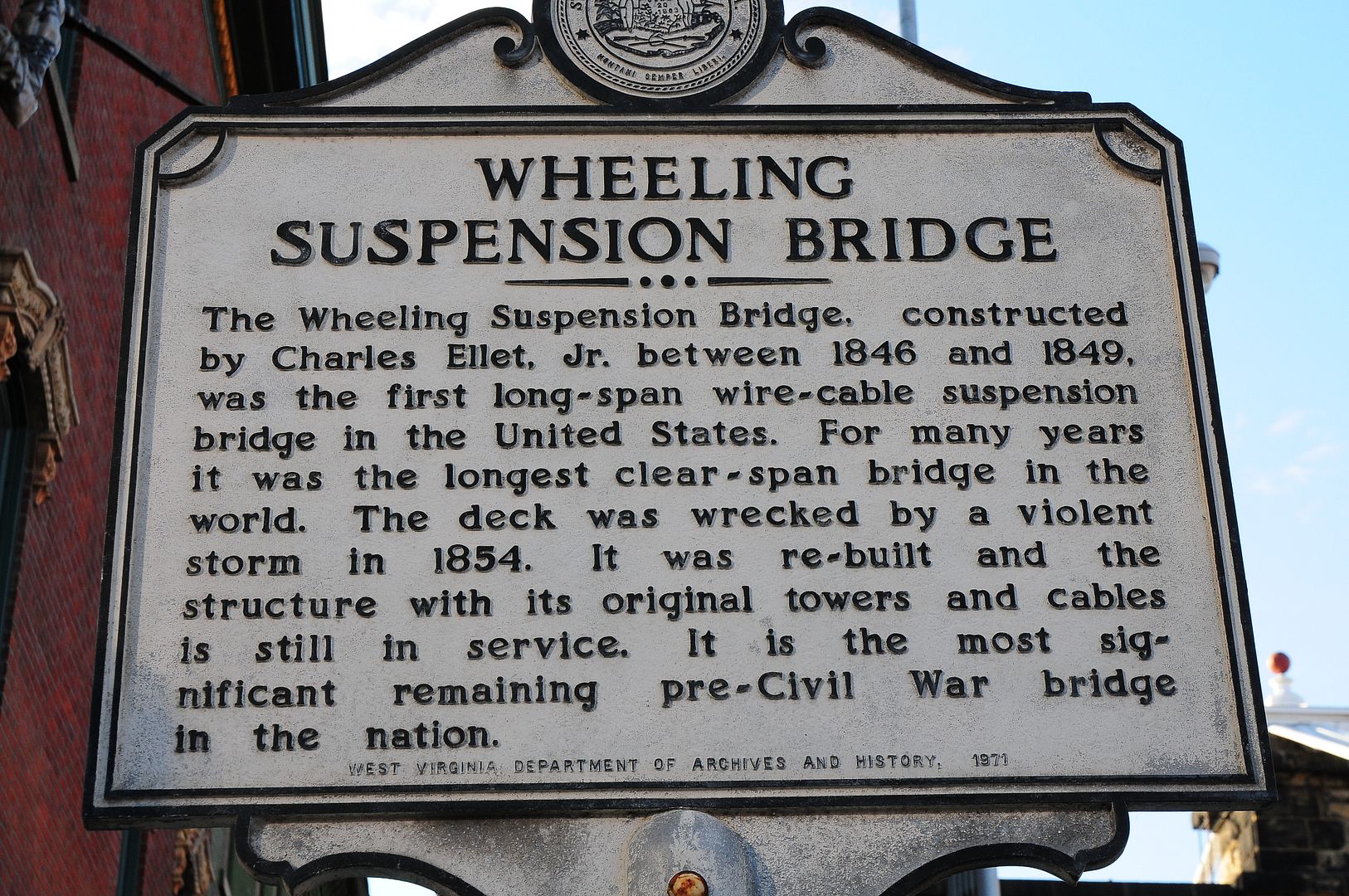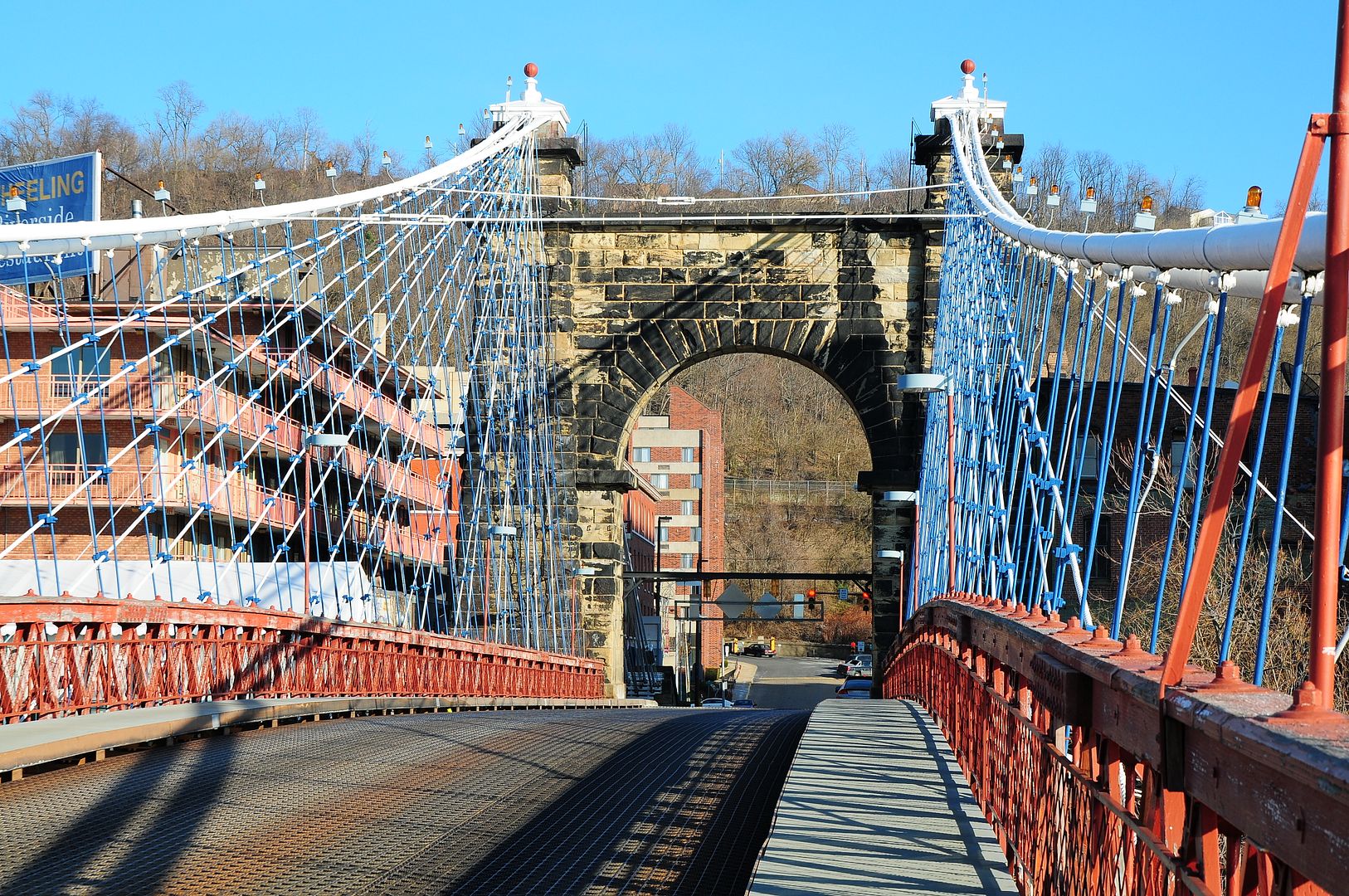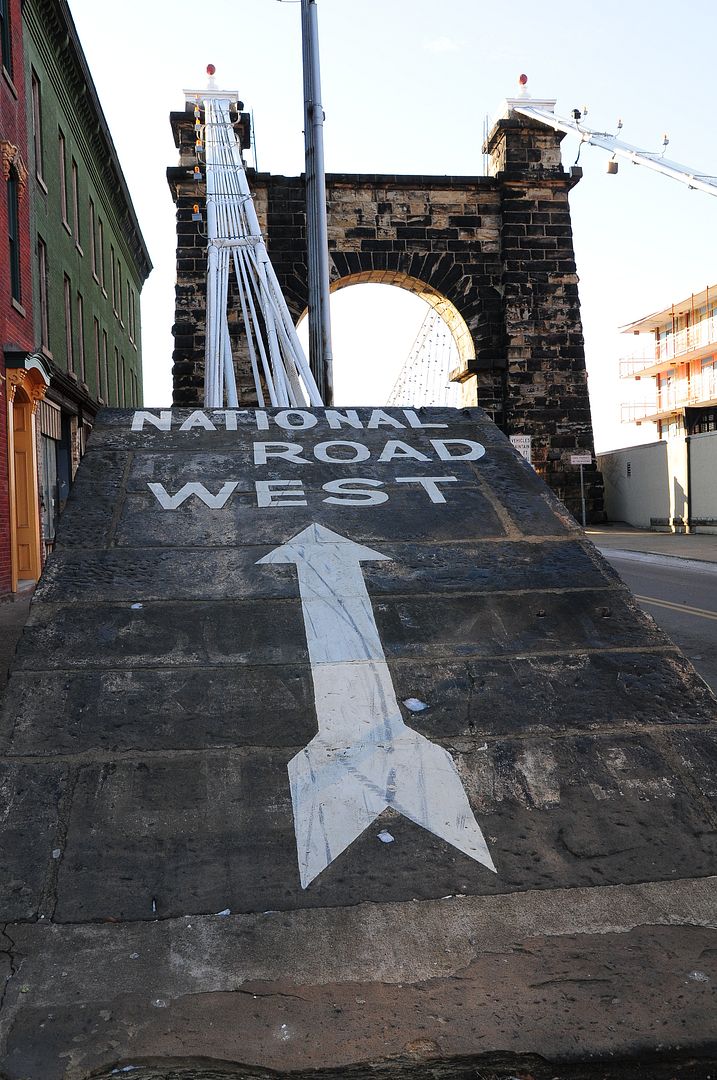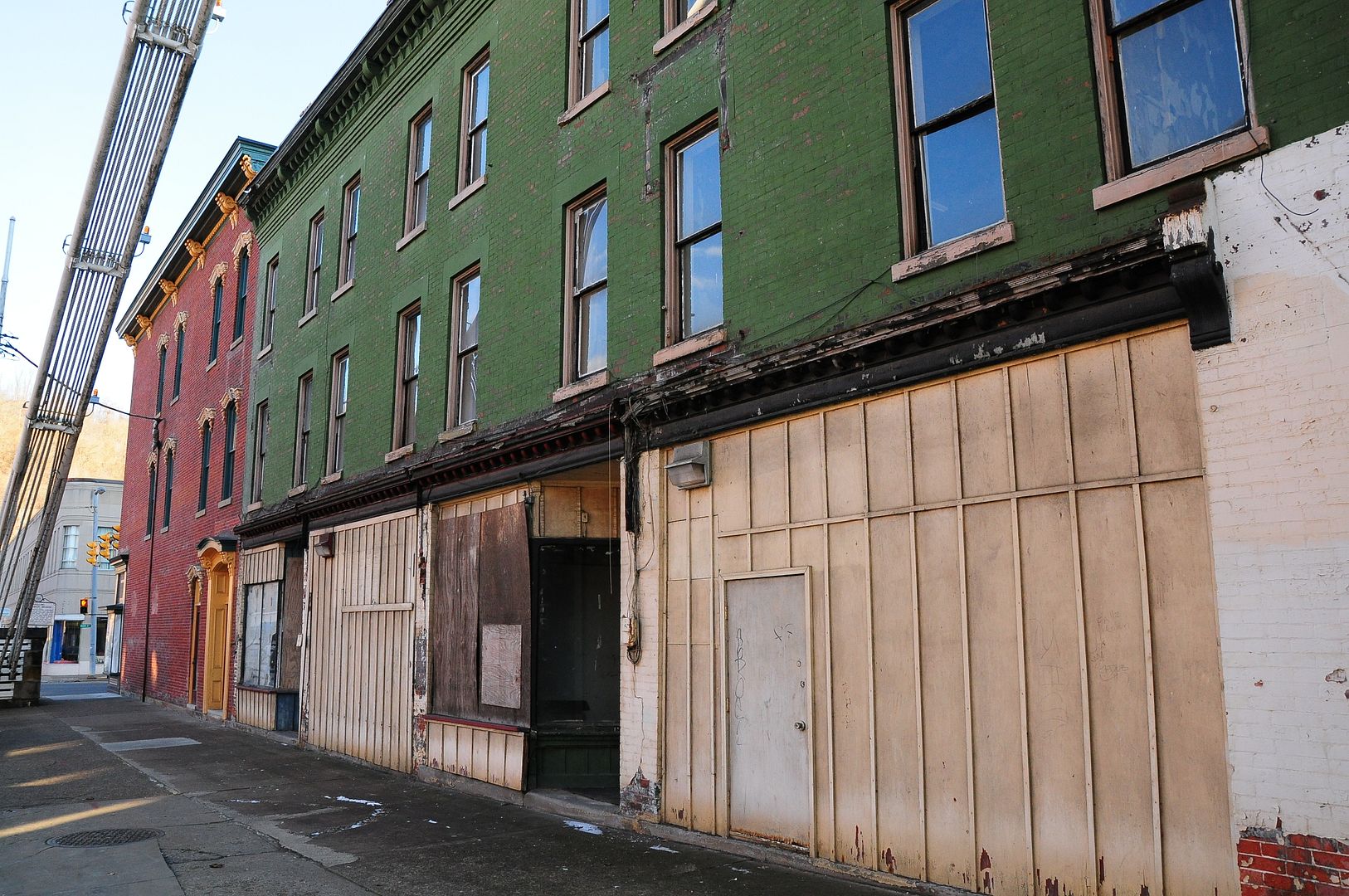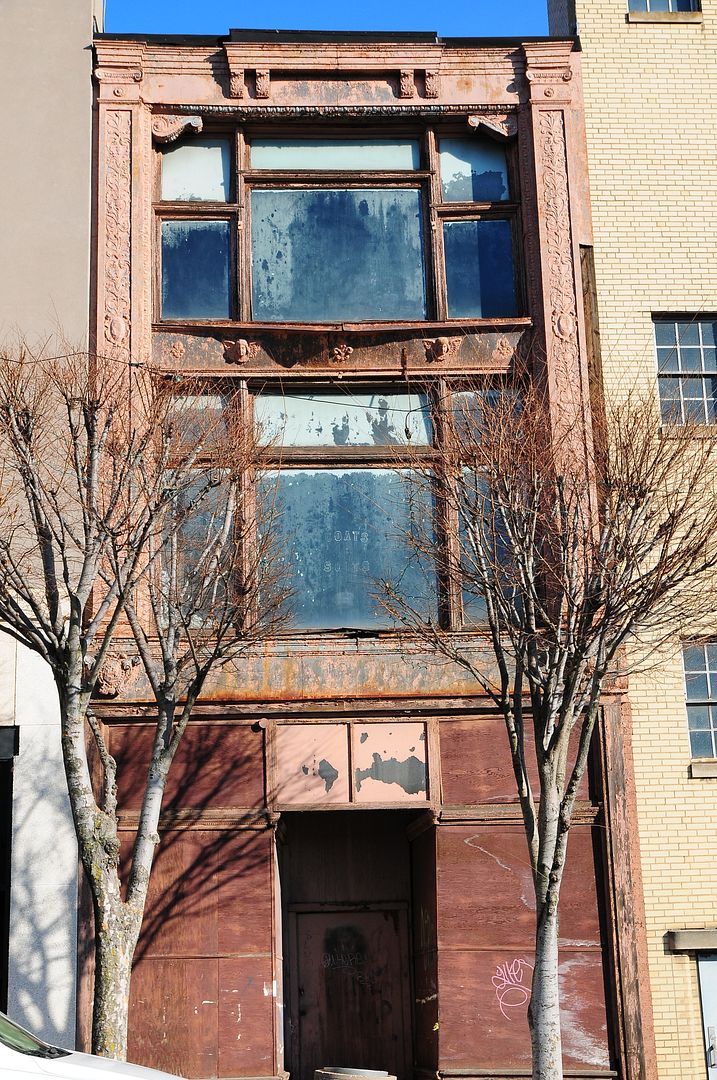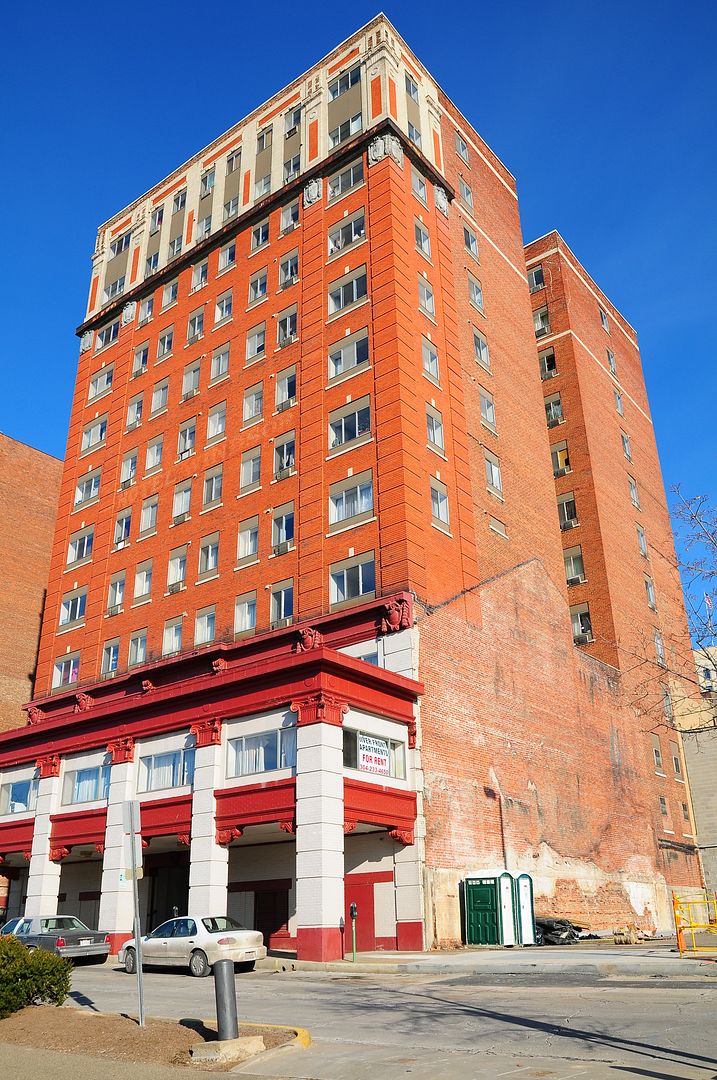 YWCA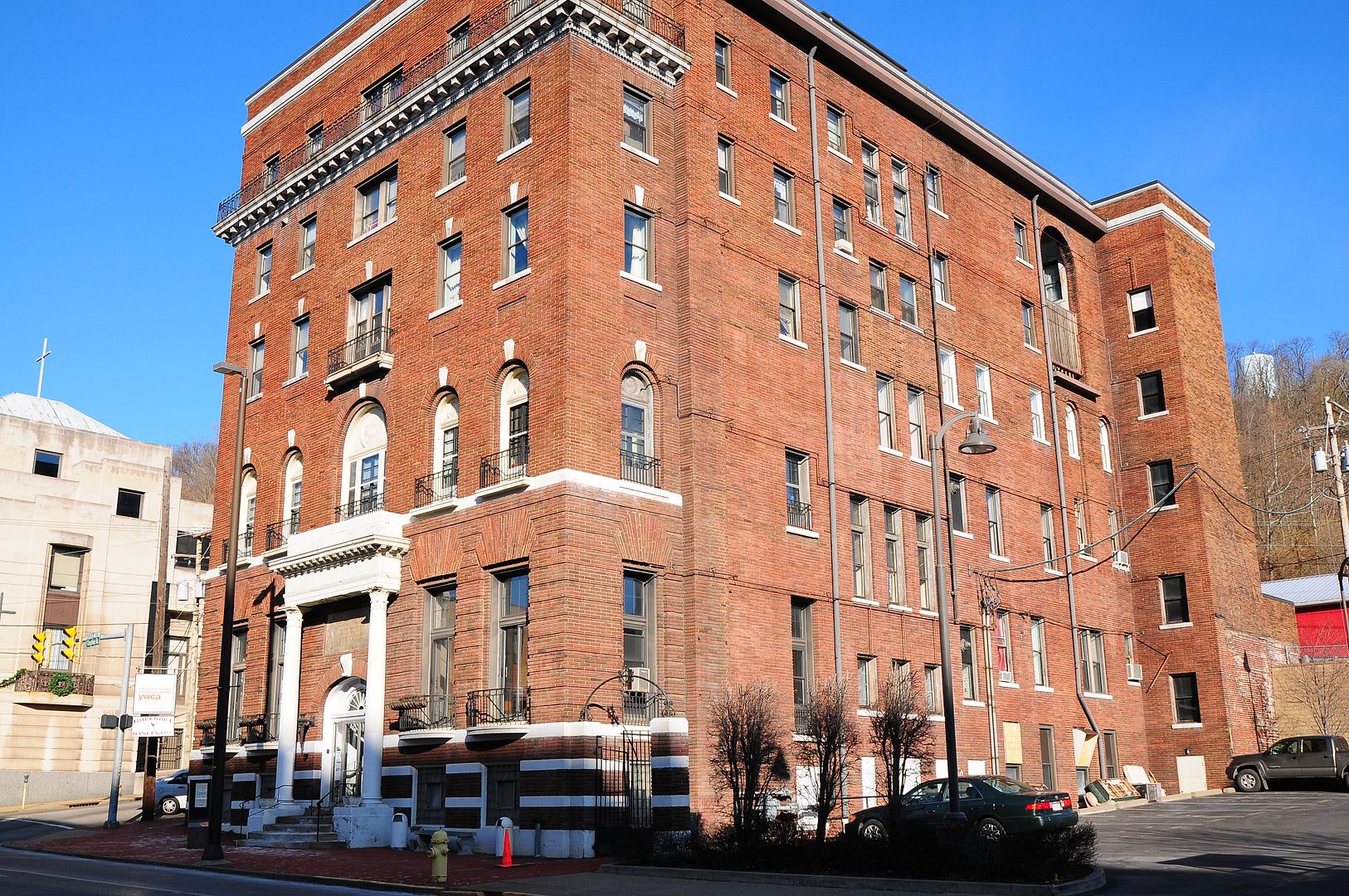 YWCA lobby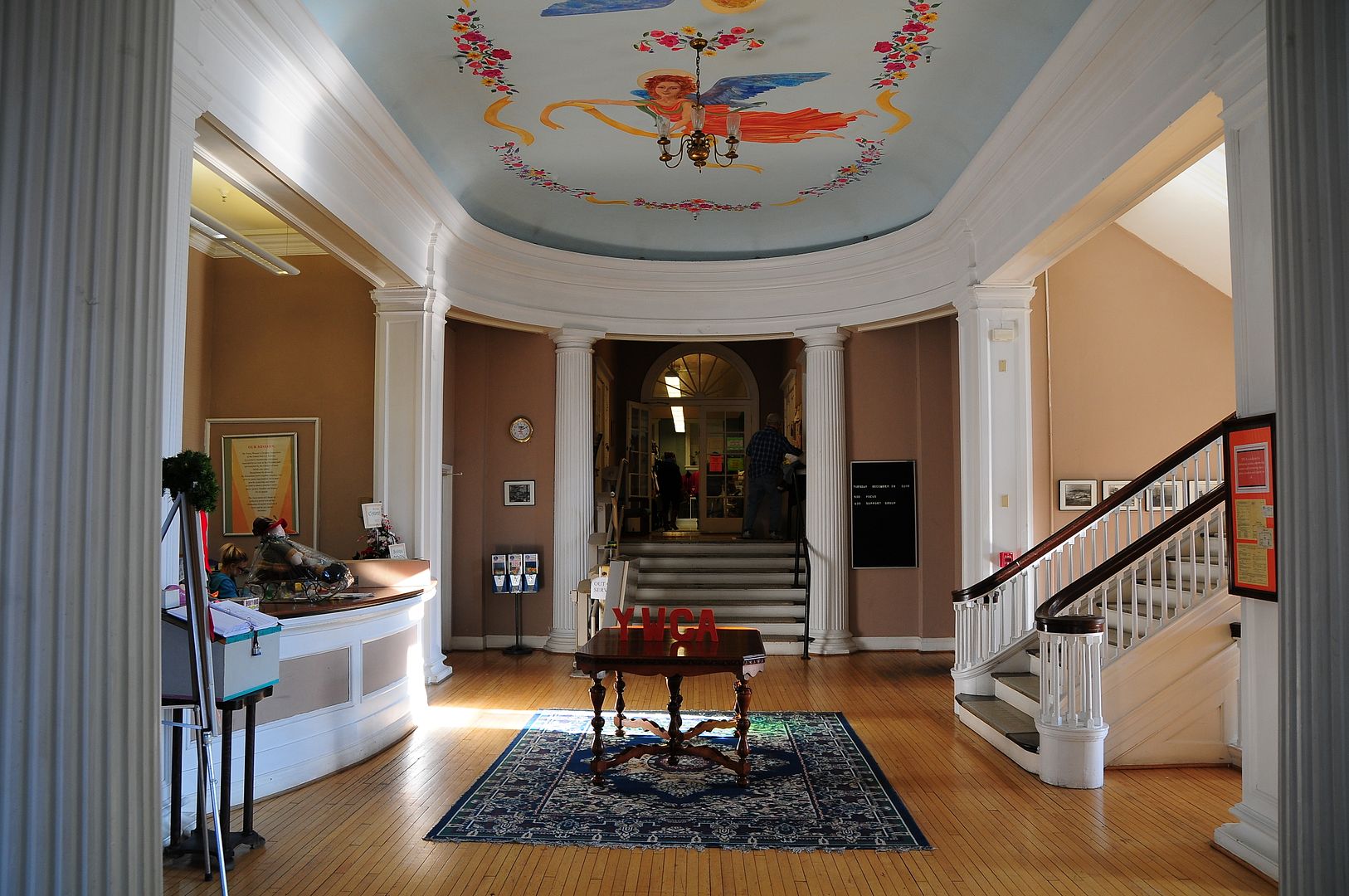 YWCA lobby ceiling
The YWCA is also the local women's shelter and thrift shop.
Last edited: