Member Bio
Joined

Apr 29, 2007
Messages

11,674
Reaction score

5,753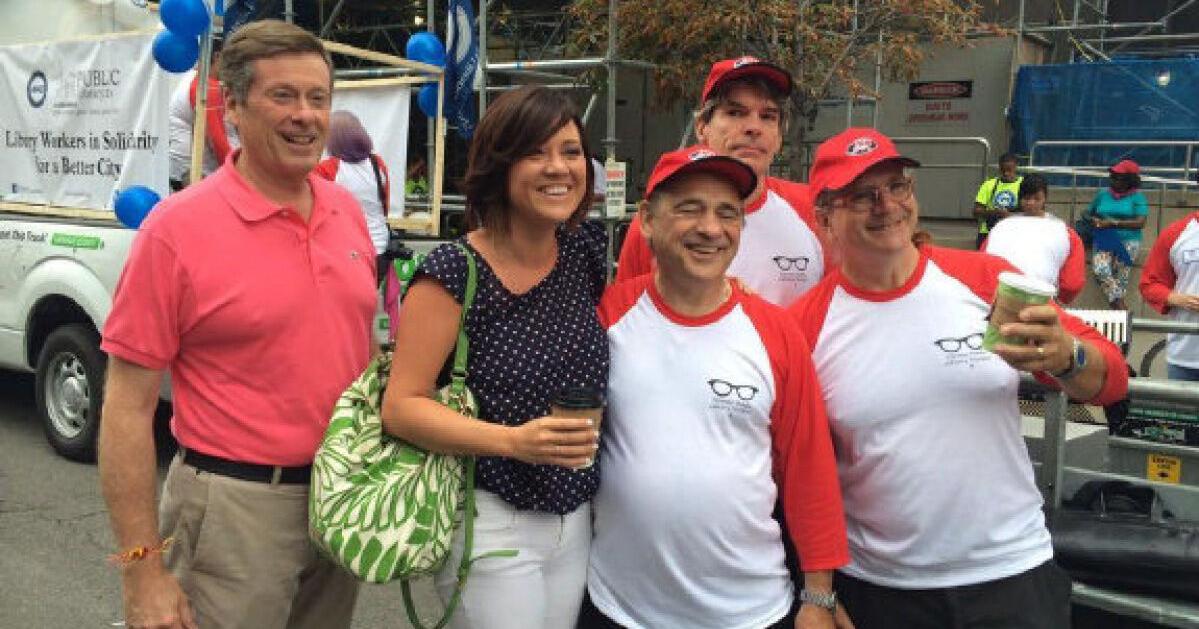 City hall is getting a shakeup with the exit of Amanda Galbraith as the mayor's communications director and a council committee shuffle.

www.thestar.com
I'm always amazed but never surprised that male political leaders can't keep it in their pants. I've always believed that if you're having woman problems at home the last thing you need is another one outside the home. The grass is never greener on the other side, it's just another lawn to mow. If you're having woman problems or are just wanting a change, ditch the first one, then you can unabashedly chase all the booty you want - of course staying within the law and workplace rules of behaviour and disclosure.
Now a word from the Beaverton. Eww…. Cringe.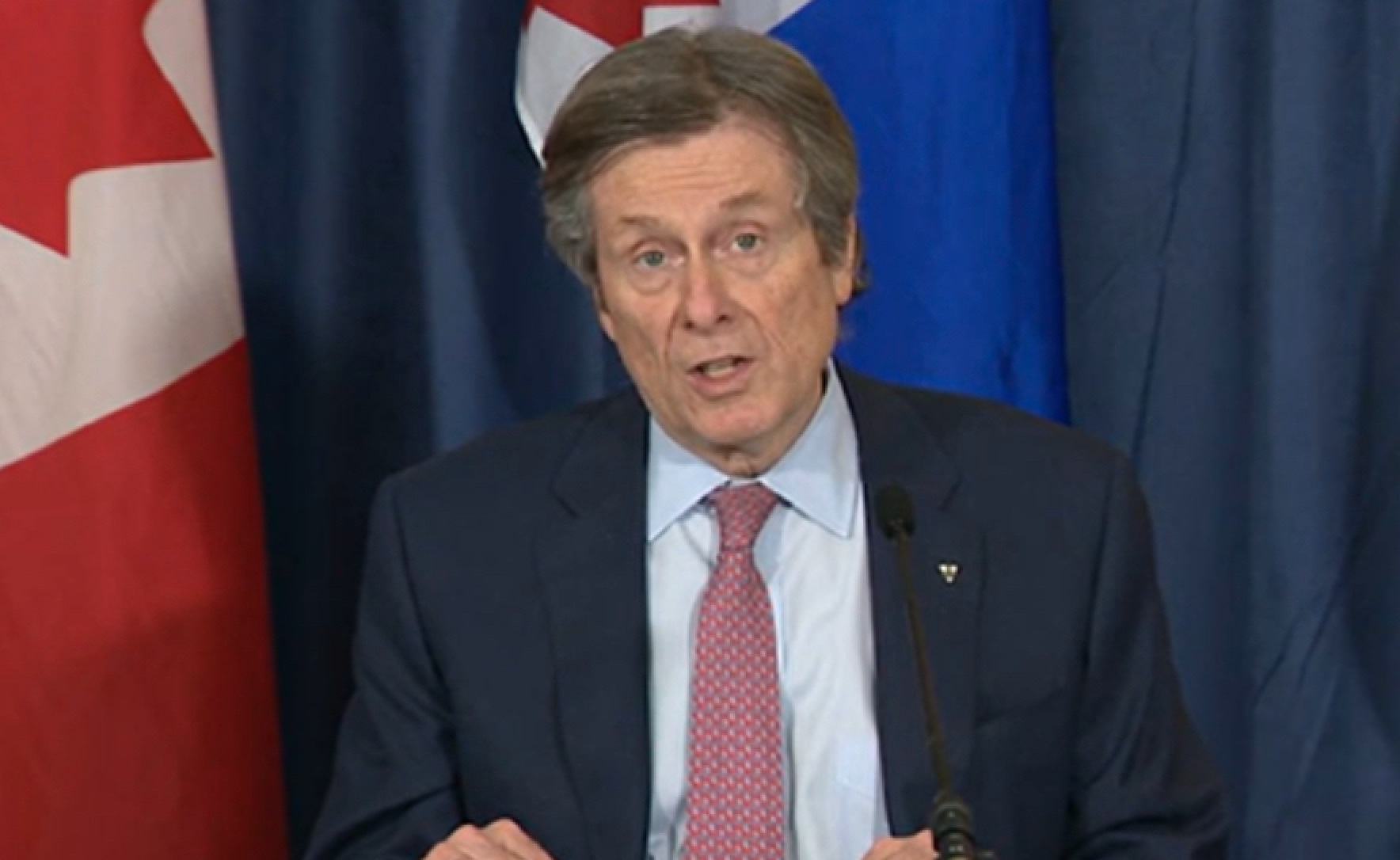 TORONTO - In the wake of Toronto Mayor John Tory's shocking announcement that he will be stepping down after admitting he had an affair with a staffer earlier this year, residents across the city are saddened, but unsurprised, that Tory's political downfall was precipitated by the mayor's...

www.thebeaverton.com
Last edited by a moderator: