Member Bio
Joined

Apr 23, 2007
Messages

6,492
Reaction score

1,645
City:
As continued from
Part II
...
The National Gallery (from behind Parliament Hill)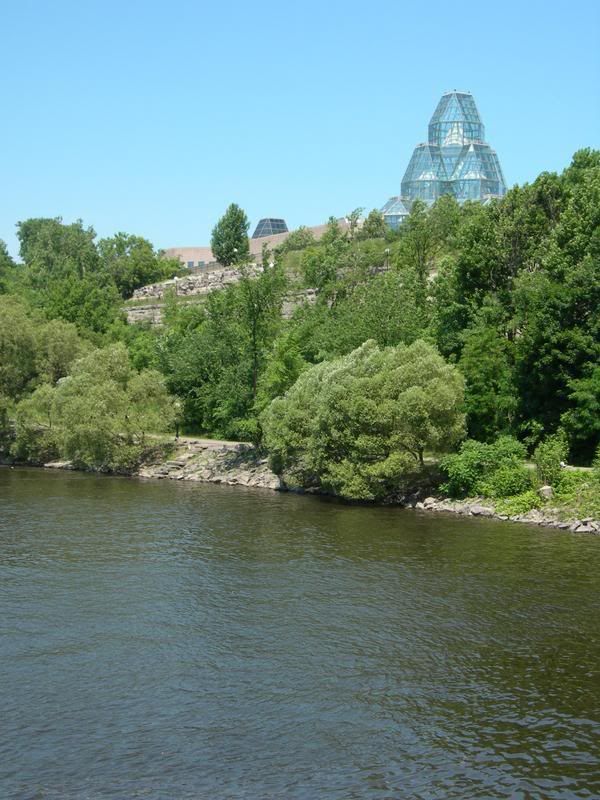 Pont Alexandra and The Canadian Museum of Civilization (in Gatineau)
Pont Alexandra and Major Hill Park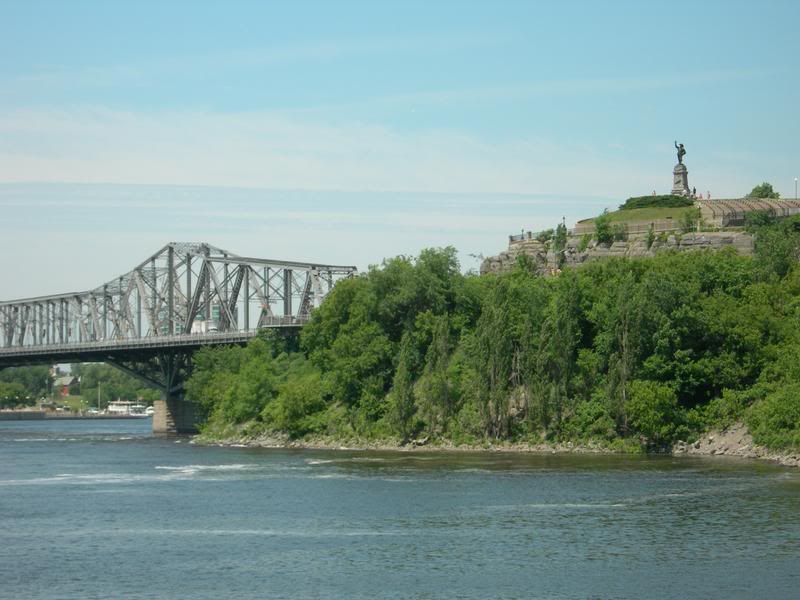 Looking back at Chateau Laurier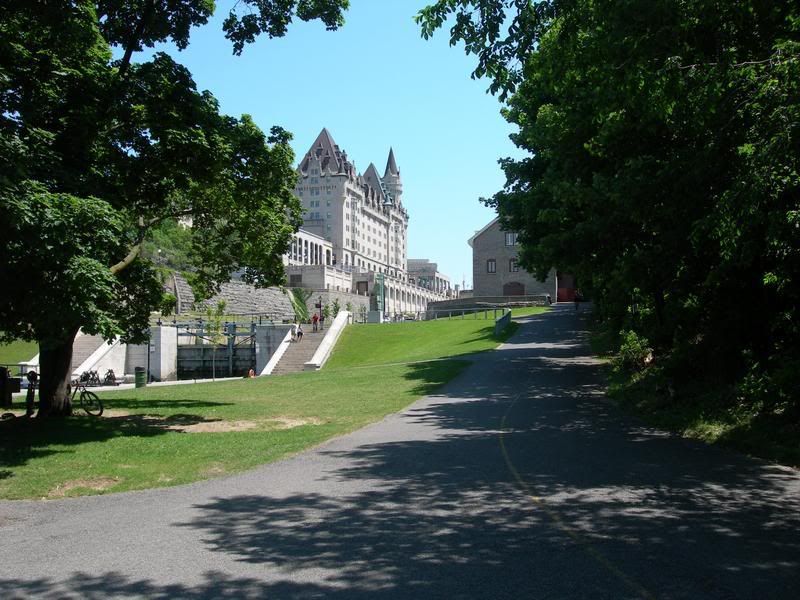 As we follow the path along the Ottawa River both the Parliament Bulidings and the Supreme Court come into view
Parliament of Canada (Centre Block)
Some sort of markers in the water (Victoria Island)
National Library of Canada
An old lumber mill along the Ottawa River (just north of LeBreton Flats)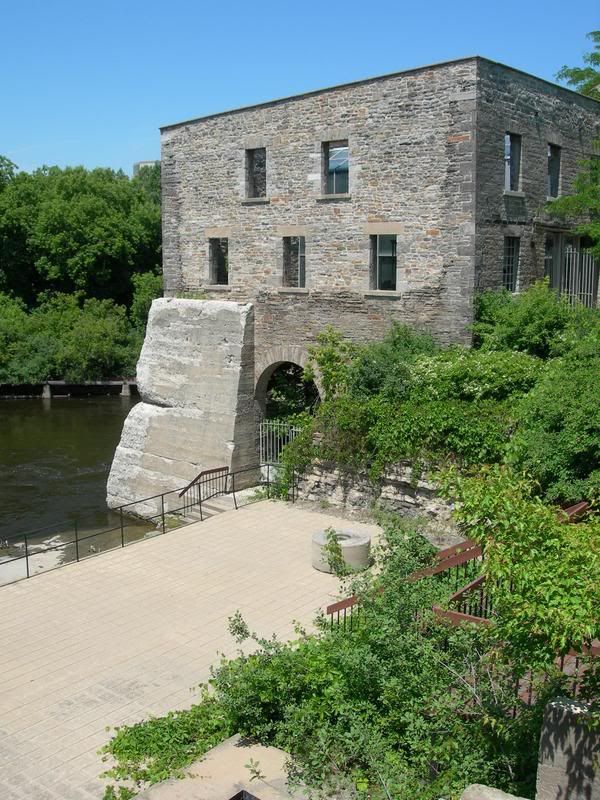 Various view of (and from the roof of) The Canadian War Museum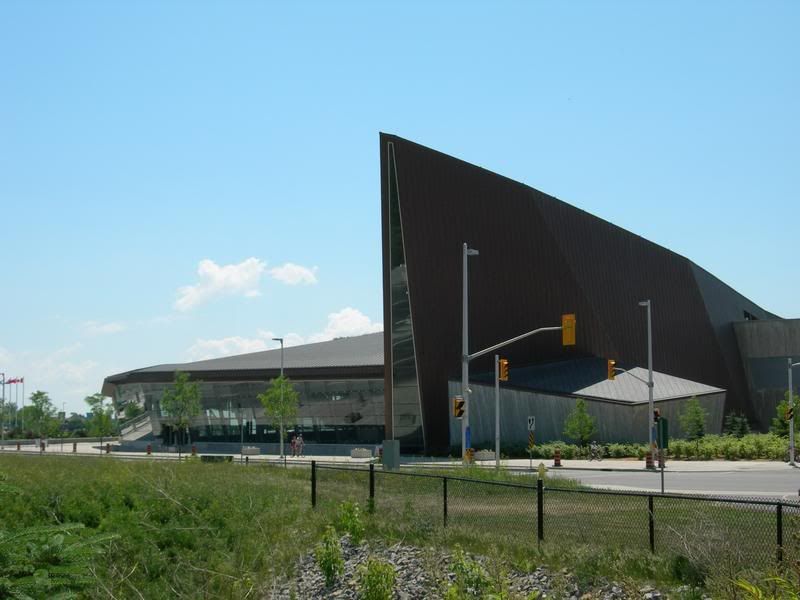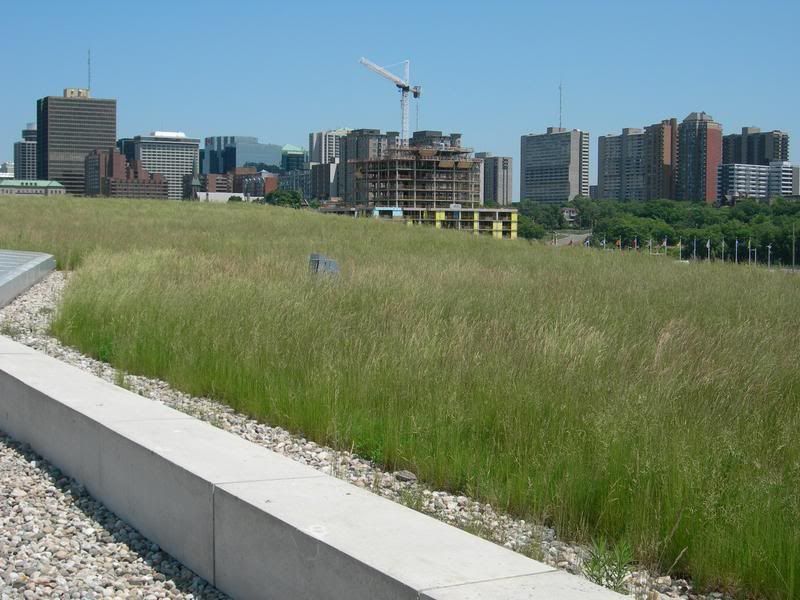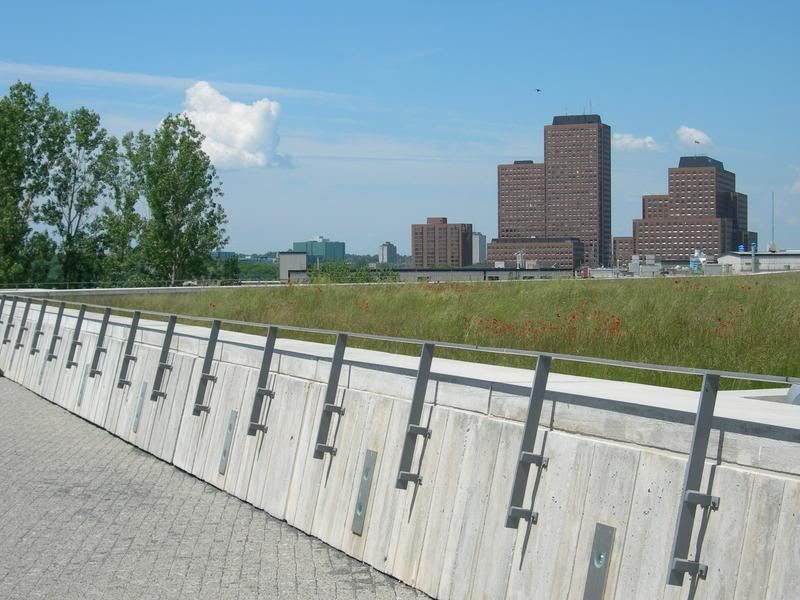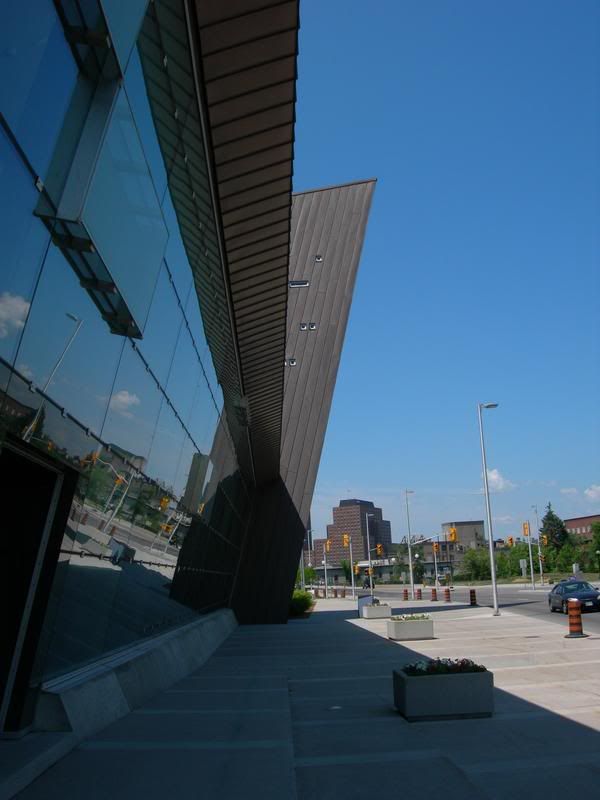 I think this is one of the few remaining original buildings at LeBreton Flats. If I remember correctly, it's an old pumping station.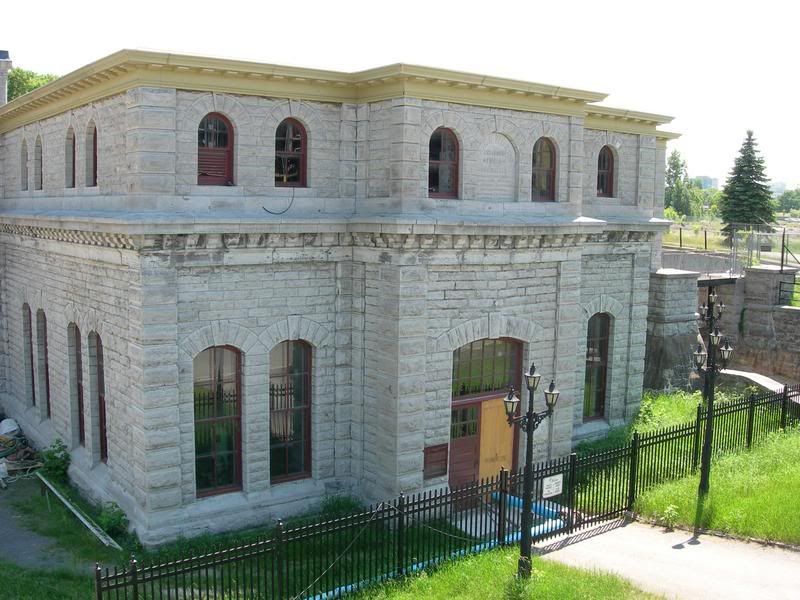 Various shots at Victoria Island. Perhaps a future Distillery District-type project would work here?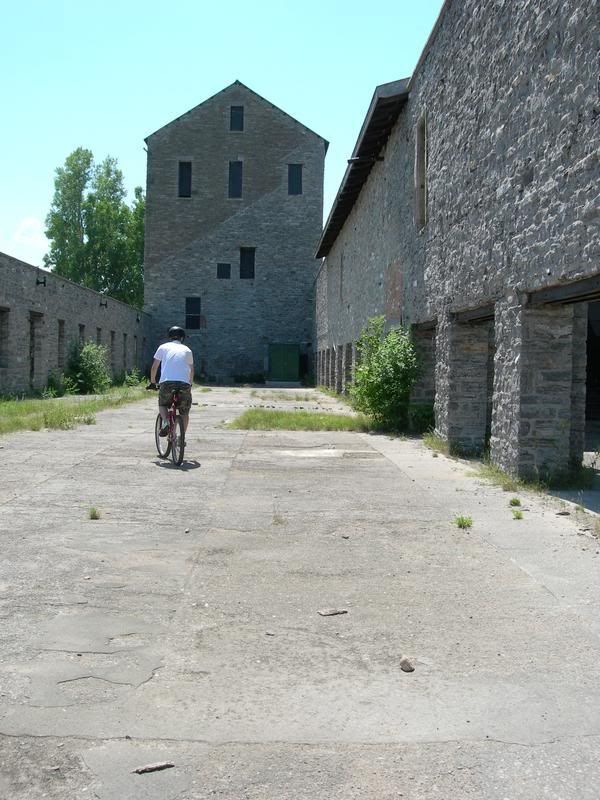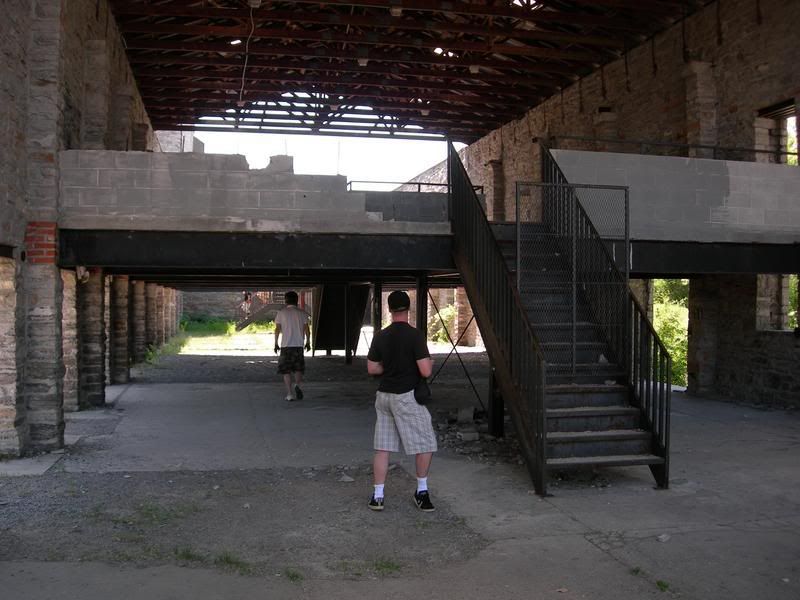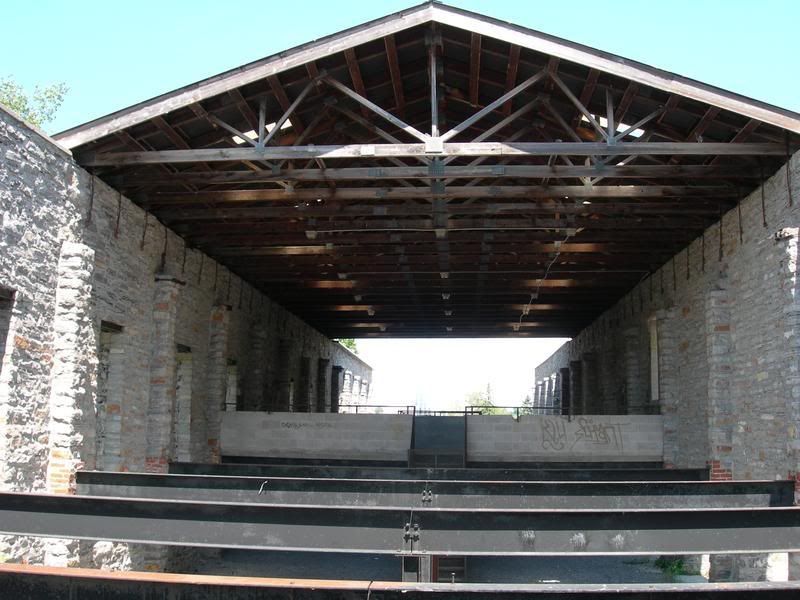 Place du Portage (Gatineau) from Victoria Island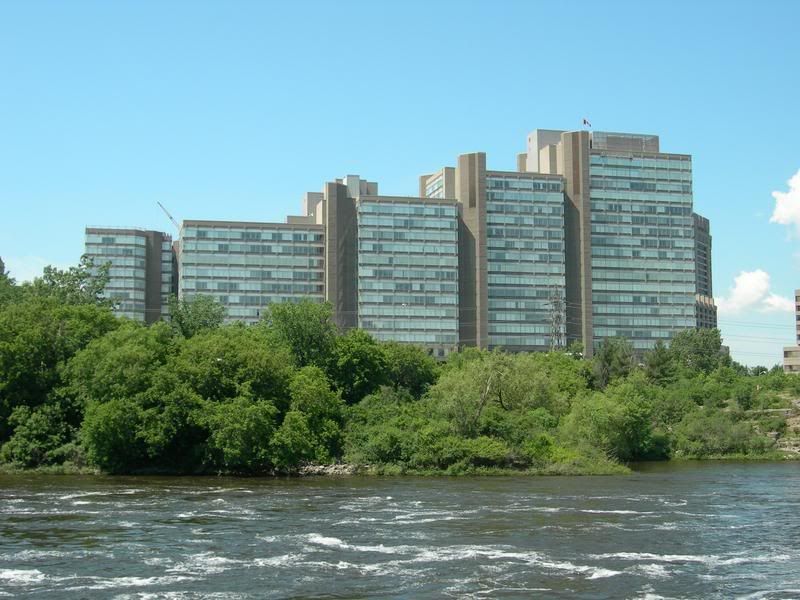 Parliament Hill / Supreme Court from Victoria Island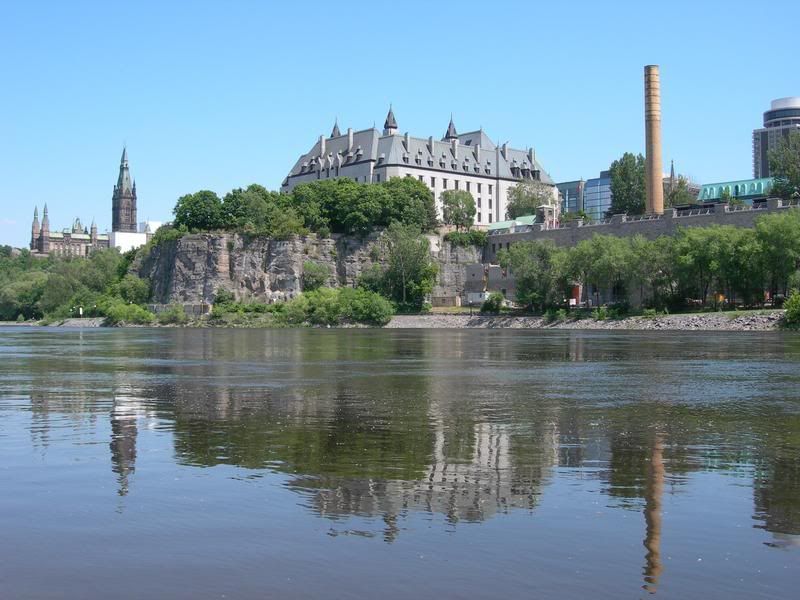 Parliament Hill from Victoria Island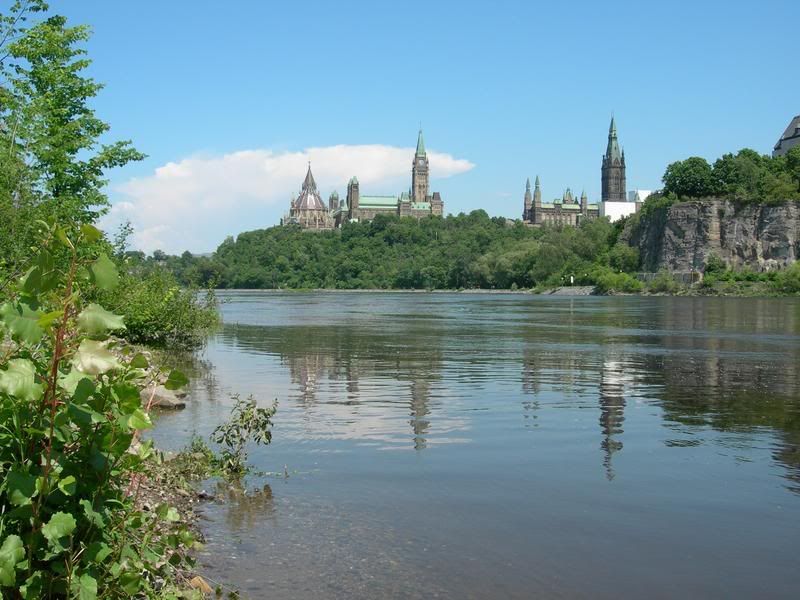 National Gallery from Victoria Island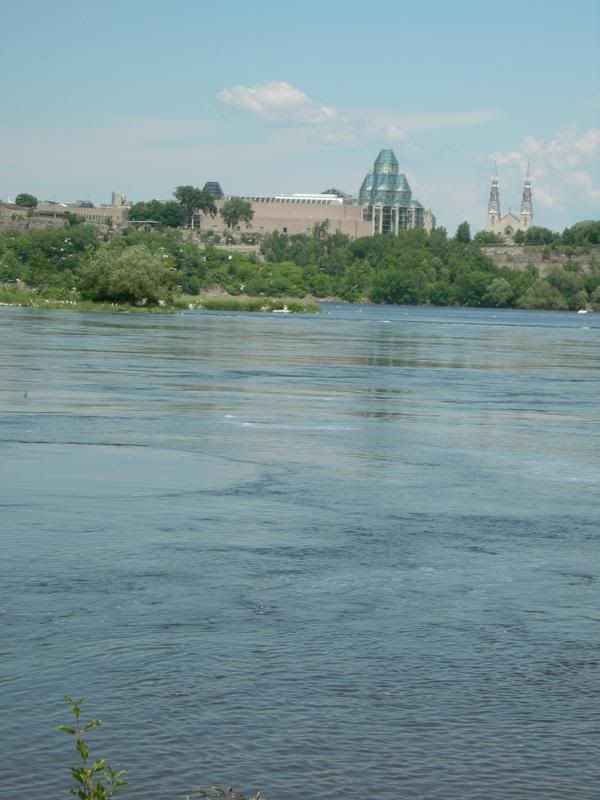 Bienvenue à Québec! This is one of the main streets of Hull (which is now part of the Gatineau megacity).
Hull (cont.)...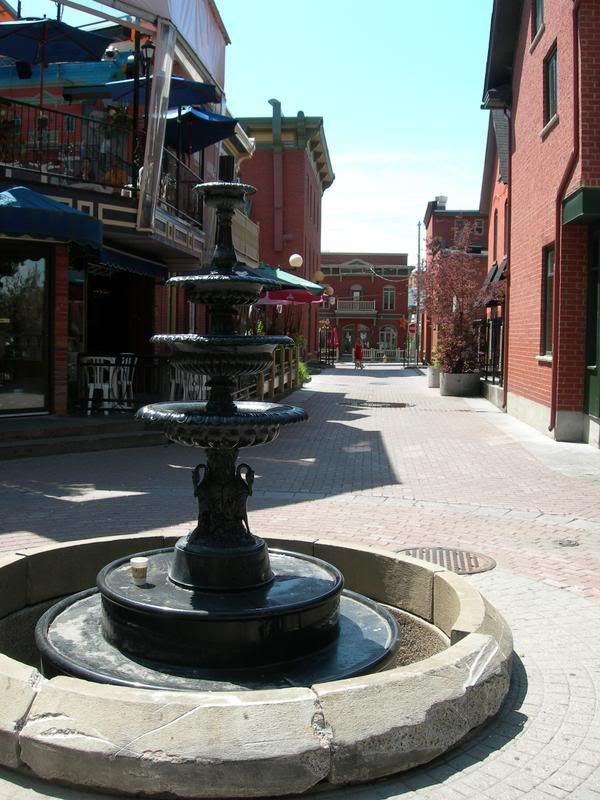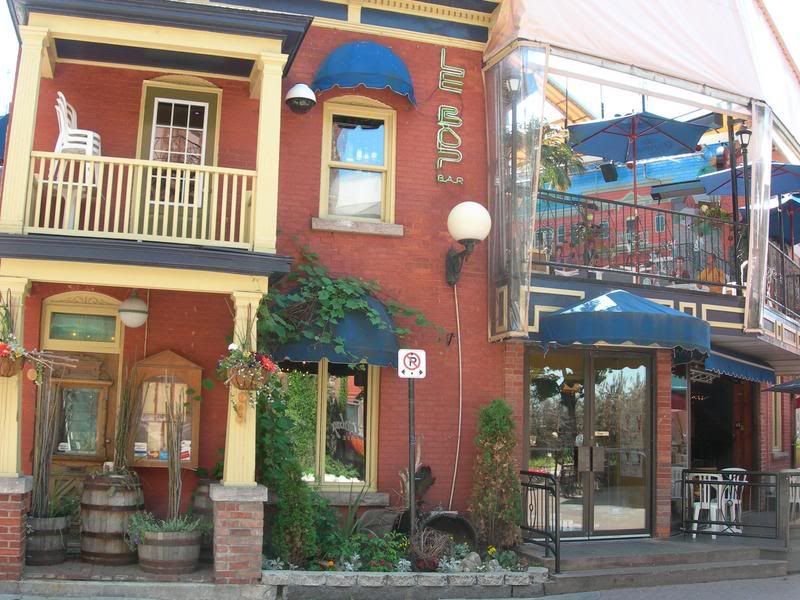 Unfortunately, those last few pictures are just a blip of Gatineau. Most of the city looks more like this...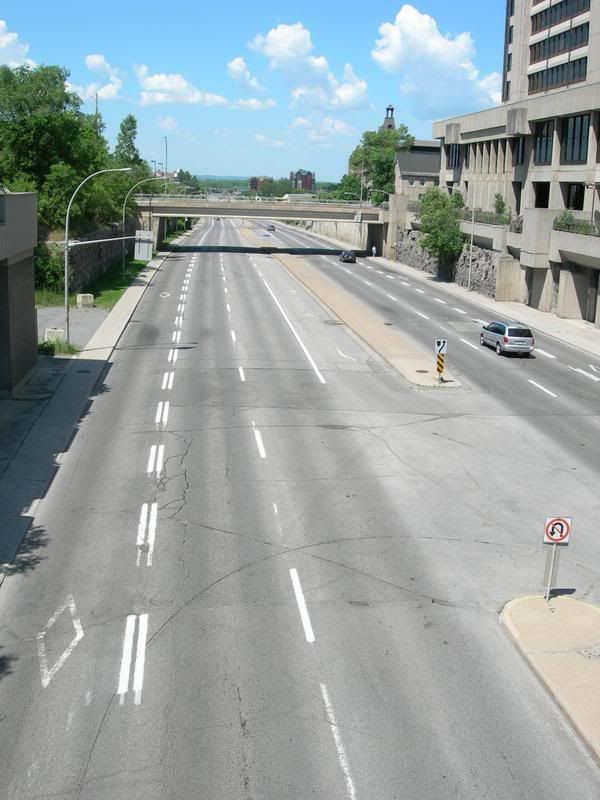 I can't remember the name of this little park, but it's just east of the large government complexes in Gatineau and features a house on a little island. It's a bit of an oasis from the rest of the city.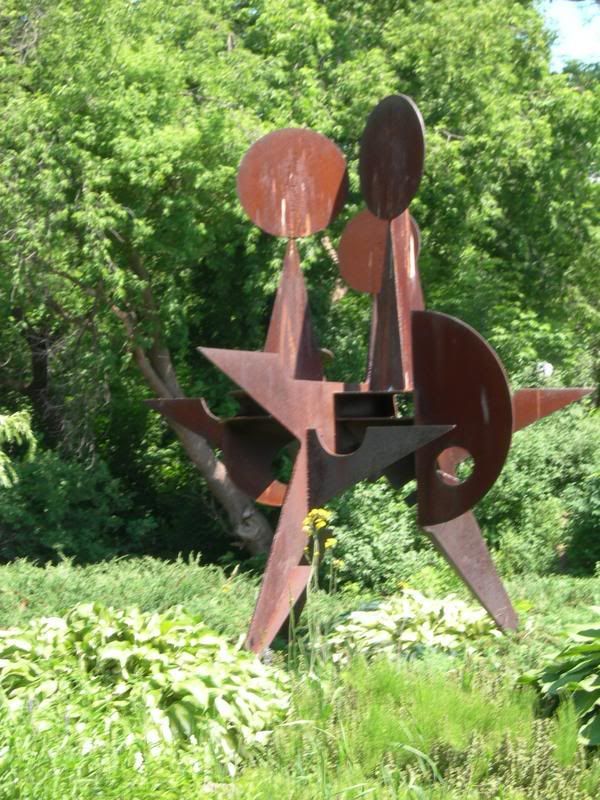 Various shots from the little island...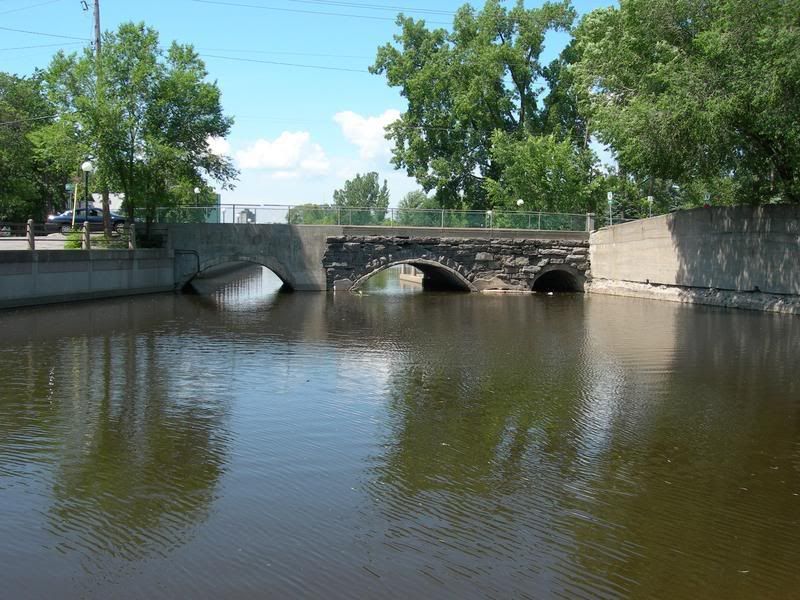 Rail bridge connecting Gatineau to Ottawa. One of the long-term O-Train plans at one point considered using this bridge to serve Gatineau.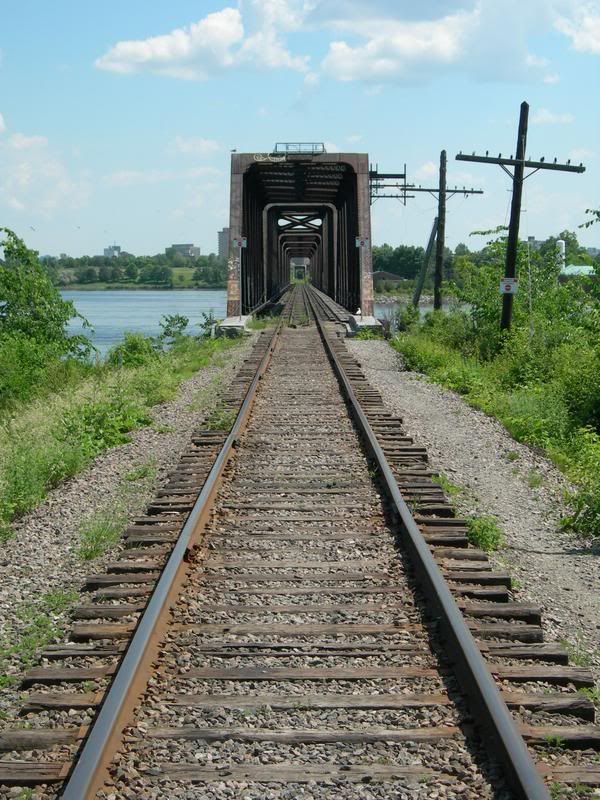 Ottawa skyline from Gatineau
Très amusant!
And then we enter the cycling paradise Gatineau Park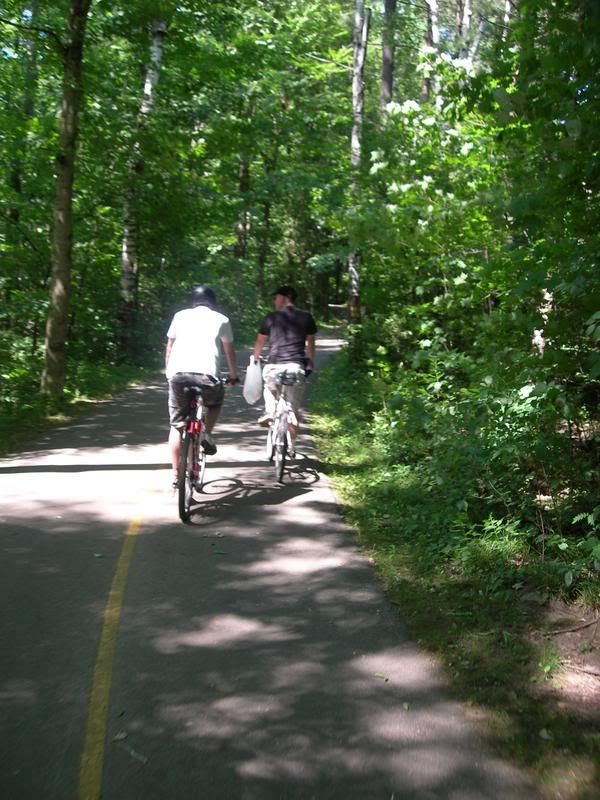 ...only to find a future highway bisecting the park!
Lac Leamy in Parc du Lac-Leamy (also an NCC Park)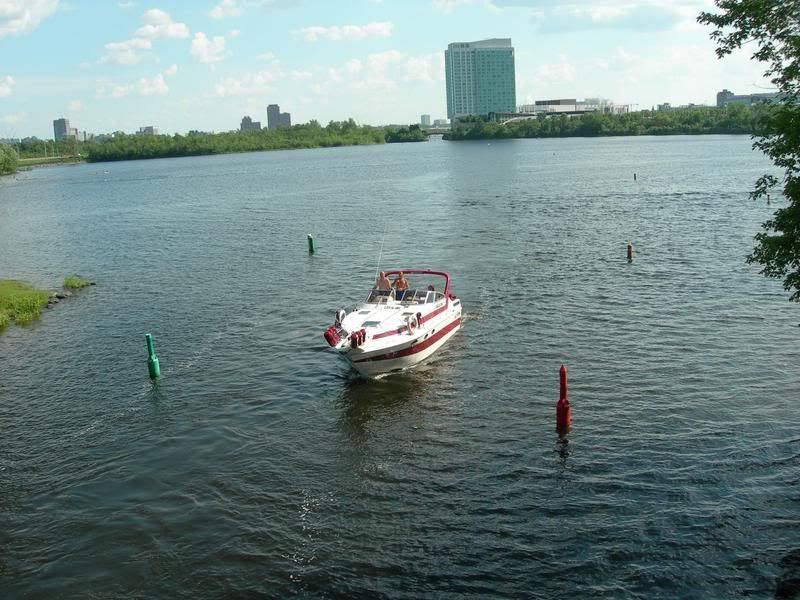 A beautiful new bathing/snack pavillion at the beach at Parc du Lac-Leamy.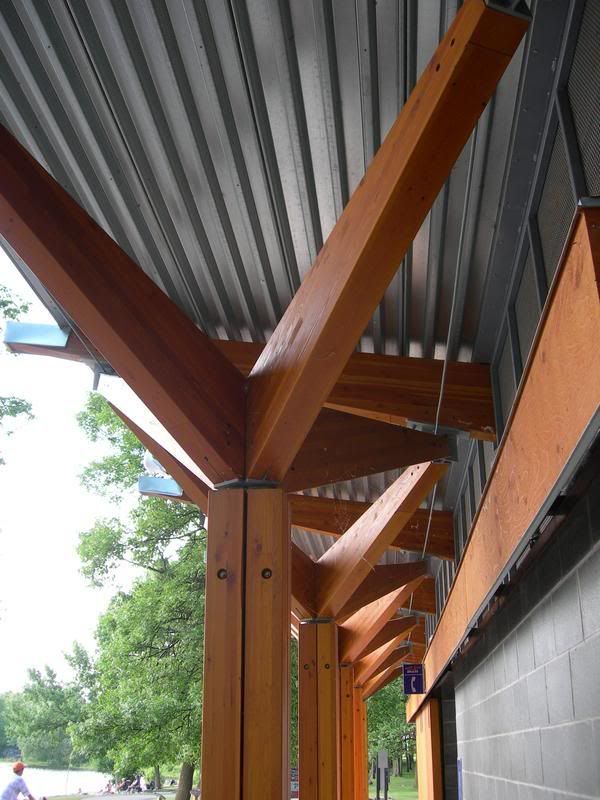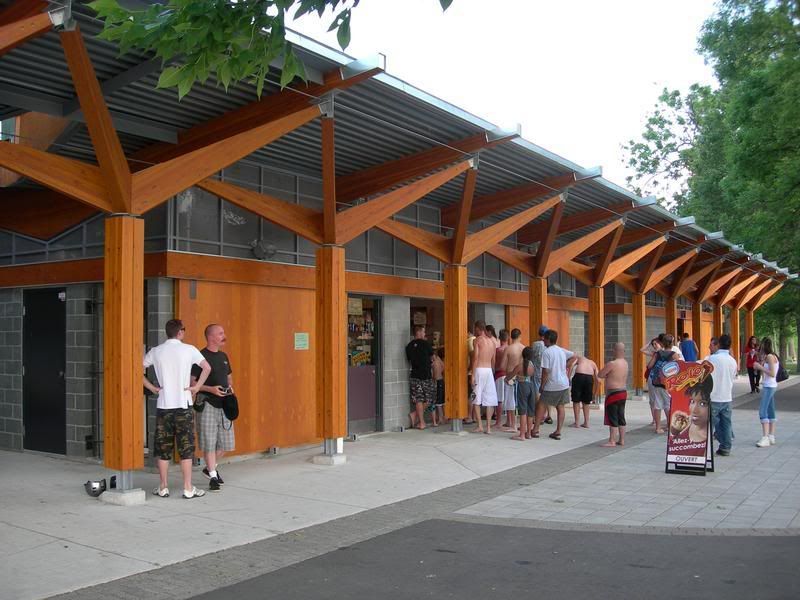 Various views of Ottawa from the Gatineau side of the river...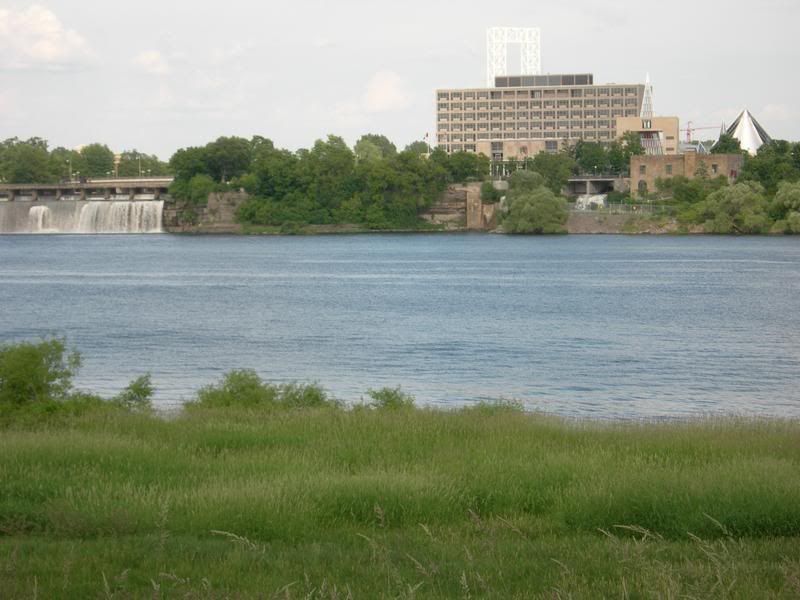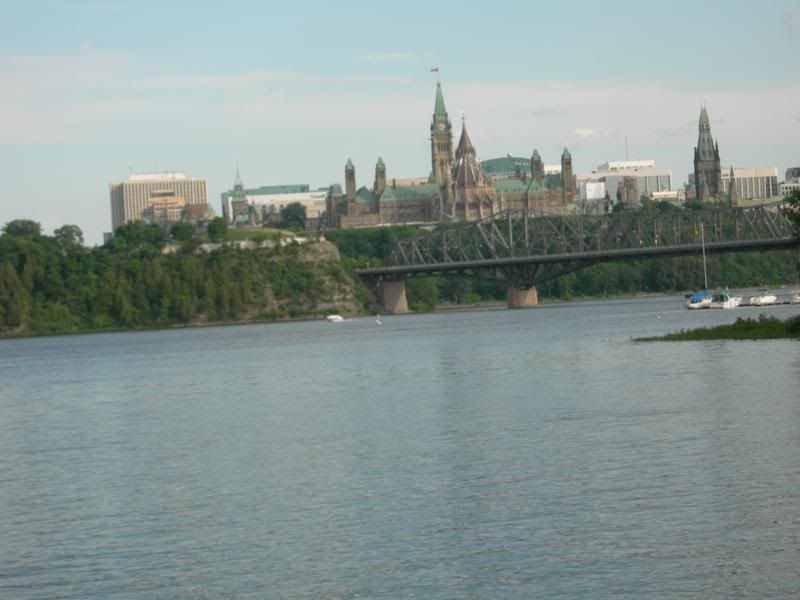 You wouldn't want to ride this rocket!
Part IV is coming.